Politics ,
Dec 28, 10:09

0
Kosachev: Russia is not planning a military operation in Ukraine, but can protect its citizens
Konstantin Kosachev approved that Russia is not armed to attack Ukraine. The senator said that Ukraine is being "pushed" towards a military solution to the conflict in Donbass.
Photo: Vitaly Ankov / RIA Novosti

Russia is not going to start using armed forces to protect its citizens abroad when attacking them. Deputy Speaker of the Federation Council Konstantin Kosachev told Interfax about this.
"No, and again no, Russia is not hatching plans of its own free will to carry out a military operation against Ukraine," the senator says. At the same time, according to him, Russia sees "how Ukraine is being pushed to try to solve the problems of the southeast by military means."
"Without prejudging the course of events in any way, I will simply remind these provocateurs that after the tragedy of Tskhinvali, in November 2009, serious amendments were made to the current federal law" On Defense "in Russia. The tenth article of this law makes it possible to efficiently use the Armed Forces of the Russian Federation abroad, "said Kosachev. He notes that one of the grounds for the use of troops on the territory of other countries is the protection of Russian citizens in the event of an armed attack on them.
Experts assessed the risk of an armed conflict in Ukraine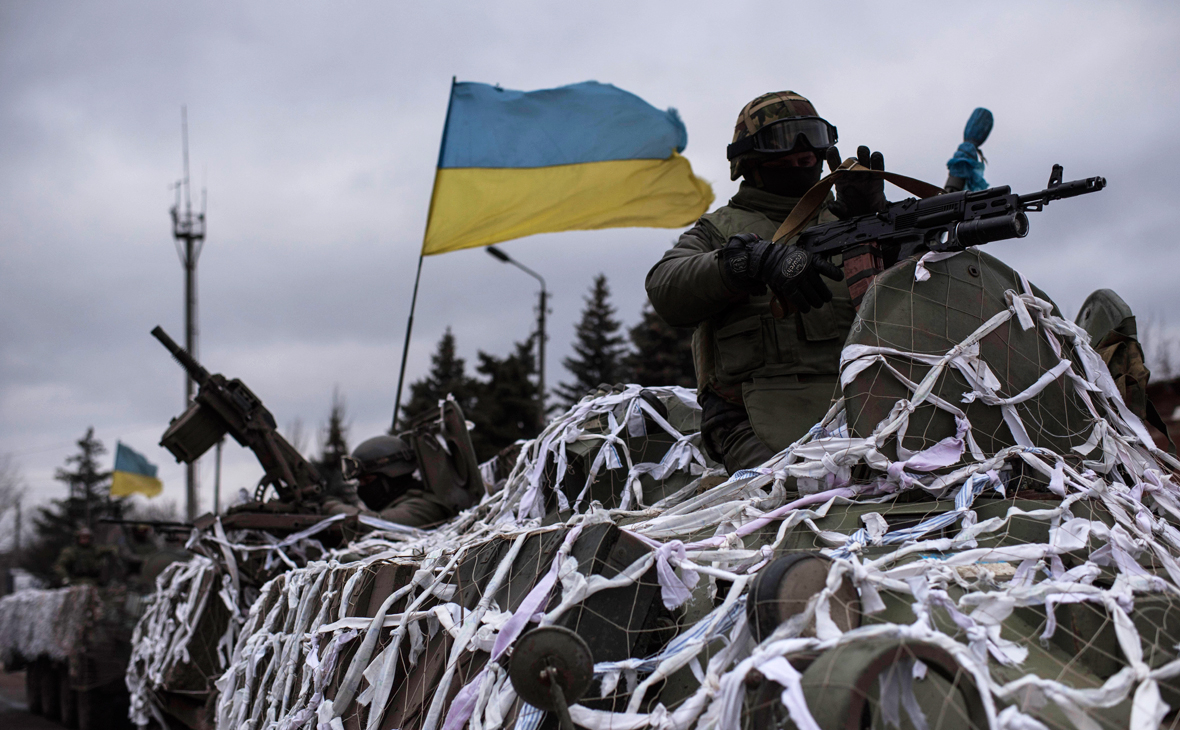 The senator expressed hope that the implementation of this law will not require that the Ukrainian authorities "will not use force against the civilian population of the southeast," including people with Russian citizenship. "And Russia is doing everything in its power to prevent such a scene," he said.