In addition to utilities, the drought situation is becoming a mandatory topic of every conversation. Agriculture is expecting hundreds of billions worth of damage this year, and countless standing water and streams have dried up in the country, primarily in the Great Plains and the eastern part of the country. The situation is well characterized by the yellowness of the unirrigated fields, which gives part of the country a savannah appearance, and the beauty of the urban public areas.
The precipitation measurements of the National Meteorological Service also support the outlier data. East of the Danube, half of the precipitation did not usually reach 200 mm, and in the central and trans-Tiszán region of the Great Plain, it remained below 120 mm, which is half of the usual value in the affected area. Already last year was generally characterized by drought. If our second is for half of 2021, the amount of precipitation in the last 12 months in a large area of ​​the Great Plain remained below 350 mm, in some places below 300 mm, which is barely half of the normal precipitation.
And the situation is very striking, anyone who drives around Budapest can witness it.
Strange areas on Erzsébet tér.

Image: Noizz.hu

Sándor Bardóczi, Budapest's chief landscape architect, recently gave tips in a Facebook post, how to protect our own gardens from drying out. His advice includes well-timed drip irrigation, covering areas devoid of vegetation with pine bark (mulch) or grass clippings, and planting more drought-tolerant plant species.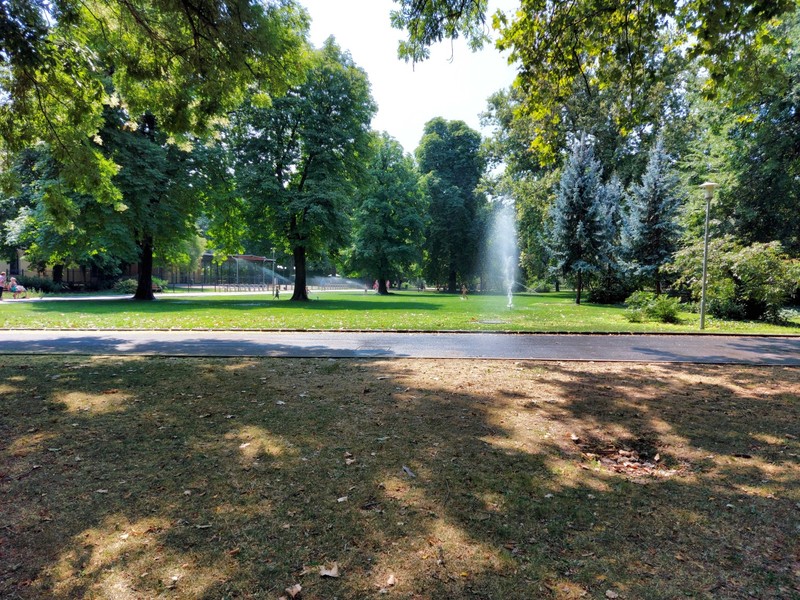 Margaret Island, the lawn is watered on one side, but not on the other side.

Image: Noizz.hu

We also addressed questions to FőKERT about Budapest's public spaces: how do they deal with drought and what improvements are they making to increase their drought tolerance. In their answer, they wrote that they are trying to "to introduce more and more wildflower meadows, whose water retention capacity is significantly better than that of mowed lawns, and to use drought-tolerant plants as much as possible.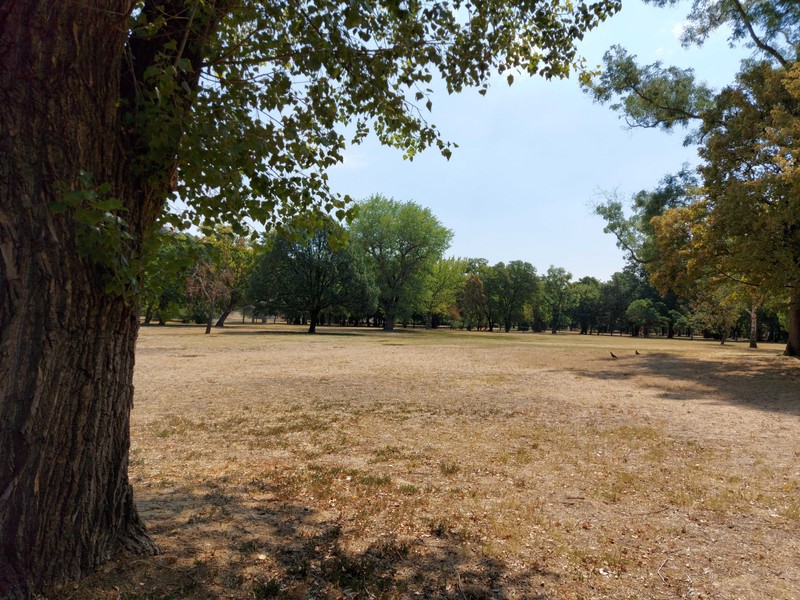 Vérmezzo is not spared by the lack of rainfall either.

Image: Noizz.hu

an increasing proportion of planting technologies and unique planting media are used, which have a higher water retention capacity, and therefore, by definition, require less irrigation.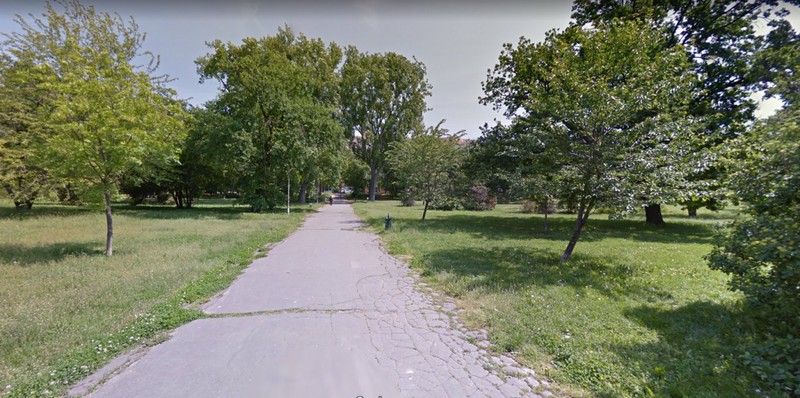 This is how green Vérmező was in 2014 based on the street view of Google Maps.

Image: Google Maps

The fishing boy on the corner of Városmajor utca and Kék Golyó utca.

Image: Noizz.hu

In April, the same statue was surrounded by grass of a different color.

Image: Noizz.hu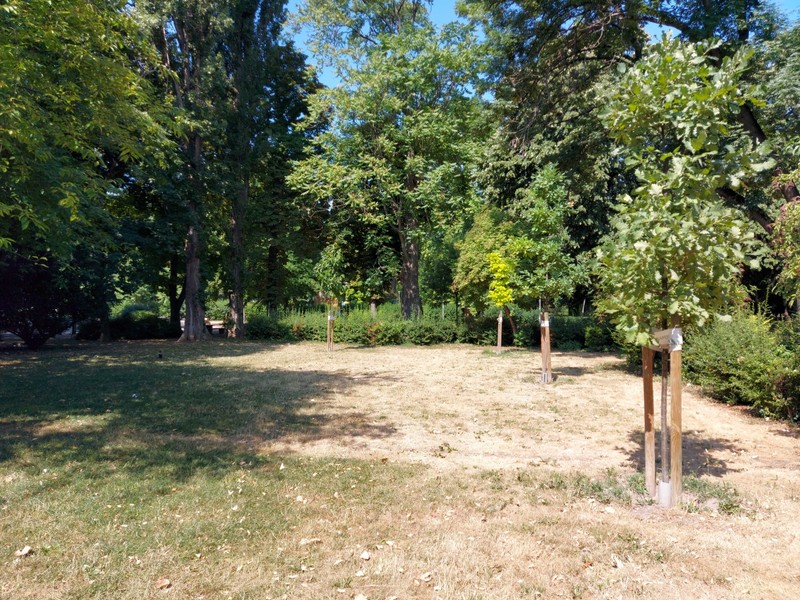 Recently planted trees in Városmajor.

Image: Noizz.hu

Connecting

Hungary is slowly running out of water: will there be enough water left in the country if things continue like this?
Subscribe to our newsletter!
Noizz Weekly Dose, the best articles of the week, in one place!