Parents only have to pay as much for meals as they do in schools during the year. Those who are entitled to free meals can sit at a table three times a day at the camp free of charge. It has been said that 273 schoolchildren have already applied for the opportunity, but the gyervi.hu on the website can still be done by anyone who has a residence in Debrecen.
In the wake of a joint effort
Éva Rózsahegyiné Éva Juhász, the chairman of the Debrecen Charitable Body, said that this colorful offer of holiday experiences can be created with the cooperation of non-governmental organizations, the local government and social and child protection institutions. The Sziget-blue playground, the zoo and the Zsuzsi train are sure to be program points. He expressed his gratitude to the volunteers who are helping with this work. He highlighted retirees, for whom it is particularly important that they feel they are useful members of the city, society, and turn to children with grandparent care. This relationship benefits everyone. "They can count on us, and we can count on them," the president said.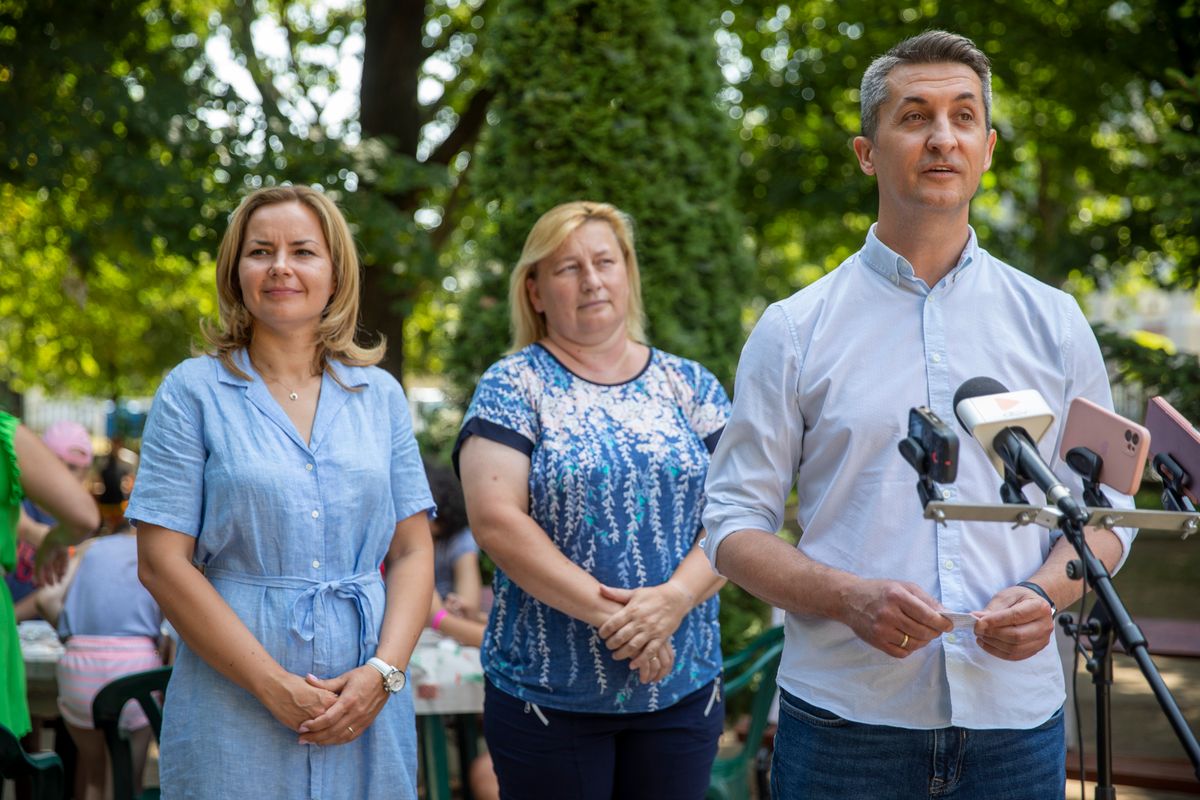 A meaningful pastime
– It is a great pleasure to be able to organize summer childcare without governments this year; coordinator 29 teachers, special education teachers and 2. will participate – said Zoltán Tóth, Deputy Director of the Child Protection Institution of the City of Debrecen. He added: – An important mission of this camp is to move young people out of the virtual space and provide alternatives to spend their free time usefully. We organize traditional, medieval and retro days. I look forward to the latter the most, we evoke the world of the 70s, 80s with a fashion show and retro music.
HaBe