single review

All players receive grades of 4.5 to 5 – only Dejan Sorgic steps out of line: These are the grades of the FCL players against Zurich
FC Luzern beat Zurich 3-1 on Sunday – but still have to play in the barrage against Schaffhausen. All players get very good grades. Dejan Sorgic is the worst player on the pitch.
Clef:
6 Very good
5 Good
4 satisfactory
3 Sufficient
2 deficient
1 Insufficient
Marius Müller, goalkeeper – Note: 5
The brilliant parade to prevent the 0:1 at the very beginning did not materialize. After that valuable as usual.
---
Martin Frydek, left-back – note: 5
Resolute in defense. That's how it should be against Schaffhausen.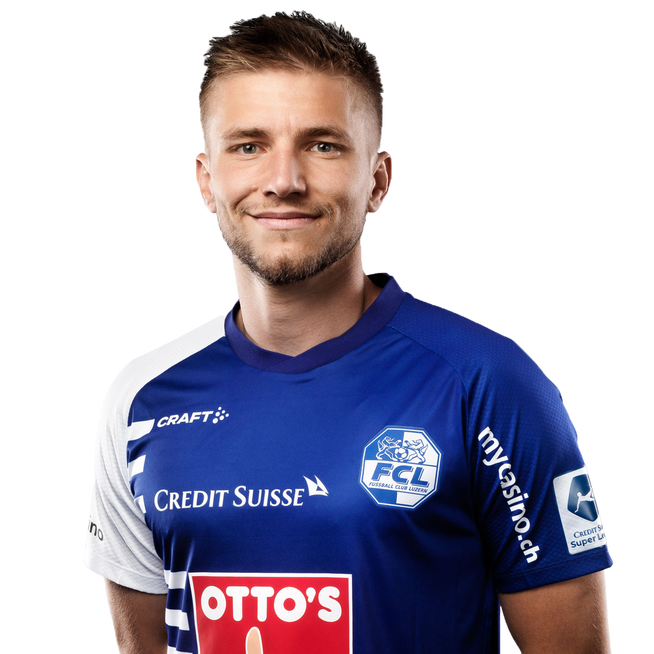 ---
Marco Burch, central defender – grade: 4.5
Passer Ceesay has his back to him at 1-0, so he can't do much. Very diligent and icy, not always stylish.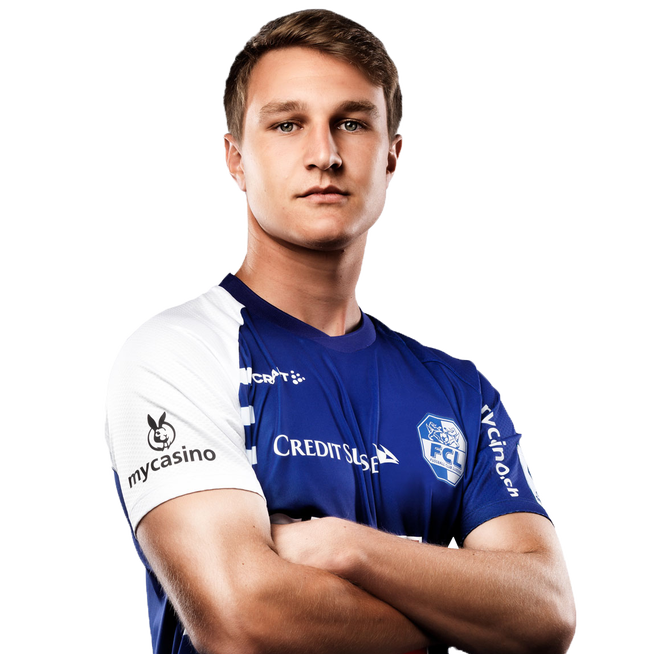 ---
Denis Simani, central defender – grade: 4.5
The FCL defense center does not always look good up to 2:0. Then strong as a bear.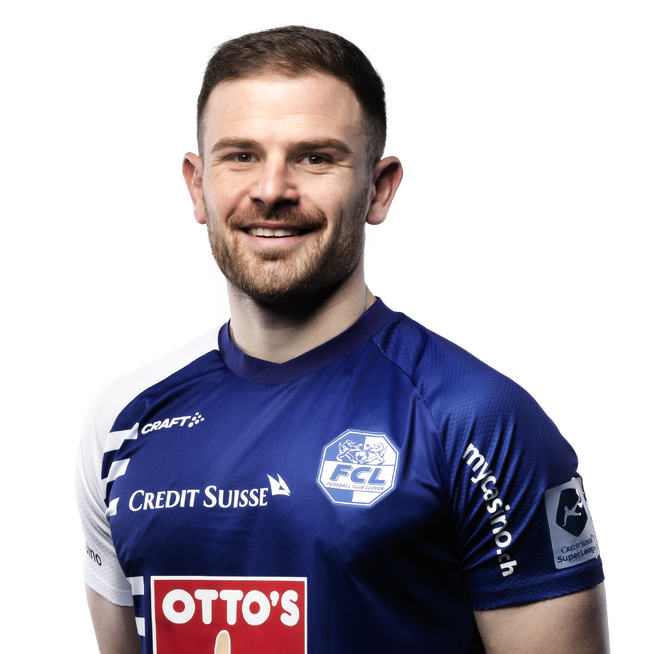 ---
Mohamed Dräger, right-back – Note: 4.5
More accuracy is desired. He did a lot of running.
---
Ardon Jashari, defense midfield – grade: 5
Great performance at the 1:2 goal. With good offensive impulses.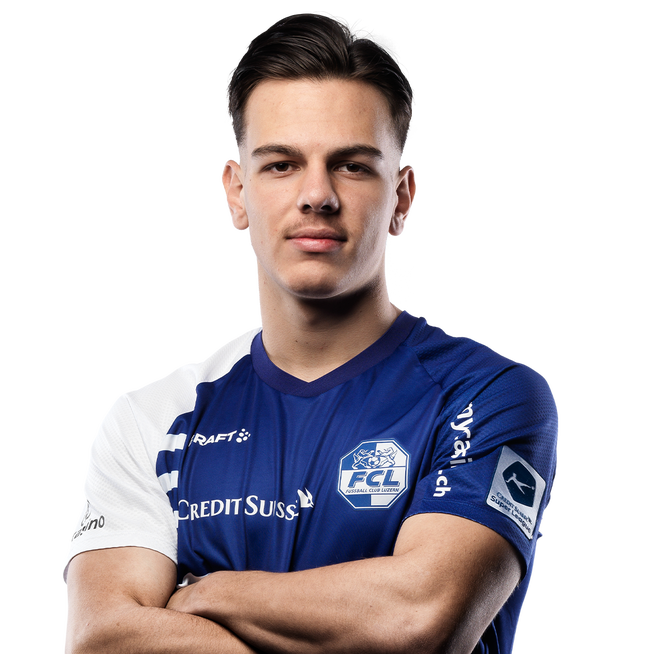 ---
Marvin Schulz, left midfield – note: 4.5
Brings fresh drive and stability in midfield after coming on.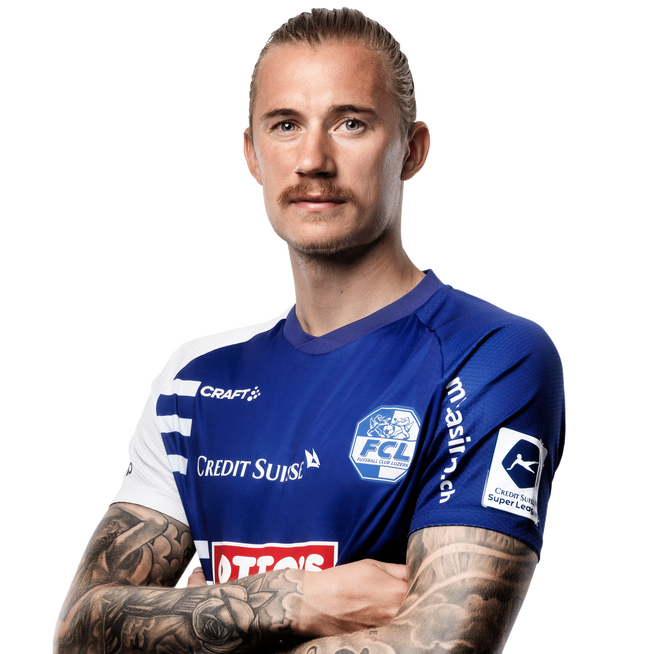 ---
Filip Ugrinic, left midfield – note: 5
Noticeable and visible that he wants to take over the FCL game. It doesn't really work this time. Great performance at 3:2. Close to yellow-red in the 78th minute.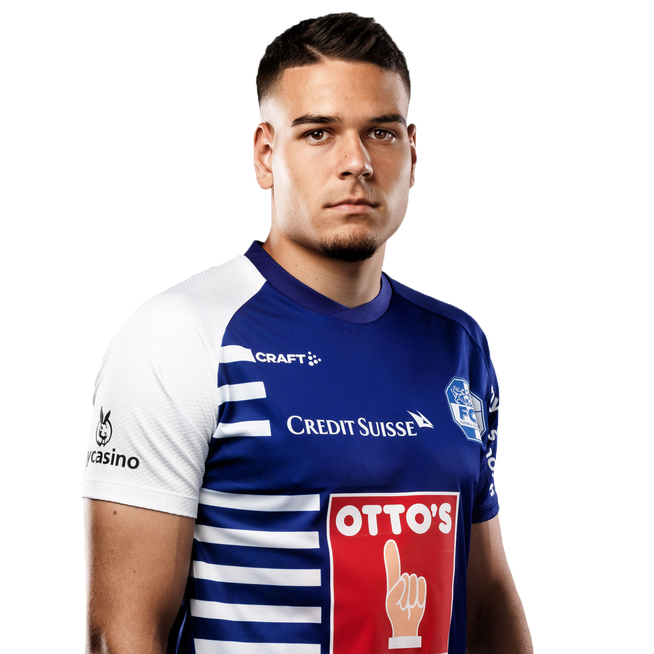 ---
Samuele Campo, attacking midfield – grade: 5
Scored his first championship goal with the 2:2. Always with the will to find a good idea. Prepare the 3:2.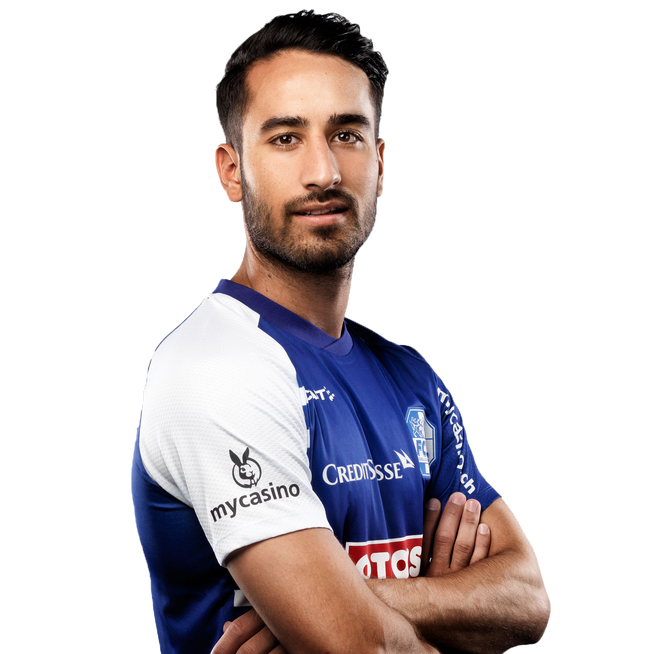 ---
Ibrahima Ndiaye, Right Midfield – Note: 4.5
Still has his foot on the ball at 1:2. Fights for good scenes, they are rare.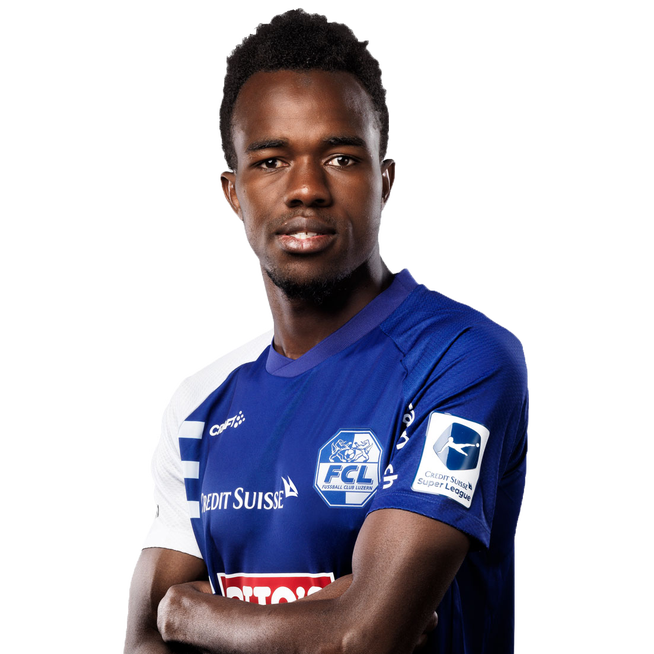 ---
Dejan Sorgic, centre-forward – note: 3
Invisible in the 1st half. Substituted later.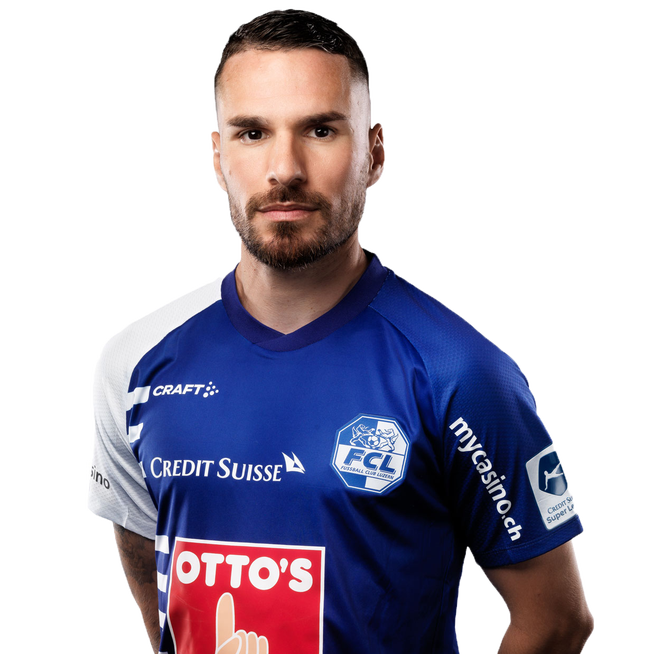 ---
Asumah Abubakar, Left Forward – Note: 4.5
Involved in both FCL goals. Must make it 3-1 in the 73rd minute.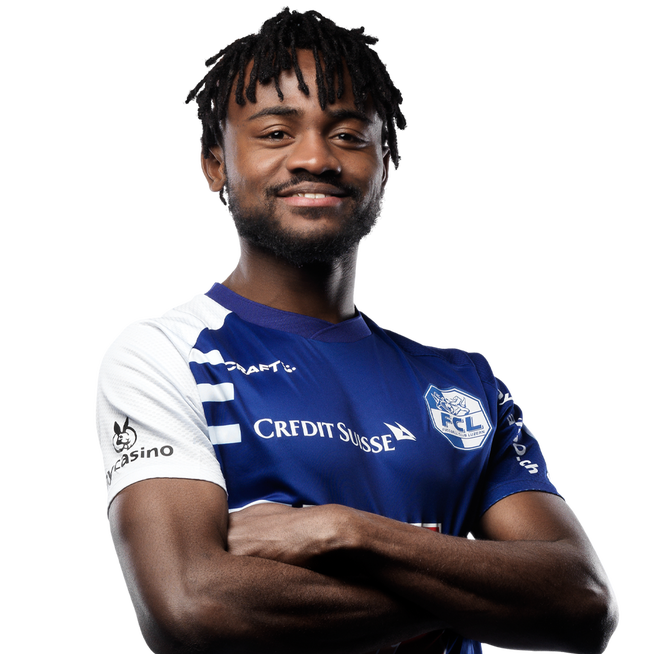 Not assessable: Pascal Schürpf, Marko Kvasina, Varol Tasar, Lorik Emini.