If it is up to the European Parliament, agricultural policy in Flevoland will be overhauled. The European Parliament has to 'green' to adapt agriculture in Europe. The aim is to achieve healthier food for citizens and fairer income for farmers. Furthermore, the food industry should have less impact on the environment.
The European Parliament wants the years to be done with the 'Farm to Fork' strategy. This means that food in the European Union is produced sustainably. The 'Farm to Fork' plan states that the use of crop protection products should be reduced by half. The number of organic farms should be up to 25 percent of the total number of farms.
For Flevoland, this means that a large part of the agricultural companies have to switch to an organic company. Now about 18 percent of the farmers in Flevoland have an organic farm. Flevoland is therefore a frontrunner. In 2020, 3.8 percent of agricultural land in the Netherlands was used by organic farmers. In addition to agriculture, biodiversity and measures for nature conservation and nature restoration are also examined.
In addition, the European Commission has also been asked to tighten up and investigate matters in the plan. For example, concrete forms must be drawn up about, among other things, pesticides and training courses on their use. The Commission should also carry out an impact assessment on the agricultural targets in the Farm to Fork strategy
MEP Anja Hazekamp of the Party for the Animals is happy with the plan. "Current EU policy is paving the way for the importation of inexpensive products. We propose concrete measures to bring our food system back within the limits of the planet, by stimulating local food production and moving away from intensive livestock farming and crop monoculture with intensive use of pesticides." Anja Haze is also rapporteur and follows the developments of this file for the other MEPs.
Varying reactions
Not all MEPs are pleased with the possible turnaround in agricultural policy. Bert-Jan Ruissen (SGP) believes that parliament is taking too great risks with food production. "Putting unachievable and unaffordable targets on agriculture is a recipe for crop failure, rural clearing and reliance on food imports from low-standard countries." Ruissen previously announced that he believes the plan is not feasible.
MEP Annie Schreijer-Pierik (CDA) also does not like the plan. She also fears that a lot of food now has to come from outside the EU and that food will become more expensive for consumers. "Good stewardship of our planet also includes food security for future generations and the poorest."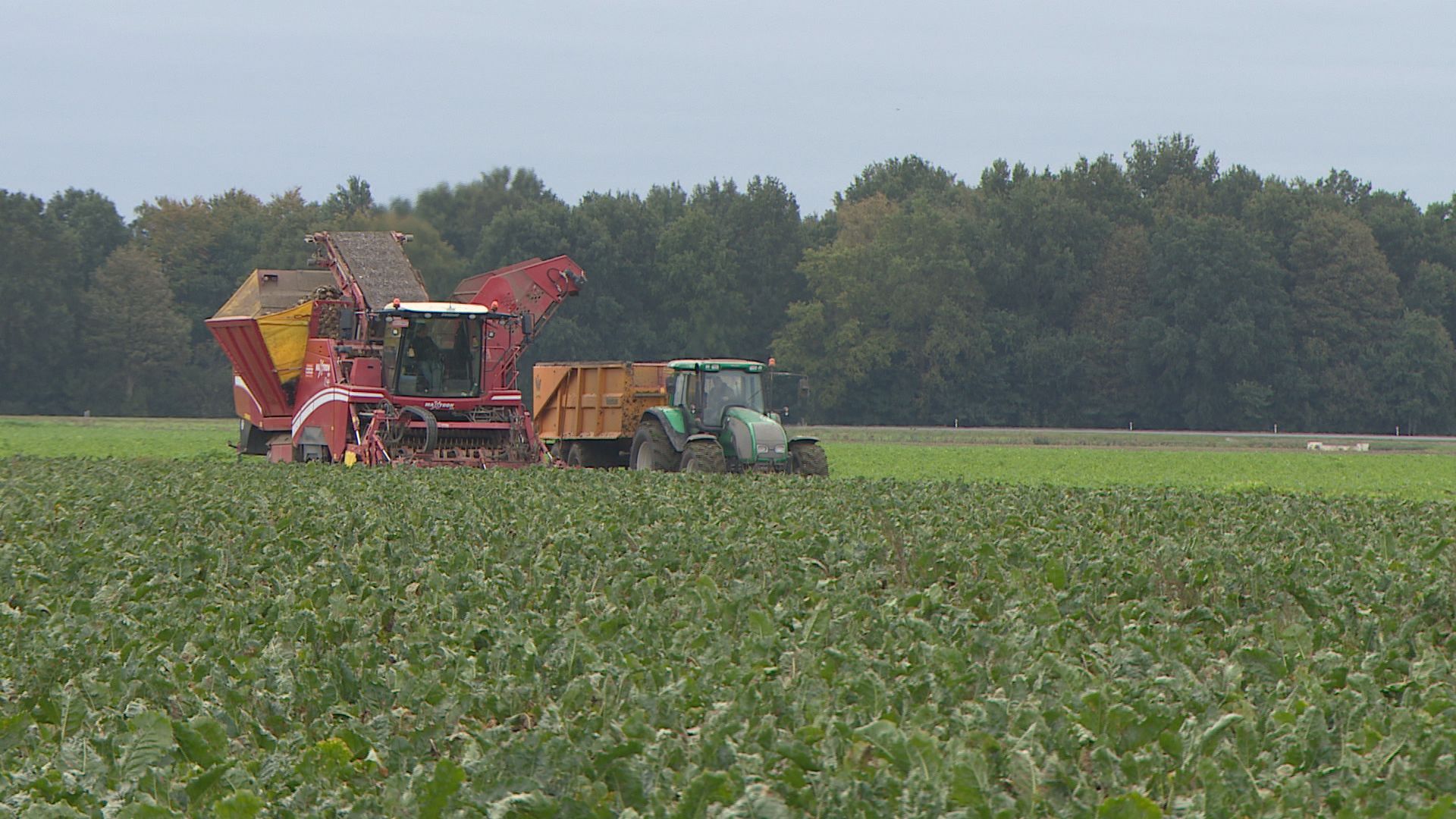 It is now the turn of the 27 agriculture ministers of all. In the Council of the European Union, they ultimately decide how the common agricultural policy is implemented. Farm to fork strategy.
WhatsApp us!
Do you have a tip for a comment? Send the editorial of Omroep Flevoland a message 06 – 52 52 4891 send an email to: [email protected]!