Where to go next weekend? South Moravia again offers countless opportunities to spend time with your loved ones. In its regular tips, Brněnská Drbna invites you to a short film festival, first aid workshops or a fragrant goulash.
Life saving day
The VIDA amusement park in Brno will be here tomorrow! turns into a place of enlightenment. As part of the Restart and Heart Day event, South Moravian rescuers showed visitors how to behave in life-threatening situations. World Life Saving Day will be full of lessons and special workshops. In addition, participants will be able to compete in the competition for the highest quality heart massage on a resuscitation manikin. The event is suitable for adults and children over the age of eleven.
History of fired bricks
The Technical Museum in Brno invites visitors to an exhibition depicting the use of fired clay in architecture across the centuries. Graphic panels and proportional exhibits will acquaint the interest with historical buildings in Moravia, whether it is the Mahen Theater, the Basilica of the Assumption of the Virgin Mary in Old Brno or the underground brick reservoirs in Brno on Žlutý kopec, Špilberk and Petrov. At the exhibition, you will also be able to "touch" pieces of history.
Short film festival
The BRNO16 festival, which is an international screening of short films, is also attracting to Brno. One of the oldest festivals, which has been held without interruption since 1960, brings visitors films of all kinds. Fans of the 16 mm format can head to the Brno Art Cinema for animated, student or experimental films. The accompanying program also offers exhibitions, discussions and workshops.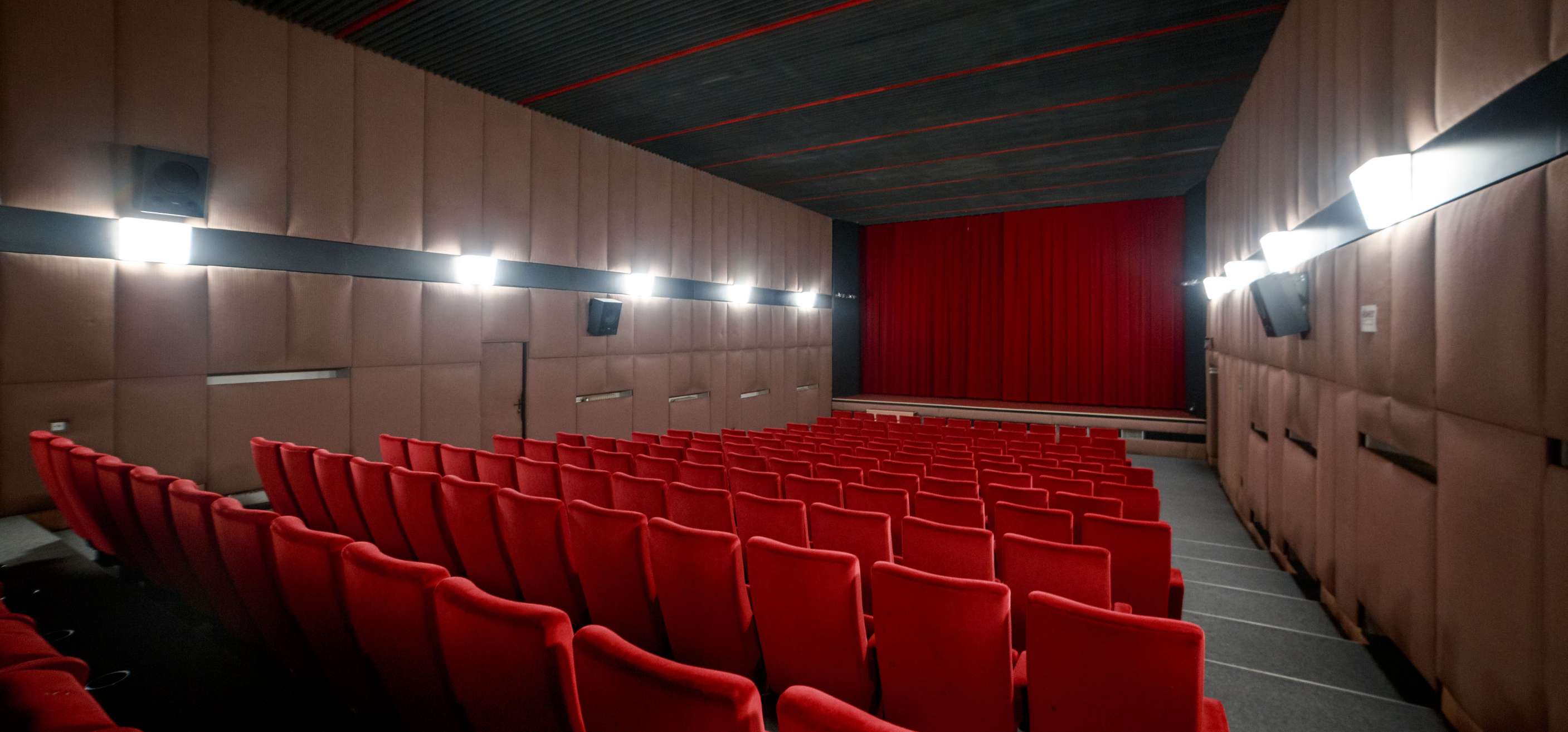 Enjoy the goulash
After the covid break, the popular Goulash Fest invites to Břeclav. The competition for the best cauldron goulash will start tomorrow under the castle and offer a fragrant combination of delicacies. The jury will evaluate the color, taste, density and consistency of the presented goulash. In addition to food and drink, participants and fans of the competition can also look forward to an accompanying program.