Present in Deauville, the well-known Dr Bernard Stoffel, veterinarian, consultant and horse adviser, gives more details on the progress of the catalog he was responsible for putting together for the 1st mixed sale in Mons with Auctav scheduled for October 22. in Belgium.
While there has not been a public sale of horses in Belgium for ages, the Mons racecourse will revive this ancient tradition on October 22. This sale is very special, in addition to the fact that it is a mix of trot / gallop, that it was created by a transfrontalian organization between France and Belgium, in this case an interregion Hauts de France / Flanders / Wallonia via their "EQWOS" department, specialized in equine subjects.
The organizers have chosen to rely on specialized partners. Auctav was chosen as the sales agency and France Sire as the video provider, since the sale will of course be broadcast live. But the backbone of the organization is of course Bernard Stoffel, a famous Belgian veterinarian. In particular, he plays the role of recruiter, not only of technical skills but also of horses! Thanks to his numerous relations in France, Belgium and across the Channel, he must bring in bidding customers… who will come if the catalog is attractive. Or, the horses presented will come from the farms of the interregions mentioned above.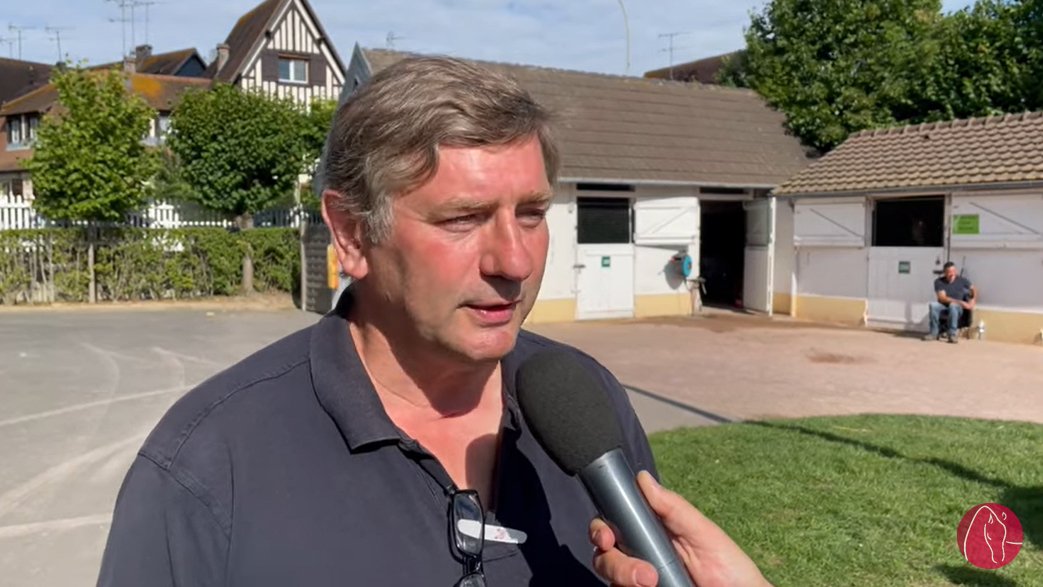 Dr. Bernard Stoffel
He can't reveal any names yet, of course, but the good Dr Stoffel is confident in his project because he has already filled half of his catalog, 2 and a half months from the deadline! For trotting, the names of young offspring of Ready Cash, Love You and other elite stallions are circulating…