Less money, less recognition – women are also lagging behind in the music business. How it can still work, in a collective or completely self-determined without a label in the background, that's what young professionals report. You also want to be a role model.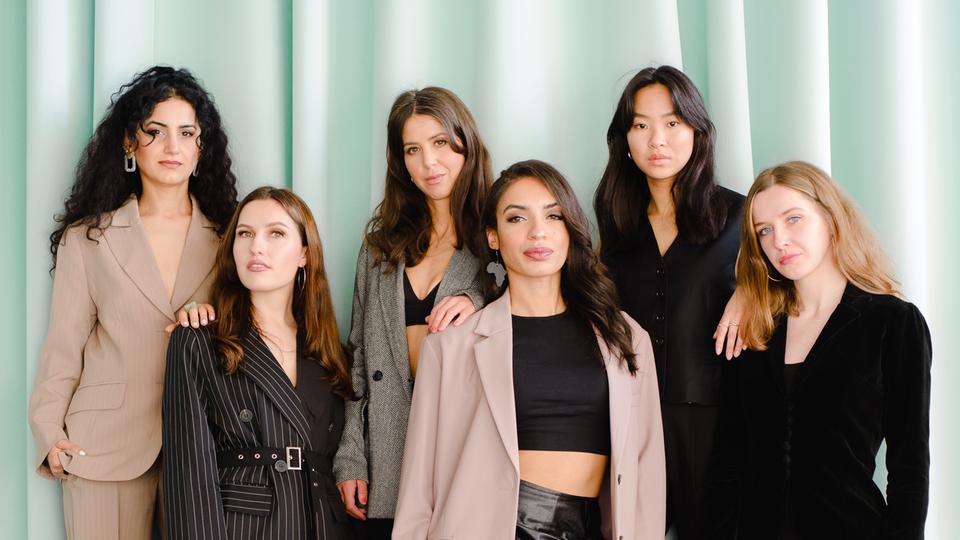 The music industry is still male dominated. At festivals, the proportion of women is often below the alcohol content of the beer served. And when a woman does make it onto the stage, she earns an average of 20 percent less than her male colleagues. At the all-female W Festival in Frankfurt In addition to a lot of live music, it is also about the question of how things could go better for female musicians in business.
The singer Fee also performed at the W Festival on Wednesday. At a selected edition of this event, she had won the young talent competition "Waves". Nevertheless, her entry into the music industry was difficult. "The music business isn't pretty. It's really tough and it's a shark tank." At that time she was signed to Universal with her band and was on tour with Christina Stürmer. What sounds like a dream for a newcomer was not her cup of tea, says Fee.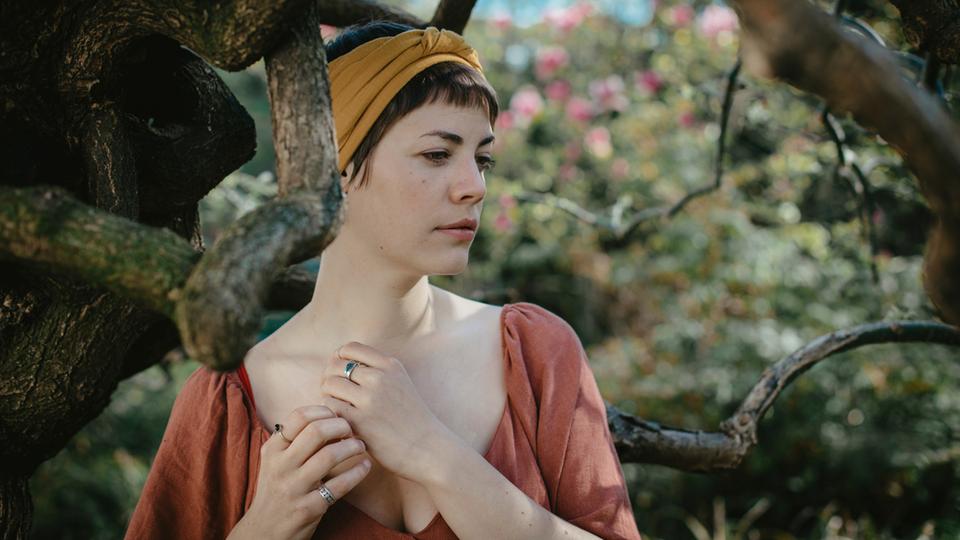 Fee is independent, does everything himself
Fee took the consequences early on and left the major label business years ago. Since then she has been doing everything herself: songwriting, booking, promotion, social media. She managed her current album "Nachtluft" with crowdfunding. More than 30,000 euros were raised. Money with which she could work on new songs during the Corona period. It felt "totally good to know that there are people who want me to keep making music". The release party is still to come, Fee will present the album on June 9th at the Brotfabrik in Frankfurt.
There is also a gender pay gap in the music business
Women in the music business often support and help each other. DJs Jaraya and CVL have also had this experience. They are part of the six-person DJ crew GG Vybe from Frankfurt. The women got to know each other at workshops and decided to continue together. CVL says it's a great way to help each other out and ask questions — like how much money she can charge for a night out at the club. Then there is also a difference with DJs, women often earn less than men.
Another topic is how women can behave in problematic situations. Because the women of GG Vybe know abusive behavior. For example, they report, time and again men simply reach into the mixing desk in the clubs or a booker demands a provocative photo instead of publishing the normal press photo.
There were no female role models
GG Vybe prefer to DJ together. The feeling of having familiar faces around gives them courage. And women need courage to fight the same prejudices over and over again. "What's that woman doing there, she has no idea." Or: "You're just the quota woman anyway." They've heard that kind of thing before, says DJ Jaraya. Because women behind the mixing desk weren't part of the usual picture for a long time, she wasn't even interested in DJing at first, she says. "I couldn't identify with it at all because DJs were only men anyway." But a lot has happened, admits CVL. you always see female DJs on the big line-ups.
More female role models for young women and girls to look up to, that's the sudden change for Lina Burghausen when she looks back on the developments in her industry. Burghausen was born in 1990, she runs the promotion agency Mona Lina and with 365XX her own all female hip hop label. In her blog she portrays 365 female MCs female rappers. At the Frankfurt W Festival, she campaigns for more women in the music industry – also and especially in management positions.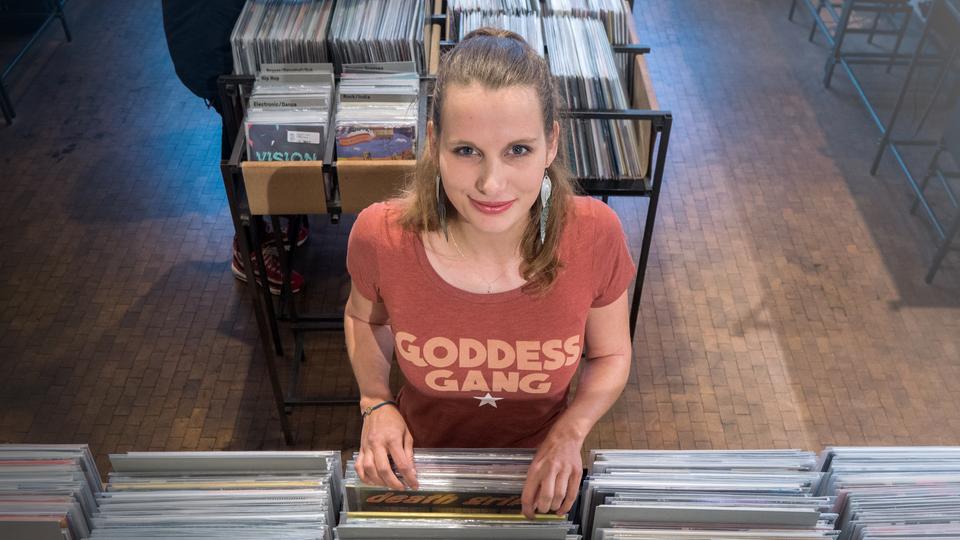 Women strengthen each other in networks
But what is different when women lead? Lina Burghausen reports that her six-strong PR team consists entirely of women. They will be highly qualified young talent for the industry who will not be directly burned. She strives for a caring management style, a warm atmosphere and appreciation for the artists – and networks. If they cannot take a job, they recommend other women for it. "I want to show that it doesn't just take elbows to survive in the industry."
Networks, that's also the advice of GG Vybe. DJ Jaraya recommends women who want to be musicians, DJs or promoters: "Team up!" Despite everything, it is "the most beautiful job in the world," singer Fee is convinced.
additional Information
End of further information