On behalf of the NOS, media technology company NEP provides the presentation positions, interviews and additional images of the Dutch skaters during the skating competitions of the Olympic Winter Games in Beijing. For the first time, these skating images are facilitated remotely from the Netherlands.
The NEP Meercamera team closely follows the Dutch skaters and ENG teams are also present on location for reports on various parts of the Games. In addition, NEP also records the morning program Peking Live and Studio Peking, the daily evening program of the NOS, from the Jaap Edenbaan in Amsterdam. is made during audio car the MusicOne used for the live performances of the program and for mixing the presentation position, interviews and the live commentary from Beijing.
Technique and direction from Amsterdam and Hilversum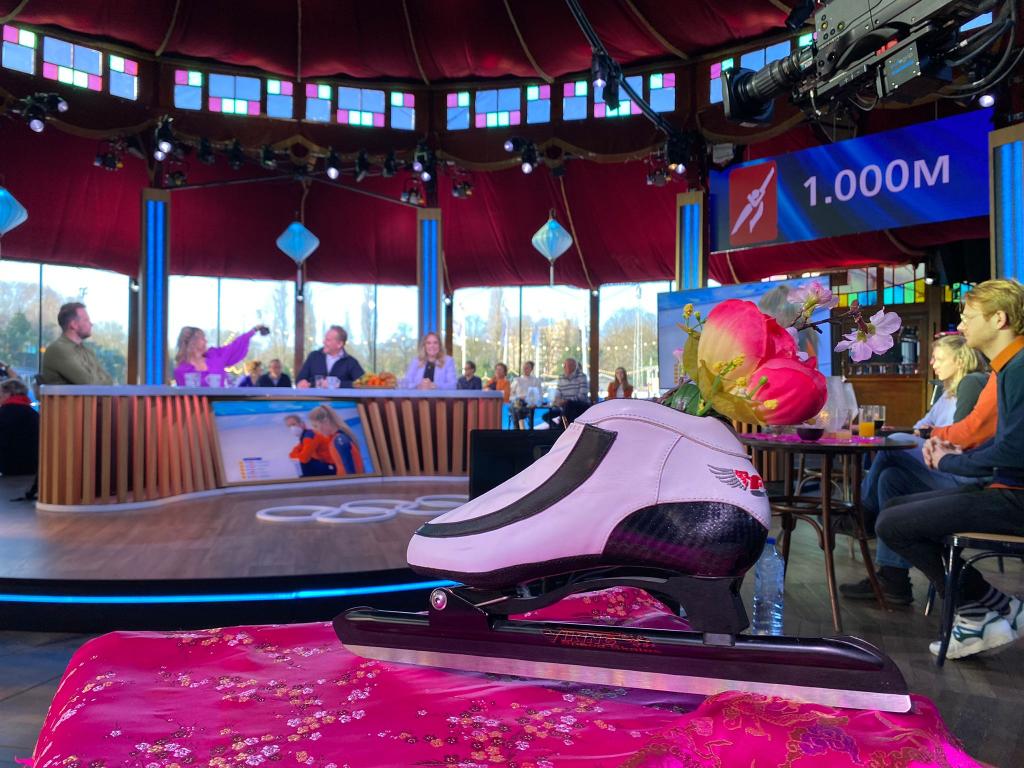 What is unique about this assignment from the NOS is that the required technology and control is deployed remotely from the Netherlands, by means of the centralized production platform of NEP. The camera shading is provided from Hilversum, all technology is also centralized there in the data centers of one of NEP and the direction is provided from the IOB, the mobile PCR of NEP, in Amsterdam. By deploying this scalable IP technology and capacity, NEP can process the highest image and audio quality, even thousands of miles away. The centralized platform thus offers flexibility, information resources and is of course a godsend in these times to produce travel movements of the as much as possible.
Eric van Engelen, Project Manager NEP: "This is the first time that client NOS has opted for a remote production of the Dutch skating competitions and that makes this project unique! A number of colleagues left for Beijing last week to prepare the connections from Beijing, Hilvernetum and Amsterdam, with our LiveCenter in Hilversum serving as central connections where all are received and distributed. It is great to see how our people and technology form such a unity from a distance. We are therefore very proud to be able to do this registration and are looking forward to the days of the Games!"