Antwerp
–
The district of Antwerp wants to get its inhabitants moving with Hitta. That is a route and movement app that is somewhere between Pokémon Go, geocaching and sports app Strava. The users of the app start by walking in search of searching locations in the district in order to collect points.
There are good intentions to throw overboard again by the end of January. But not if it is up to the Antwerp district. With a new application, continue to get out and about for a walk, run, bike or skate. Various checkpoints based on the app, from the Kiel to the Luchtbal and the Antwerp parks to the Linkeroever. The app suggests different routes that pass through those checkpoints. By doing so, users may check off the locations and earn points.
There are also specific themed routes, such as a route with the most important places and information in the context of 100 years of the Olympic Games. In the future, routes with new themes will be added, such as an art route, a route around the World Cup and a route to discover the green spaces in the district.
The app is an example of orienteering, which is especially popular in Scandinavia. hitta find it in Swedish. The Antwerp company KONO designs an app for the Antwerp district.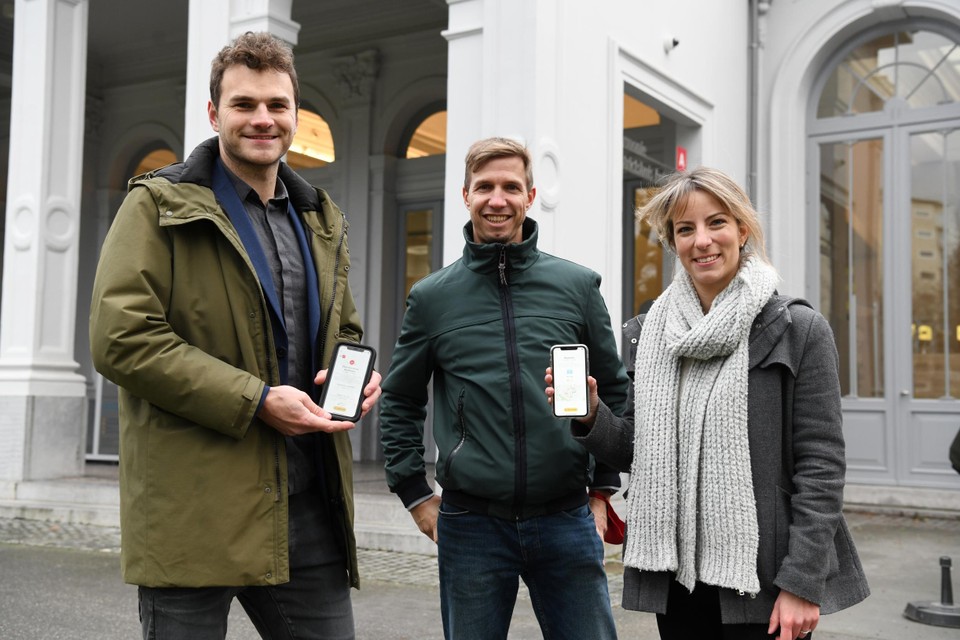 "We are a company that works around orienteering sports. We organize competitions and now also develop applications. Hitta is the pioneer in Flanders. Orienteering has been around for a long time in Sweden. Then runners often head into the woods with a map in hand looking for different locations. In recent years, the sport has also gained popularity in cities and not just in nature," says Koen Wilsens of KONO.
Hitta already has fifteen routes available. These will be expanded and the game element will also become important. The users will be able to interact more, remove the last checkpoint from each other and earn medals by achieving milestones in the app. Next year, augmented reality will bring a new view when unlocking checkpoints. The link with social media is also being further developed.
In the spring, the district organizes an event where users can be honored and participants can discover the app together, including an Instagram route and a competitive route.