27.10.2021 – Czech Republic
---
---
British Airways they usually send Airbus A320s to their daily service from London Heathrow Airport to Prague. Here and there, he deploys a British carrier on a larger line Airbus A321neo. This is usually due to the large number of passengers. This happened yesterday, when the company sent the registration of a G-NEOR aircraft to Prague.
Airbus A321neo on the area of ​​Prague Airport (photo: Centaureax)
The second attraction yesterday on the route between Prague and London is the arrival of the company's Boeing 737-800 aircraft. Ryanair UK on the afternoon line from Stansted. Flights on this route are usually operated by Irish Ryanair or the Polish branch of Buzz. Ryanair UK arrived in Prague for the first time ever.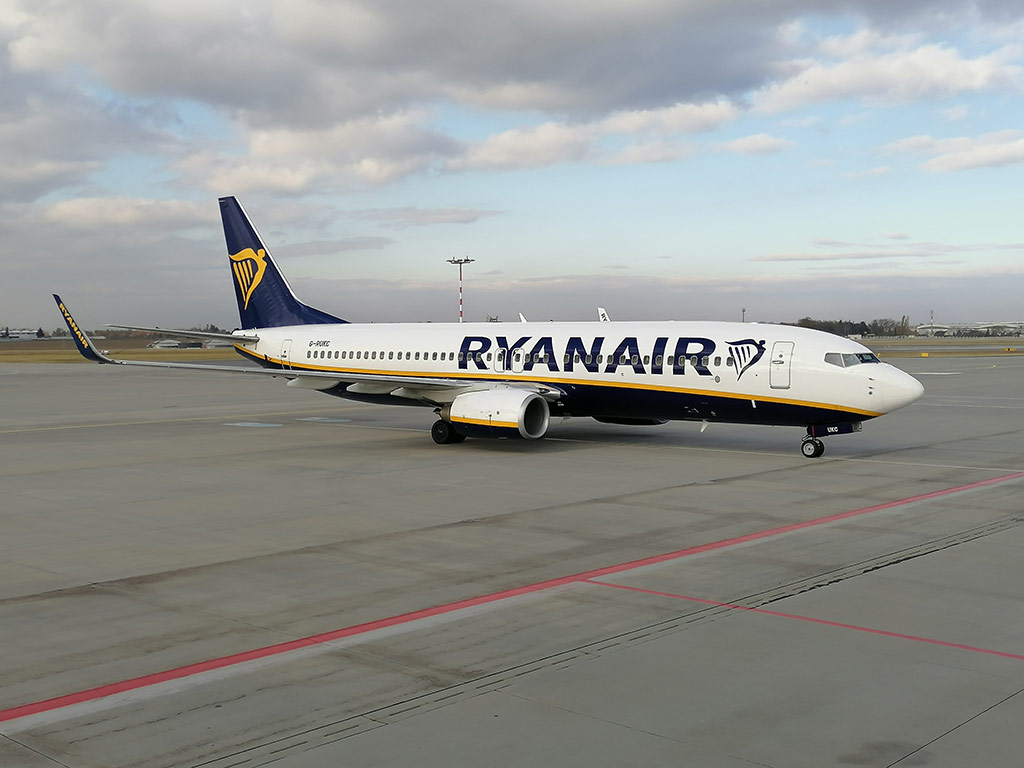 Boeing 737-800 Ryanair UK on Tuesday flight from London Stansted Airport (photo: Centaureax)
Ryanair UK is a British branch of Ryanair, since the beginning of 2019 it has had its own air operator's certificate and since March 2019 it has been on Ryanair flights. The reason for using this branch for flights is, of course, Brexit. Ryanair itself is based in Ireland, an EU Member State. After Brexit, the company threatened that it would not be able to fly domestic flights around the United Kingdom. Ryanair UK operates only four Boeing 737-800 aircraft. The aircraft livery of the British branch is exactly the same as the Irish Ryanair.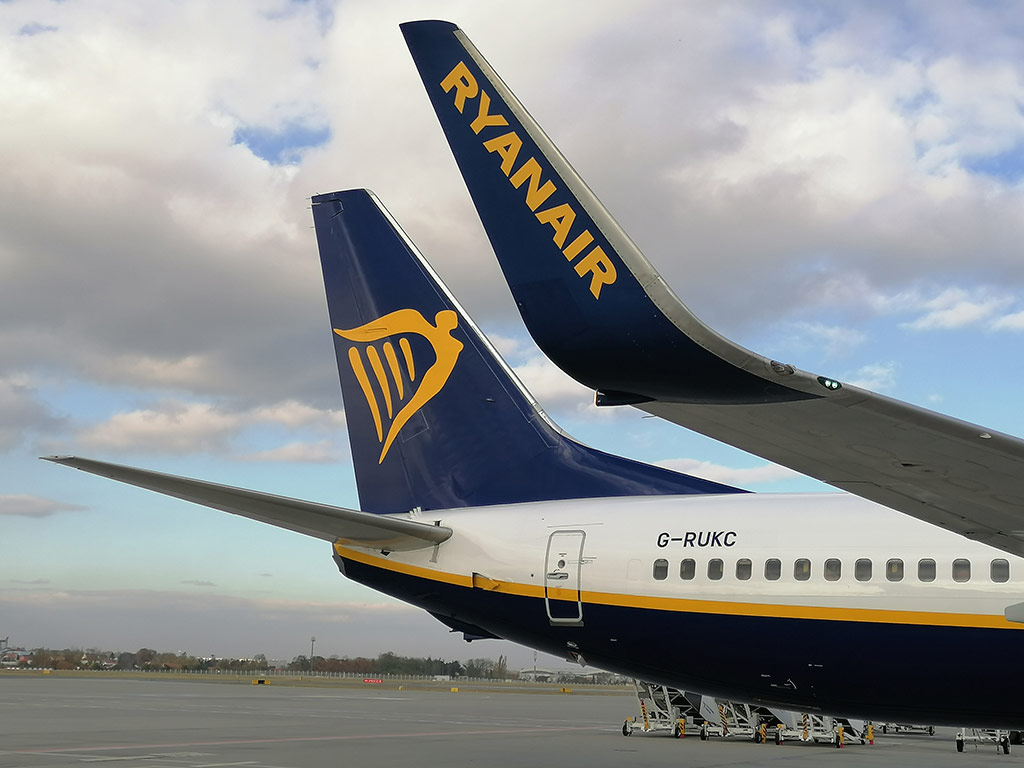 (photo: Centaureax)
Themes