Special promotion on Saturday (October 2nd) at Porta Altwarmbüchen and Laatzen. The furniture stores give 25 percent on everything and sell individual items for less
Hanover – Nothing before the weekend? Porta– Managing Director Detlev Horn has the solution. In its markets in Altwarmbüchen and Laatzen Get excited about exciting events with great offers!
In both furniture stores there is on Saturday (October 2nd) terrific 25 percent Feel-good discount on EVERYTHING! *
You can now find out what else to expect:
Would you like to experience something and also shop for furniture cheaply? The porta teams welcome you in Altwarmbüchen and Laatzen exactly in addition!
Am Saturday (October 2nd) he gives you 25 percent on the entire range! *
Your new favorite pieces are similarly waiting to be bought 😉
But he has more up his sleeve!
at Porta in Altwarmbüchen takes place on Weekend (October 1st & 2nd) there is a cool action program where you can marvel at wood art with a chainsaw. There is also a delicious barbecue and there is a wine stand.
Also: Mark Saturday (October 2nd) in bold in the calendar and come to porta!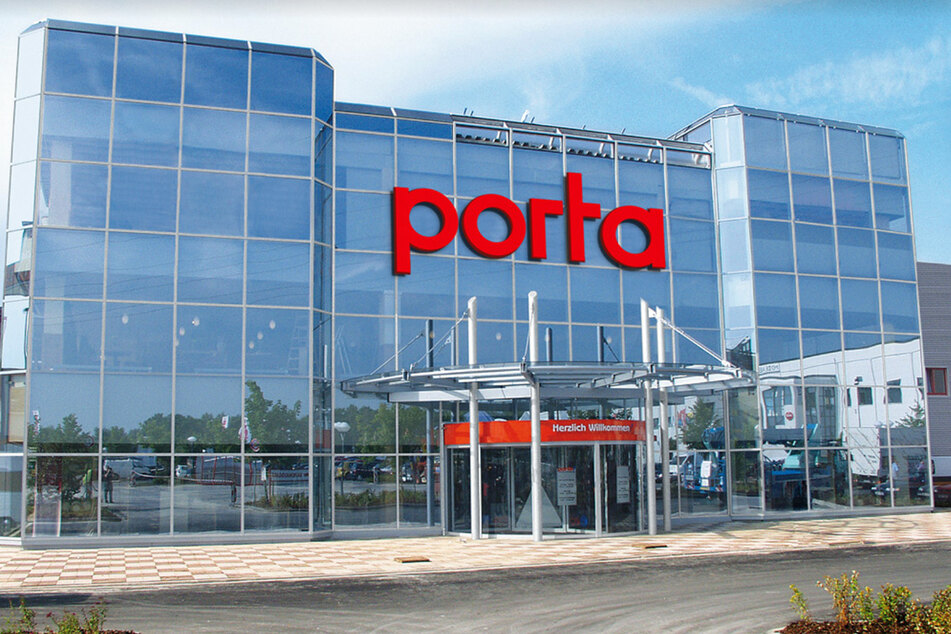 Porta Laatzen
Lüneburger Strasse 3
30880 Laatzen
Tel .: 05102/73 61 0
opening hours
Mon – Sat: 10 a.m. to 7 p.m.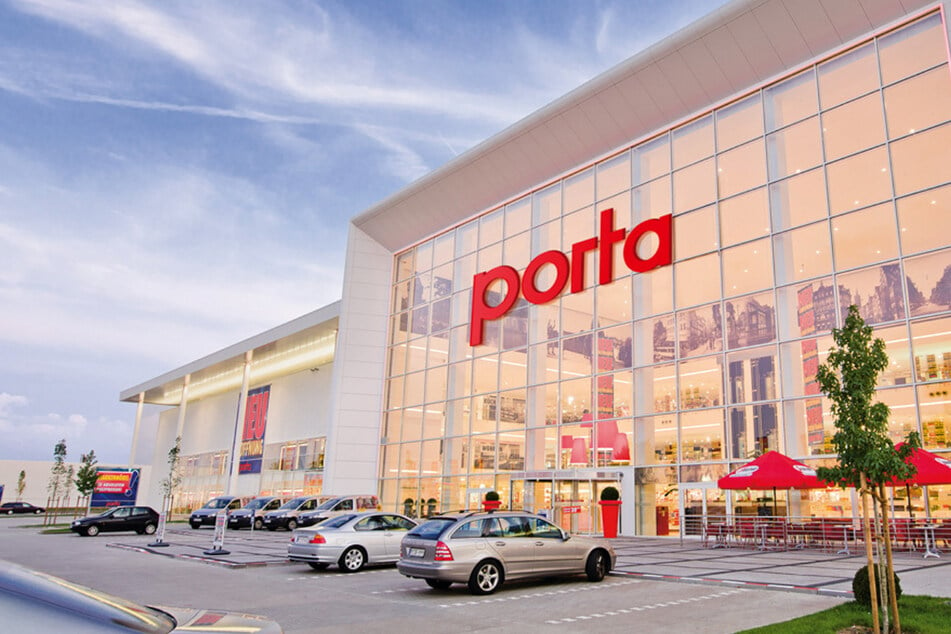 Porta Hanover-Altwarmbüchen
Opelstraße 9 BAB exit Lahe / Altwarmbüchen
30916 Hanover-Altwarmbüchen
Tel .: 0511/4 75 66-0
opening hours
Mon – Sat: 10 a.m. to 7 p.m.
*Only applies to new purchases, including discount. Not in conjunction with other promotions. For online sales promotion conditions, see www.porta.de. Valid until October 2nd, 2021. Promotion can be extended if successful.