Rents in Prague are becoming more expensive, and very unevenly. This was shown by a new analysis of housing, which was prepared for the Czech capital by the company Deloitte. While in 2014 the average amount grew at a rate of about three per year, three later it was four times faster and last year the increase slowed down by about four percent. At the same time, rents in Prague housing estates have been growing the fastest recently.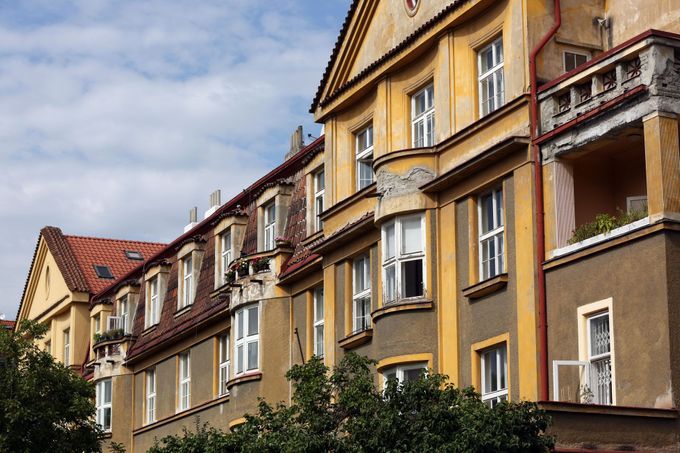 Photo: Ludvík Hradilek
Overall, the average rent per square meter in Prague increased by 213 crowns in the first half of 2014 to 307 crowns in the first half of this year. The rent of a smaller apartment with an area of ​​45 square meters thus cost 13,800 crowns.
The average amount of rents grew at a year-on-year rate of 7.3 percent, Deloitt's analysis showed. By far the biggest "jump" in the price of rents occurred two years ago, when the price level in Prague increased by 12.5 percent.
In the period under review, rental prices – albeit with a slight delay – reacted mainly to the growth in housing sales prices, both for new buildings and resale of older flats.
The increase in the prices of owner-occupied housing reached its peak in 2016, when it reached up to eight percent, with a maximum of rental housing occurring only a year later.
Last year, the rise in rents in Prague slowed down again, but according to the analysis, it did not last long. "Since the relative slowdown in growth in the first half of 2018, however, the rise in the price of rental and owner-occupied housing has accelerated again, not reaching the values ​​of previous years," the report recalls.
On the following cards, see what types of housing recorded the biggest increase in rent and how the selected Prague cadastres are doing with its prices.
If you have found an error or typo in the article, please let us know via the contact form. Thank you!