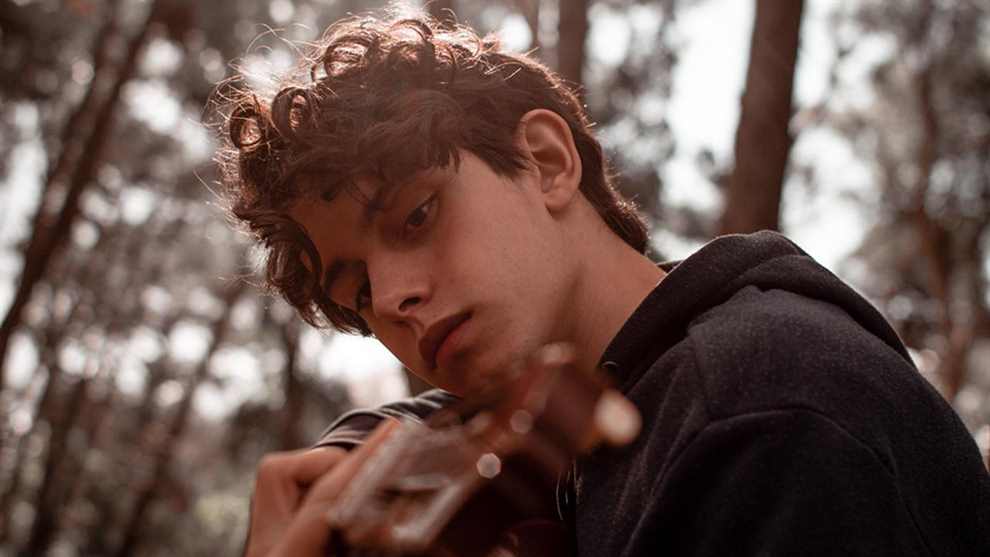 In competition, a very nice film about the hesitations and troubles of adolescence. Nothing serious, just the feelings adjusting.
Argentinian director Mariano Biasin, come and present his film, admit to us that he would have liked, as a teenager, to be a spectator of a film like this. What is striking in this Gorgeous, it's simplicity. We are not in yet another coming out movie with family hostility and exacerbated drama. No, here everything could go smoothly.
Manuel, 16 years old, always Felipe for childhood friend. Together, they shared everything, games, giggles, first loves. Felipe goes out with the beautiful and sulphurous Iara, but admits that he does not feel true love. Manuel is dating Azul, cute and likeable, but secretly he dreams of Felipe.
No one is homophobic, neither Manuel's parents, nor Felipe, nor classmates. What is at stake is rather the passage to confession. How to put words on mixed feelings, which were not conscious until then? For Manuel, the ordeal is heavy, because he is afraid of upsetting the balance of his beautiful friendship with Felipe.
Both are part of a nice rock band, with catchy and light songs. The leader of the group, Fran, seems to have guessed what binds his two friends and, he too, seems mature enough to understand it. The prettiest sequences of the film are those where the two friends compose songs, writing equivocal lyrics, in the hope that the other will decipher them: "JI'll wait for you on the beach / I don't know if you'll find me / The footprints on the paths / Don't drive anywhere". Or this pretty song title, "L'ace de coupe", which upsets the order of things.
Gorgeous by Mariano Biasin, Argentinian, 100 minutes, with Martin Miller, Teo Inama Choabrando, Azul Mazzeo, Joaquin Arana. Latin American Film Festival, Competition.
visuals: official photo of the film.©