Spain won the men's water polo tournament of the World Aquatics Championship in Hungary after defeating the defending champions Italy in a huge battle in the final on Sunday.
The Spaniards already led by three goals in the final quarter, but then the Italians changed goalkeepers, and substitute Gianmarco Nicosia saved 7 of 8 shots, and his teammates equalized, so five-meters decided the world championship title.
The penalty shootout was only decided in the seventh round, in which the substitute goalkeeper of the Spaniards, Eduardo Lorrio, saved Giacomo Cannella's shot. After 1998 and 2001, the Spaniards became world champions for the third time in their history.
The final result of the men's water polo tournament:
1. Spain
2. Italy
3. Greece
4. Croatia
5. Serbia
6. United States
7. HUNGARY (…)
After the water polo tournament, the 19th FINA World Water Championships in Budapest came to a close. Hungary won two gold medals (both by Kristóf Milák, in the 100- and 200-meter butterfly), two silver medals (women's water polo team, men's 4×1500 open water relay) and one bronze medal (Péter Gálicz, 25 km open water), thus finishing in tenth place in the medal table.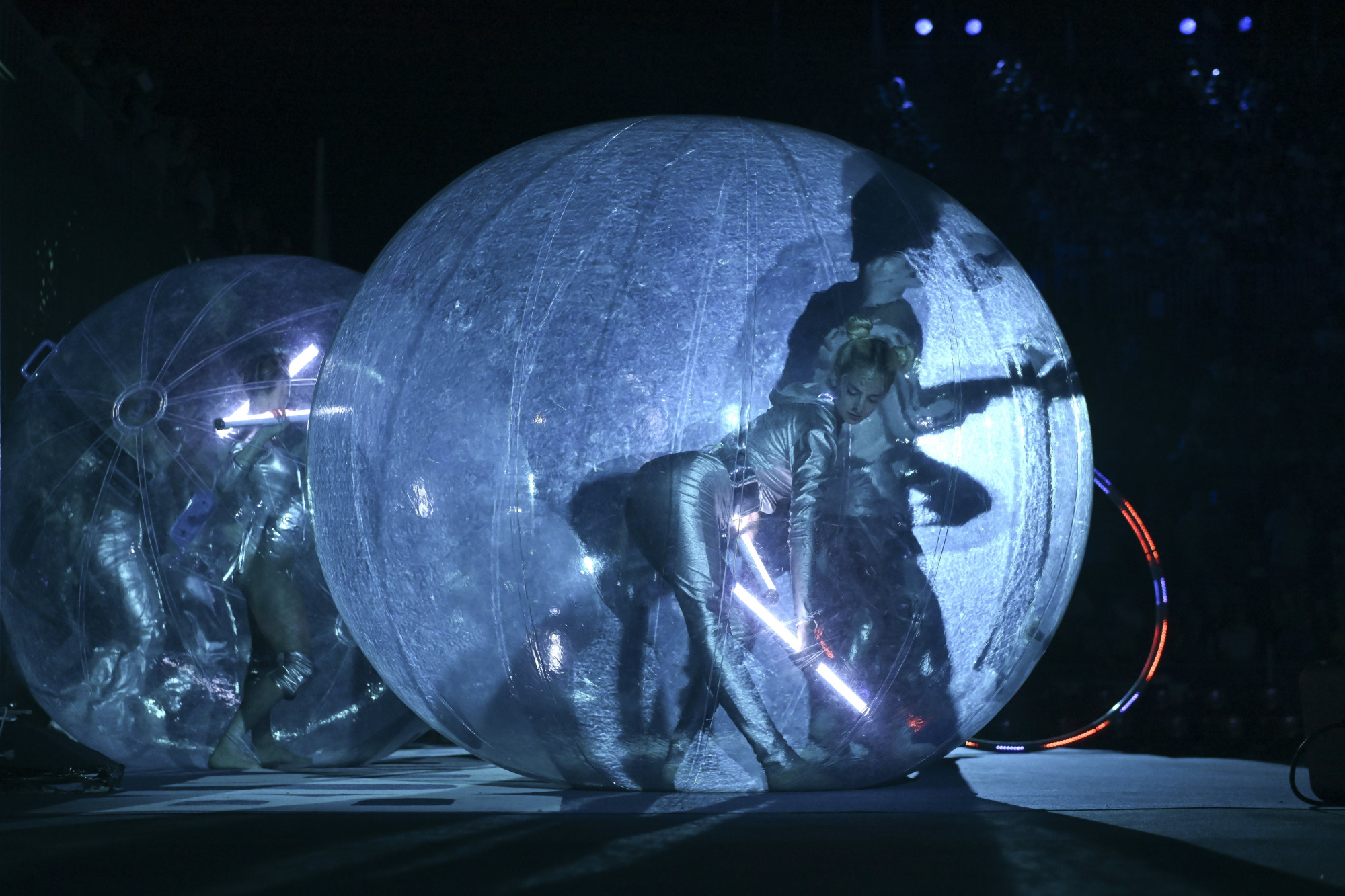 The United States won the most medals (18 gold, 14 silver, 17 bronze), second was China (18-2-8), third was Italy (9-7-6). (via MTI)