"Opening a space means letting us enter the city that revolves around it. The voices, the smells, the lights. And to have a container in which to hold everything, unite it, use it to create something new and return it out. This is how we imagine the two rooms that we will make available for events, meetings, exhibitions, workshops and everything that will be born in the coming months… ". So in recent weeks it is presented on social networks Spazio Sette bookcasewhich opened in Old Town from Romeinside the historic renaissance palace Cavallerini Lazzaroni, in via dei Barbieri 7 (Largo Argentina area).
A new libraryof about 400 square meters, which develops on three floors and that it will host meetings, events and exhibitions, and that takes the place of a historic design shopof which he has kept the name and logo.
The building that houses the new library, which boasts the seventeenth-century frescoes by Giacinto and Ludovico Gimignani and the architectural intervention of Mario Fiorentino in the 1950s, in 1784 it was the seat of the first public school for the deaf and dumb in Rome and, after 1870, of the Banca Nazionale Italiana (later the Bank of Italy). But it is especially in more recent times that it becomes a point of reference for Romans and non-Romans, when it opens the historic Spazio Setteshop that for decades has brought the best national and international design to Rome.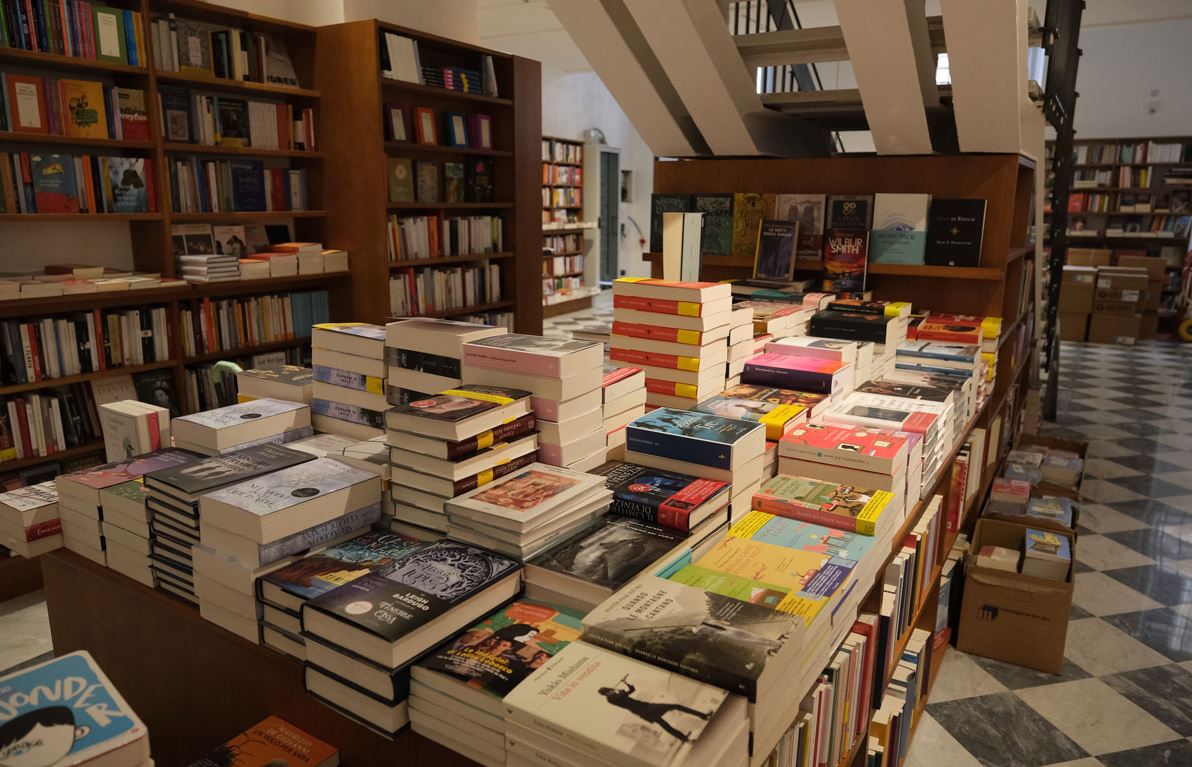 Spazio Sette Libreria, in the orbit of Ubik (which boasts a circuit of over 130 bookstores throughout Italy), starring a young team of booksellers and booksellers (Davide, Daniele, Irene, Paola and Piero"From which the whole project started").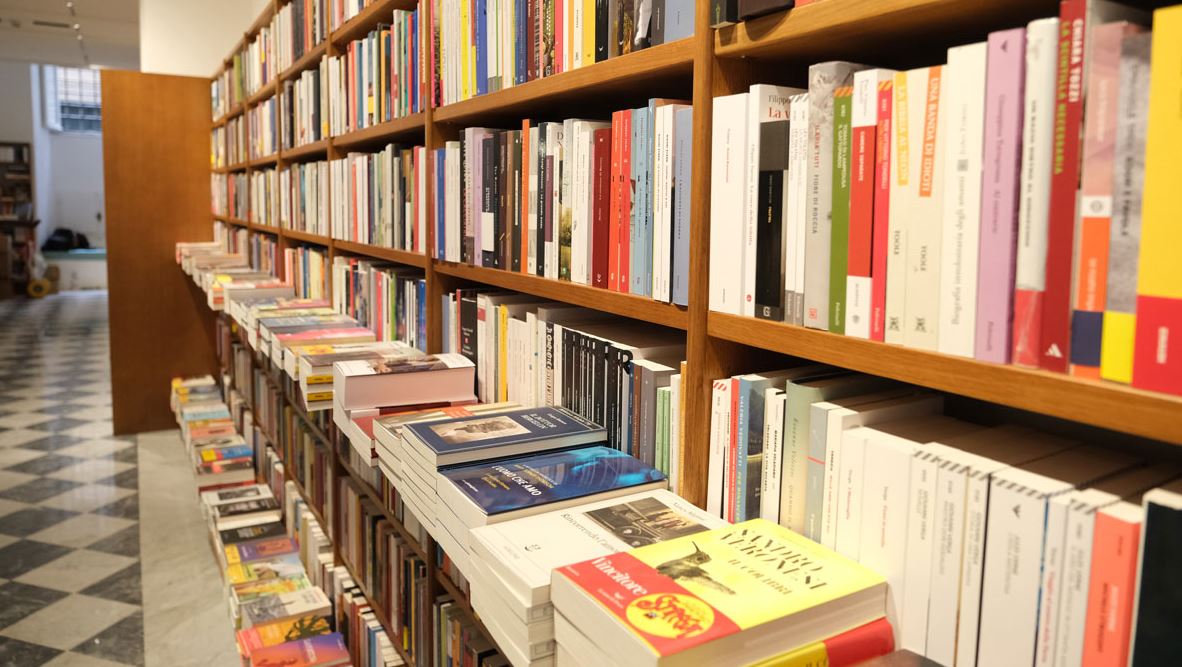 In line with the formula proposed by the Ubik group, the new library aims to offer an assortment that embraces all sectors (from fiction to non-fiction, from thrillers to photography, from design to theater, up to a section dedicated to childhood literature), a series of specific services (such as a reservation and availability service for an additional 200,000 titles in 48 hoursthe ubikcard and the app I Readerthrough which customers will be able to communicate remotely with their trusted bookseller) but, above all, to offer a selection of the best Italian publishing production, with particular attention to small-medium and independent realities.
A proposal library, therefore, which can also count on the dedicated use of two large sale events, capable of hosting up to 120 peoplein which meetings with authors, presentations, exhibitions, workshops and everything that revolves around the world of books.
Discover our newsletters