Julius Gräf from Kaltensundheim, whom most people call JULI, has been a real bike fan since a very young age.
This year, the eight-year-old has considered a very special challenge, crossing the Alps from Munich to Venice. The plan is to complete the 500 kilometers in 10 stages.
—-Here we present Julius in detail—-
Julius writes a diary for us every day. You can be there LIVE, so to speak.
---
Crossing the Alps from Munich to Venice
DAY 3
BRUTALLY!!! Completely exhausted, we report from the village of Patsch above Innsbruck in the direction of the Brenner Pass.
Today's route took us further up the Inn Valley to Innsbruck.
We were able to quickly reel off the first 25 km on an almost level route. In terms of landscape, we were offered little attractiveness apart from the railway tracks and the motorway about 3m next to the cycle path.
Behind Innsbruck a steep climb awaited us with an average of 14% increase over 7 km. Passages with more than 20% demanded everything from us. It can feel like we're standing in front of a wall.
The narrow road meanders upwards, curve by curve, and never ends. The heavy traffic, we count 50 cars per minute, added to the stress.
In the meantime, quite heavy rain has set in, but we don't really know whether we should be annoyed or happy about it.
After 32 km we arrived exhausted, completely wet but happy at the end of the stage and hugged each other jubilantly. With the exception of 3 short drinking breaks, July has completed the entire ascent. An energy monster!
Greetings home
your July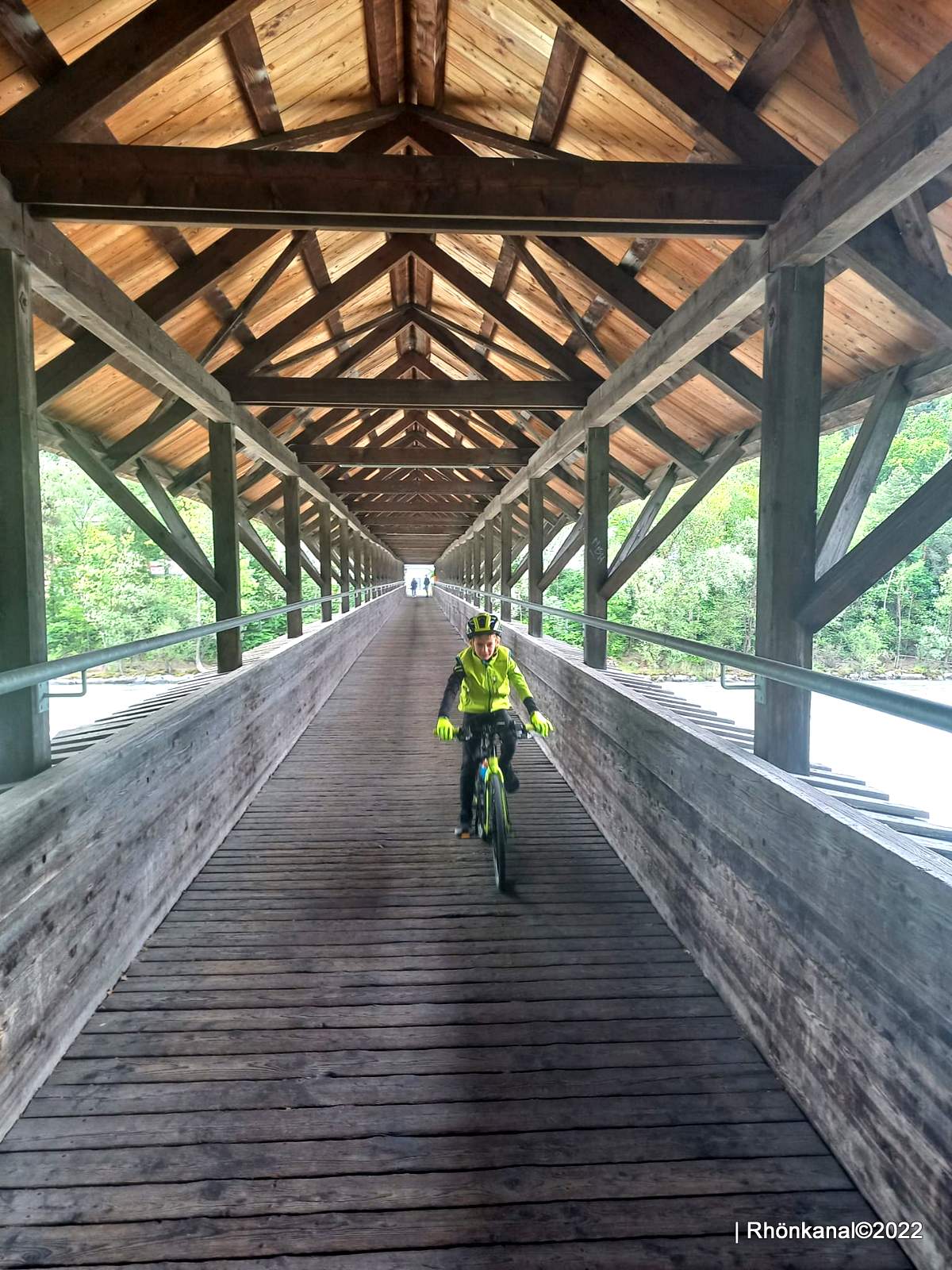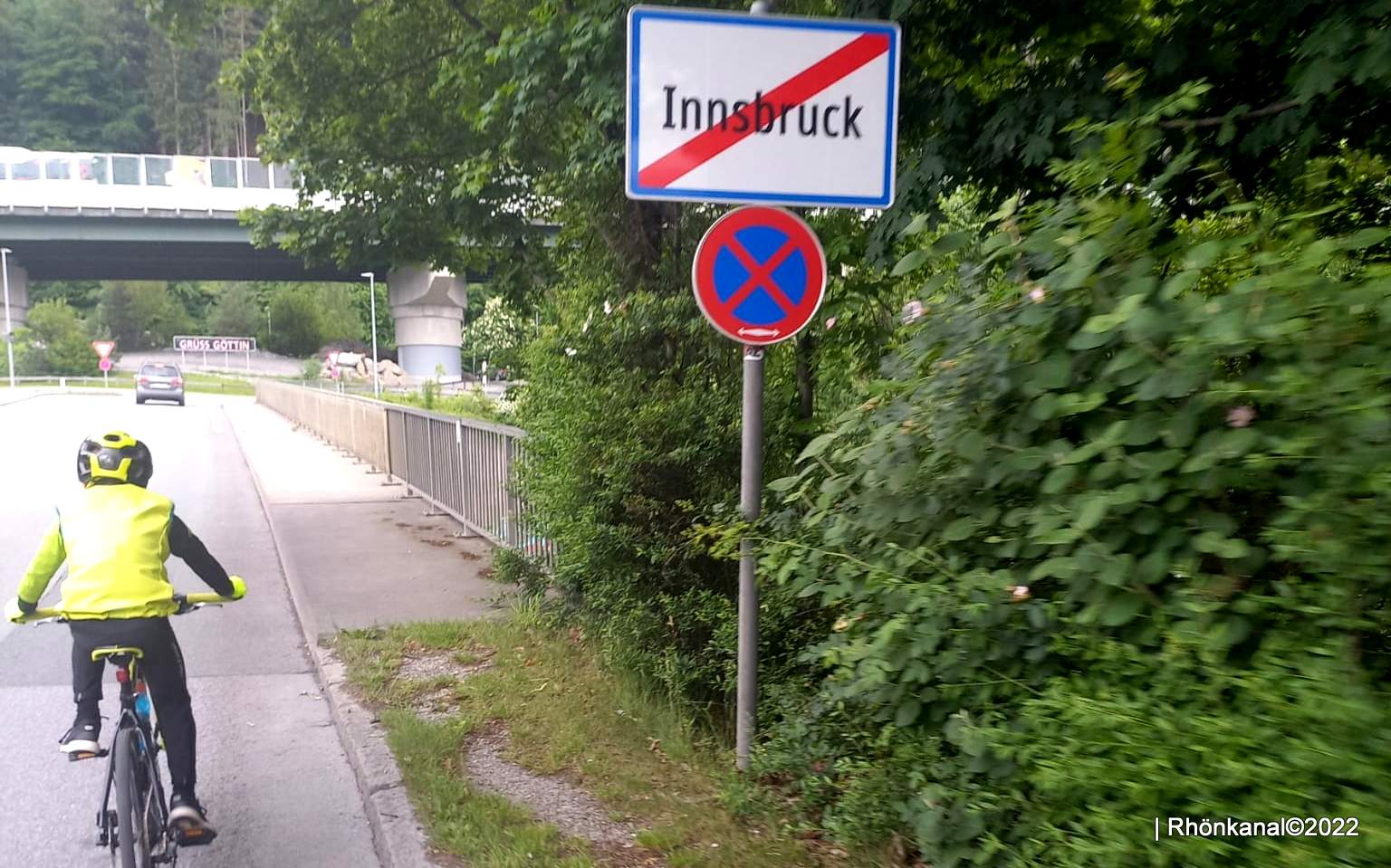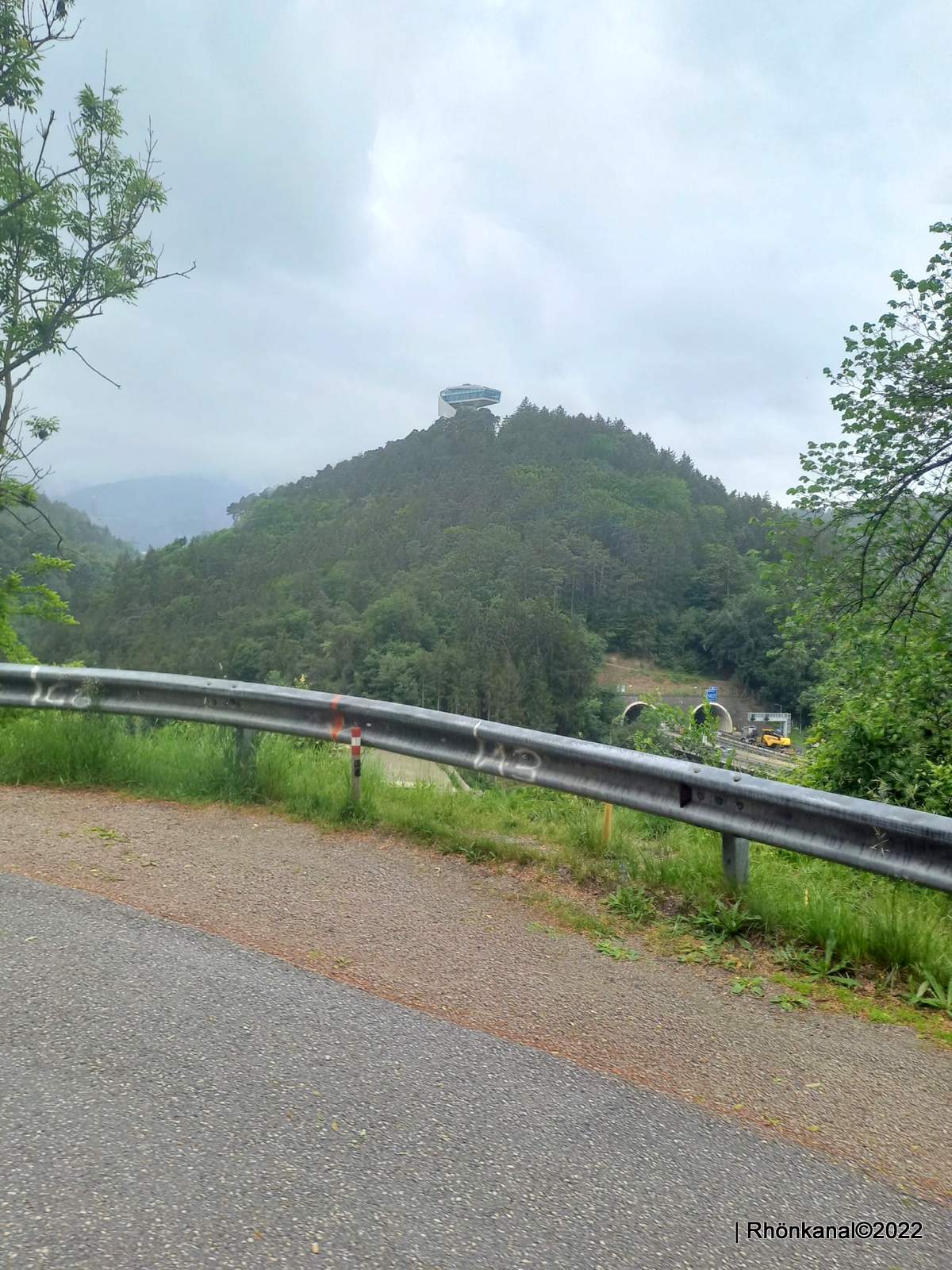 Back to day 2