The new magnificent ship MS RheinGalaxie of Köln-Düsseldorfer Rheinschiffahrt GmbH docked in Cologne on Saturday as an exception.
Cologne – The new Magnificent ship "MS RheinGalaxie" of Köln-Düsseldorfer Rheinschiffahrt GmbH exceptionally opened on Saturday in Cologne created. Passengers took advantage of the rare opportunity and boarded in Cologne's old town.
The newest ship in the fleet will not be permanently based in the cathedral metropolis.
"The home port remains Düsseldorf," a company spokeswoman confirmed to TAG24 shortly after the ship's christening in April 2022.
This gives Düsseldorf the advantages of the latest event ship.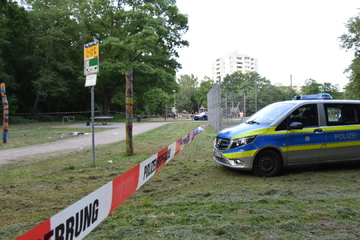 Cologne crime thriller
After a homicide in Cologne: the suspect turns himself in to the police
There it will be used primarily for celebrations, festivals and company trips.
The trip to Cologne was now one of the few trips that allowed the new ship to sail up the Rhine.
Another Siebengebirge tour (May 22, 2022) started tomorrow, Sunday. The ship will then sail back towards the state capital of North Rhine-Westphalia.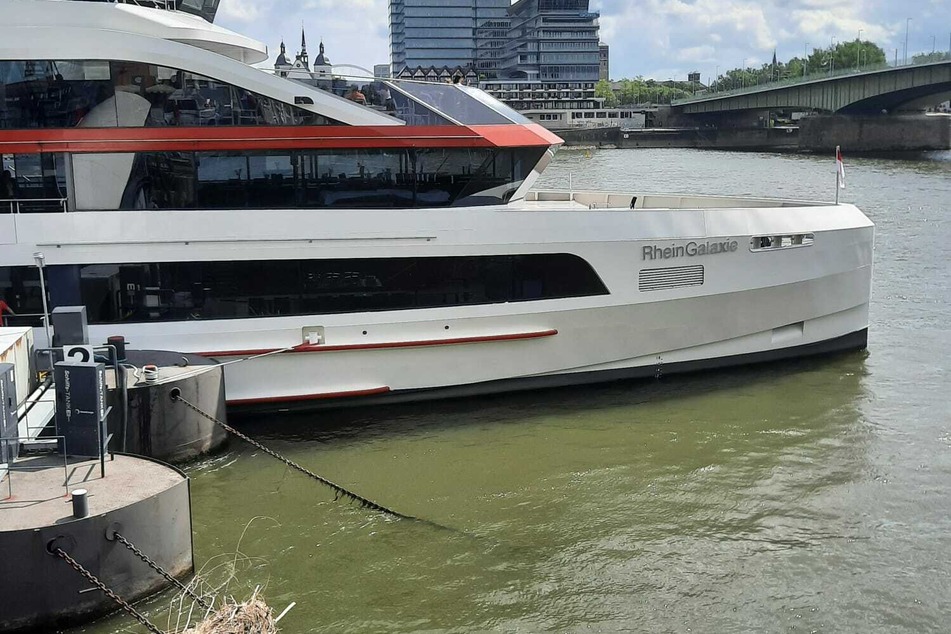 KD Managing Director Achim Schlömer raved about the new flagship ship at the christening in April. "The newest member of our fleet offers a special level of comfort and luxury."
The facts of the ship for technology fans
Length: 85 meters
Width: 14 meters
Draft: 1.20 meters
Permitted number of people: 1,000 people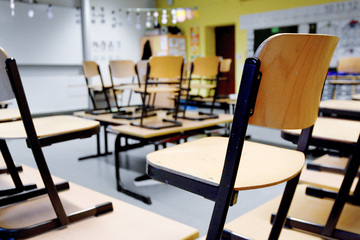 CologneLocal
Now too! School cancellations throughout Cologne due to severe weather warning
According to KD, the ship has a 46,000 liter fuel tank, carries 40,000 liters of fresh water and is powered by three 6-cylinder Scania engines.