What are the current flows of foreign tourists in Lithuania? What were the reasons for this? Will we receive foreign tourists during the active tourism season? Tourism experts agreed to share their observations.
Travel reservations are canceled
Plepytė-Rainienė, the executive director of Lithuanian tourism, says that the associations of the inbound tourism sector have been trying to survive for two years.
The changed geopolitical situation has led to another crisis for the inbound tourism sector.
"With the change in the management of the pandemic, it is planned that the inflows of inbound tourism will increase significantly this year compared to 2020 or 2021, but the changed geopolitical situation for the representatives of the inbound tourism sector has led to another crisis. We will not receive tourists from Ukraine, Belarus, Russia, and also, due to fears about Lithuania's security, our travel reservations will be canceled, "explains M.Plepytė-Rainienė.
According to tourism experts, accurate communication and effective marketing tools are currently very important for Lithuania as a country seeking to attract foreign tourists.
"We have, as never before, communicated very clearly and loudly that Lithuania is a safe country. I would urge each time as our tourism ambassador and my friends and colleagues to spread the message that our country is safe, quiet and suitable for travel, "emphasizes M.Plepytė-Rainienė.
We all communicate very clearly and loudly that Lithuania is a safe country.
According to her, it is disappointing that the Ministry of Economy and Innovation of the Republic of Lithuania can find ways and approve aid measures that would have allowed tour operators to go to the exhibition and thus present Lithuania.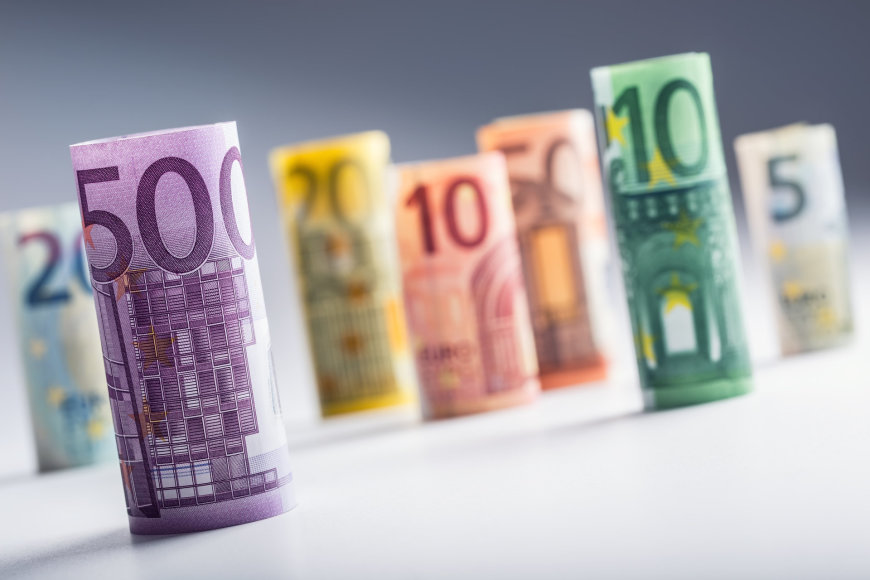 Photo by 123RF.com / Euros
"Representatives of the sector, who have been generating minimal pajamas for two years (it is estimated that the income of the representatives of the tourism sector has fallen by 4%), do not have the funds to go to exhibitions. .
This content is for
for subscribers only
login
Monthly
plan
099


€
MONTHS

The first month – only 0.99 Eur,
later – 4.99 Eur / month.
The first month – from 0.99 Eur,
later – from 4.99 Eur / month.
The best
proposal
-40%
Annual
plan
3599


€
MET.

You will receive:
15min subscription
Movies and series PEOPLE CINEMA
Newsletter BNS Sprint.
* When paying by phone, an additional operator service fee is included. Meanwhile, paying by bank card will not cost you anything extra.
Pay

You can unsubscribe at any time.
Enter your mobile, we will send the code
We've sent the code to your mobile phone. Enter it and read on