Ground solar power plants. Photo by Smartecon.

in 2022 Over 500MW solar power plants operated in Lithuania generate up to 3%. of the country's electricity demand. Although the share of this market can be further expanded in the near future, according to energy experts, the potential of renewable energy sources is blocked by differences in the interests of the ministry and market participants.
For several years, the power of solar energy generated in Lithuania grew by double digits, and the amount of investments in the sector of renewable energy sources also increased.
despite this, last July The energy laws of renewable energy resources (REI) prepared by the Ministry of Energy of the Republic of Lithuania forced market participants to stop the currently ongoing projects. Declaring the desire to protect the more sensitive producing consumers, the ministry provided for a 2 gigawatt capacity limitation of commercial solar power plants, preventing Lithuanian and foreign investments and the opportunity for Lithuanians to pay less for electricity.
"In Lithuania, the limit of technical possibilities to generate solar energy has not really been reached yet, so market participants are apprehensive about such a decision of the ministry. Development of commercial solar power projects has been halted indefinitely due to ongoing disputes. This brings not only time or money, investment losses to the participants, but also delays the idea of ​​the country's energy independence," emphasizes Paulius Arūnas, Smartecon's business development manager.
The interests of more sensitive users are sufficiently protected
As the country's government has been feverishly searching for solutions to ease capacity constraints for commercial solar parks for nearly a year, solar capacity has been growing rapidly in neighboring countries.
In Lithuania, in order to legally protect the more sensitive producing consumers, the Ministry's decision plans to allocate a part of the total power of solar power plants specifically to them and thus limit the development of large projects. At that time, in Estonia, the energy distribution and transmission networks themselves cover part of the costs of installing an individual solar power plant, while the generating user has to cover 20 percent. installation costs.
"Part of the Estonian government's budget funds for natural persons who want to install a solar power plant with a power of up to 15 kilowatts. This prevents them from connecting to feed-in grids, so it is rare for physical consumers to cover the costs of connecting solar power plants," says Magno Kure, co-founder of Smartecon.
Seeks to curb speculative participants
While the interested market participants and the authorities still cannot find a mutually satisfactory solution to the problem, M. Kure talks about the situations causing more renewable energy markets, and Estonia already seems to have problems. It is said that certain market participants can speculate on the power reserved in the electricity network.
"Because of the attempts to speculate, reserving the power of the electricity grid, market participants in many countries. In our country, we see a tendency for applications to connect storage energy battery power to "developers", at the same time plots can be bought or rented, solar ara power plants can be installed around and the conditions for connecting to networks can be changed accordingly. Later, they look for investors to whom they can transfer these opportunities", says M. Kure.
The interviewer also emphasizes the positive moments in Lithuania – it is not allowed to transfer the connection conditions to another economic entity, so it is possible to speculate that these resources are limited. In addition, following an investigation by the State Energy Regulatory Council (VERT) regarding possible abuse, applications to connect solar power plants with a capacity of about 1 gigawatt were withdrawn or canceled in Lithuania.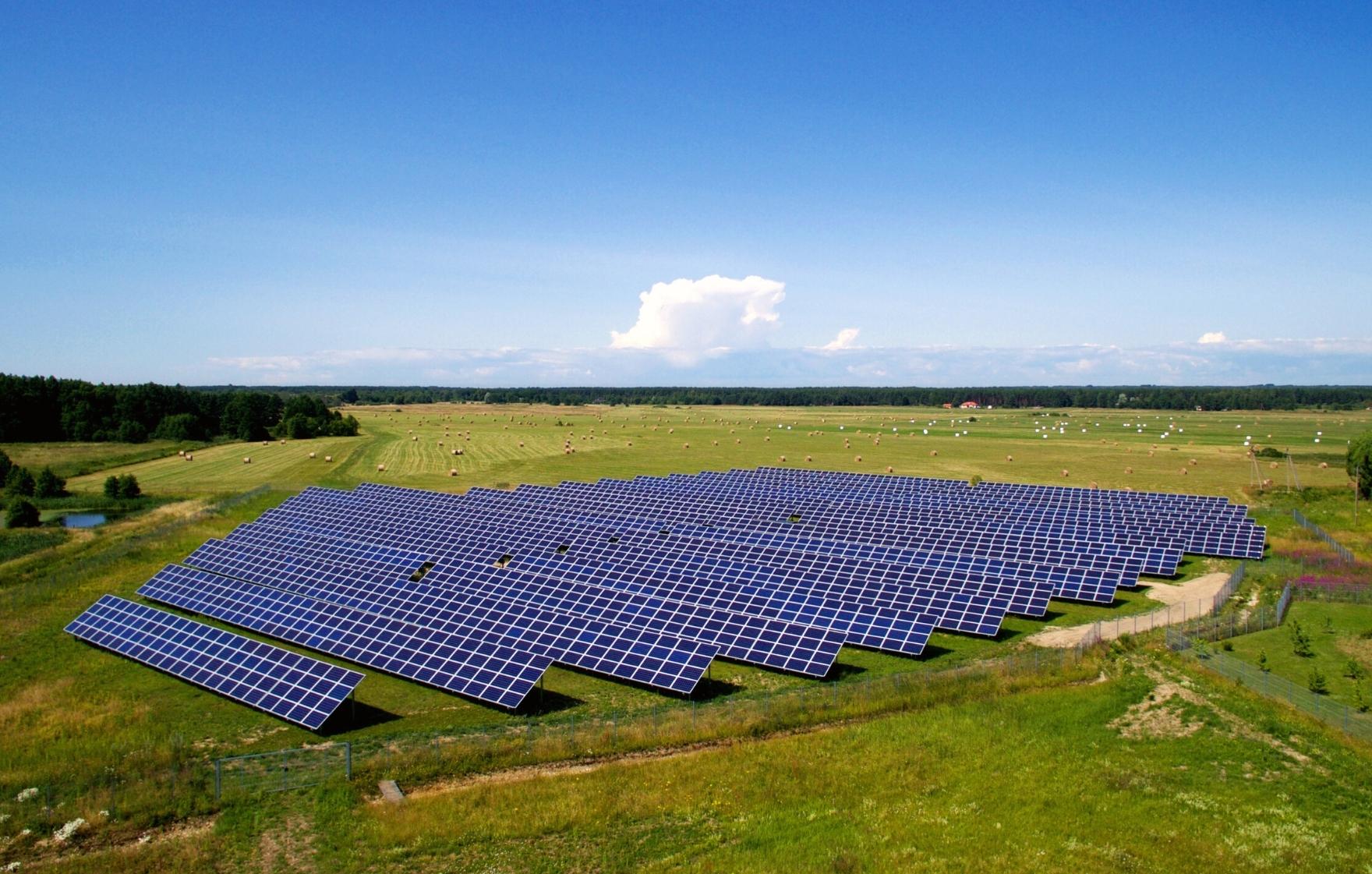 According to M. Kure, a solution to this problem has already been proposed in Estonia: "In order to curb the power of reservation, but without installing solar or wind parks, it is proposed that they introduce an annual fee for connecting to the grids, which, if not paid, terminates the connection contract. this proposal is supported by honest market participants and authorities, delaying the allocation of available free network resources until speculative activities are curbed.
Development is limited only by technical capabilities
Currently, less than 3 percent all electricity consumed in Lithuania is generated by the operation of private solar power plants or solar parks. Compared to Estonia, where the indicator exceeds 6 percent, the restrictions on the development of solar power plants in Lithuania are of great concern.
M. Kure points out that the even faster development of power plants in Estonia is hindered by technical issues, for example, connecting to transmission networks is more expensive in more remote areas of the country.
"The costs of connecting a solar power plant seem to increase in those areas where the electricity throughput has reached its maximum limit. In order to create new connection opportunities, we are looking for ways to unite individuals or legal entities willing to invest in solar energy as reliable parties for sharing the connection costs," says M. Kure.
Currently, the Estonian transmission network development plans consider measures that allow market participants to invest in network infrastructure and thereby increase the inclusion of potential RES sources in the overall electricity network. Experts in Lithuania claim that such a decision would bring benefits to our country as well, but first of all, the legal and bureaucratic obstacles hindering the development of solar energy need to be removed.