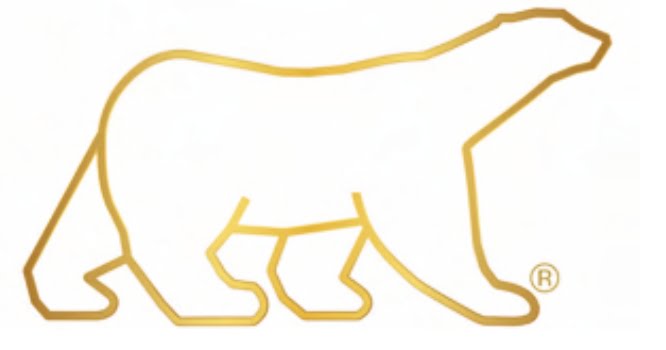 |
Logo
Visionary, self-taught designer, intuitive entrepreneur, Laurent Chagnard has cultivated two passions from an early age: creation and innovation. It was during a world tour that he decided to embark on a project that was really close to his heart. Over the course of his meetings, he imagines a design brand in the luxury sector and draws the outlines of what will become in 2008: Sérénité Luxury Monaco.
It is thus developing its interior design pole in the high-end hotel and restaurant industry, as well as its furniture lines. In 2018, it extended this range of services to the private sector by offering tailor-made properties with a design from its own collections. Since his first achievements, Laurent Chagnard's name has been passed on by word of mouth, and his address book is always full. The Sérénité Luxury Monaco portfolio includes prestigious achievements in the establishments of the Monte-Carlo Société des Bains de Mer Group and luxury hotels such as the 1Hotel in New York. Sérénité Luxury Monaco does not have one, but several signatures, likes to remind the founder of the brand. "We work as much as a Californian-style hotel as a Haussmannian apartment. Our mission is to bring a creative and realistic vision to our clients ".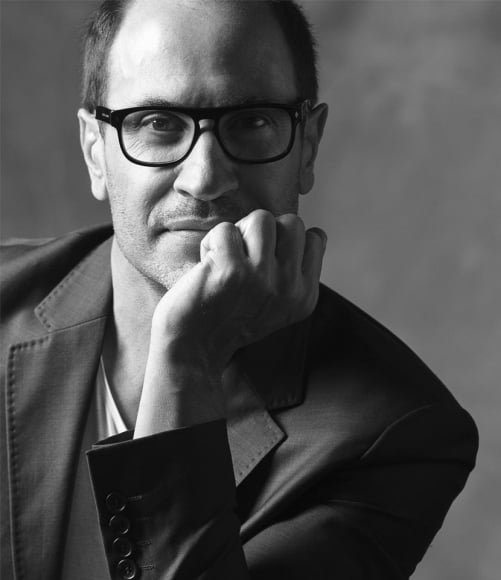 Creator of the art of living
Each of his creations is unique and tells a story. "From a blank page to the opening of a place, including the concept, design and installation, Sérénité Luxury Monaco imagines a space where you will feel at home and a whole universe that sticks to the identity of the place, "says Laurent Chagnard. The latter defines himself as a "designer of the art of living". In each of his creations, man and nature are found at the center. Thus he works with raw, organic and natural elements, short circuit and for his achievements, natural and quality materials respectful of nature as evidenced by the symbol of the brand: The polar bear. Always faithful to its DNA and to anchor itself more in its future line, the brand will open in Monaco a pop-up around the natural, organic and vegan restoration, as well as hotels to relax and find… its serenity.
Did you like this article ?
Like Forbes on Facebook.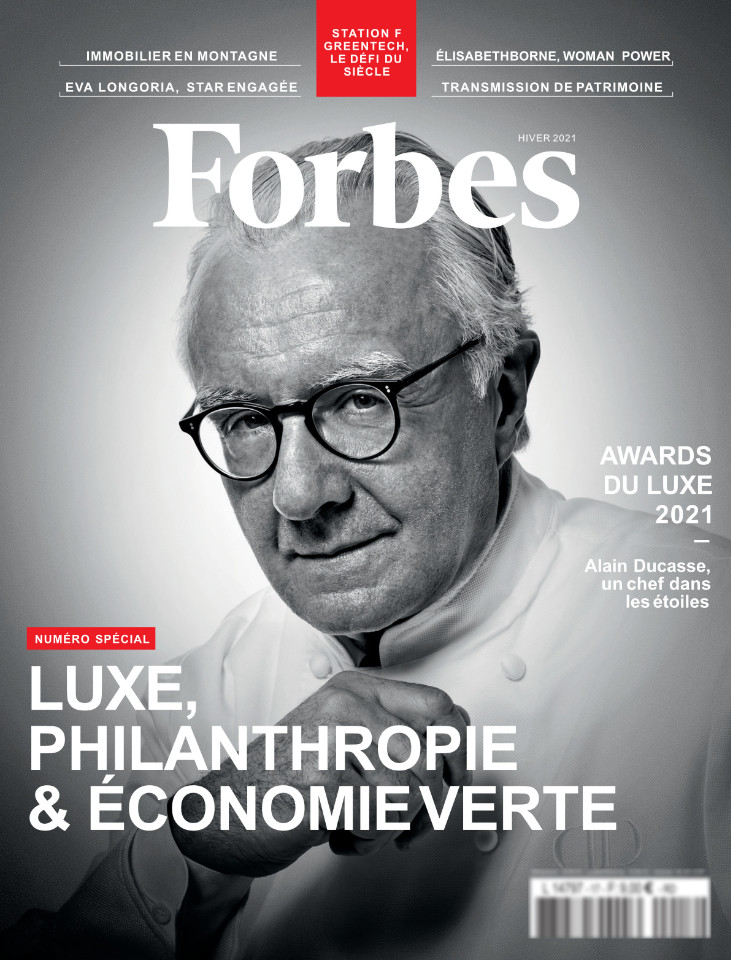 Subscribe to the print magazine
and find out each quarter:
Exclusive files and analyzes on business strategies
Testimonials and interviews with stars of entrepreneurship
Our rankings of businesswomen and men
Our lifestyle selection
And many other new content
1 year, 4 issues: € 30 incl. instead of 36 € incl.