In Austria, things are going much better when it comes to corona vaccination than in Saxony. What's going on?
Dresden – The vaccination in Saxony could go better. As? The Austrian neighbors are showing the way.
In the federal state of Lower Austria, for example, 400,000 people have quickly been boosted. At the beginning of December, every citizen there receives an invitation to an appointment for a vaccination. A role model for the Free State?
Apparently yes. Otherwise, Saxony's MP Michael Kretschmer (46, CDU) would hardly have invited Lower Austrian Governor Johanna Mikl-Leitner (57, ÖVP) to the online expert panel on Monday evening.
A nationwide lockdown has been in effect in Austria since November 22nd. And when it comes to vaccination, too, the neighbors have the edge. "Here in Lower Austria, 73 percent have the first trick (nationwide: 71 percent)," said Mikl-Leitner.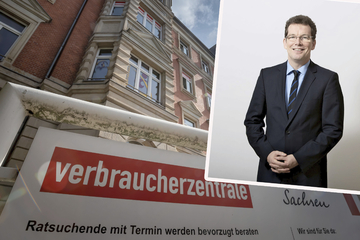 Saxony
Corona pushes digitization: the consumer center now also advises via video chat
For comparison: In Saxony just 60.6 percent of the population have the first vaccination, nationwide it is even 71.3 percent (as of November 29).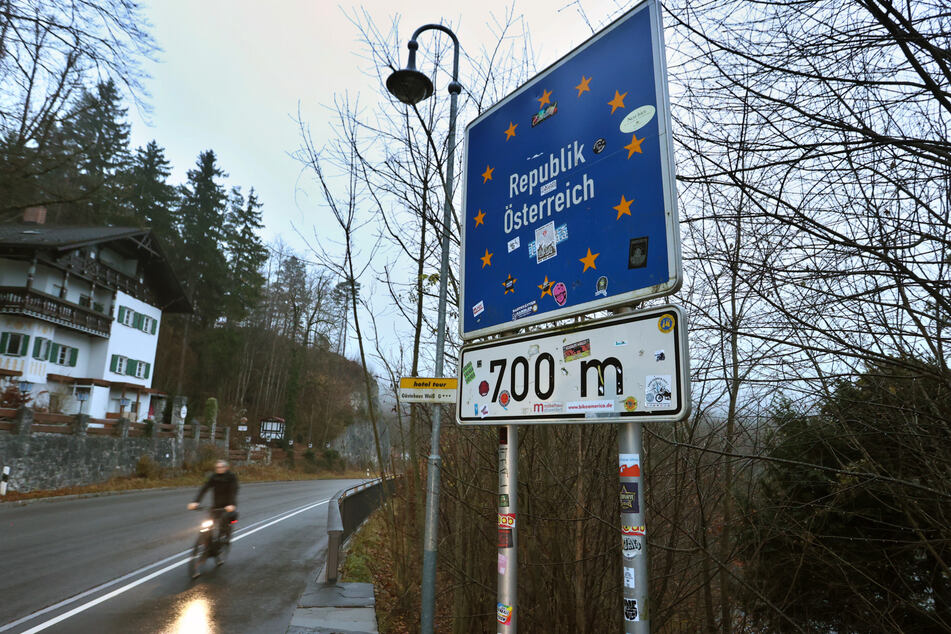 Neighbors do not die any differently: Vaccination is carried out with vaccination streets in shopping centers, pop-up vaccination centers and with six vaccination buses that travel to twelve places a day and vaccinate up to 600 people a day, said the Lower Austrian vaccination coordinator Christof Constantin Chwojka.
The most important difference: The Lower Austrians rely on nine permanent vaccination centers. 400,000 people have already been boosted quickly (Saxony: 275,255, as of November 25).
At the beginning of December every citizen should receive an invitation to a vaccination appointment. So far, Saxony has not been able to offer anything similar. According to Health Minister Petra Köpping (63, SPD), a direct mail was planned, but "only" with a vaccination call and without a specific date. This has not yet been implemented.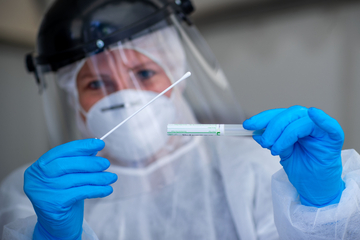 Saxony
Mood too aggressive: the first test center in Saxony is already closing again
In addition, Austria has decided on a general vaccination requirement, which should take effect on February 1, 2022.
"It is clear that vaccination is the real way out of the pandemic," said Saxony's MP Kretschmer in the online magazine. He prefers to decide independently in his own words. But when it comes to compulsory vaccination, it is not he who decides, not Dresden, but Berlin.