"Get the ball away, throw it towards the lagoon!": This is what the Venezia fans used to say when it was necessary to defend the result. The Penzo, uncomfortable for some and romantic for others, is a stadium surrounded by water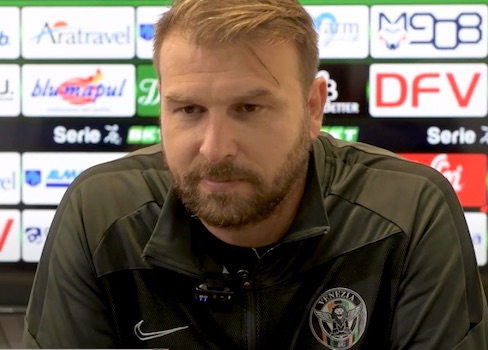 "Get the ball away, throw it towards the lagoon!": the Venezia fans said it when a result had to be maintained. And it wasn't a metaphor, actually. He used this anecdote (translating, of course: ¡Pull the pelota to the lagoon!) El Pais to tell the Pier Luigi Penzo from Venice, the second oldest stadium in Italy, surrounded by water. A plant on the Island of Sant'Elena. To get there you have to walk quite a bit, alternatively there is the vaporetto. In short, it takes some time, but it's worth it.
Penzo is the home of Venezia, who have returned to Serie A after twenty years of failure and waiting. The last time was in 2001-2002, with Prandelli on the bench. First, however, several things to remember, which tell of the history and also of the changes in this sport: from the championship touched with the great Valentino Mazzola, hired after an audition he took barefoot (to keep the shoes for official matches) up to the six months they delivered Alvaro Recoba, the pupil of Moratti, to great football.
El Pais he has no doubts: on Saturday – given Inzaghi's Inter dominance – there would have been no need to remove the ball. There was no result to defend. But basically, that's okay. Football – the Spaniards write – he has already begun to smile at the Venice. Newly promoted, but with 15 points already on the farm. Which satisfy even at that stage, so uncomfortable for some… and so romantic for others.
Napolista
ilnapolista © reserved reproduction