Enough people were in the center of Athens on Thursday morning to watch the student parade for October 28. The mask for the students during the parade was not obligatory, however the same did not apply to the rest of the people who were in the heart of the capital.
Men and women of EL.AS. made recommendations for the use of a mask, which is mandatory where there is congestion.
The "present" was given by the mayor of Athens, Costas Bakogiannis, and the Minister of Education, Niki Kerameos, as well as other representatives of the country's political leadership. Earlier, wreaths were laid at the Monument of the Unknown Soldier.
See pictures from the student parade in Athens: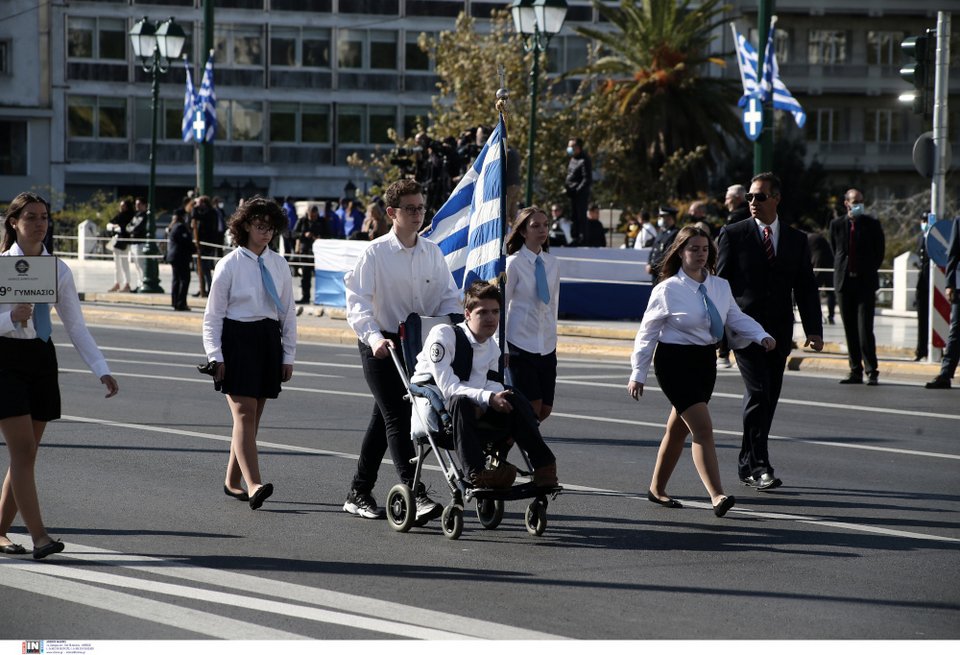 At the same time, the big military parade was taking place in Thessaloniki, in the presence of the PD, Katerina Sakellaropoulou.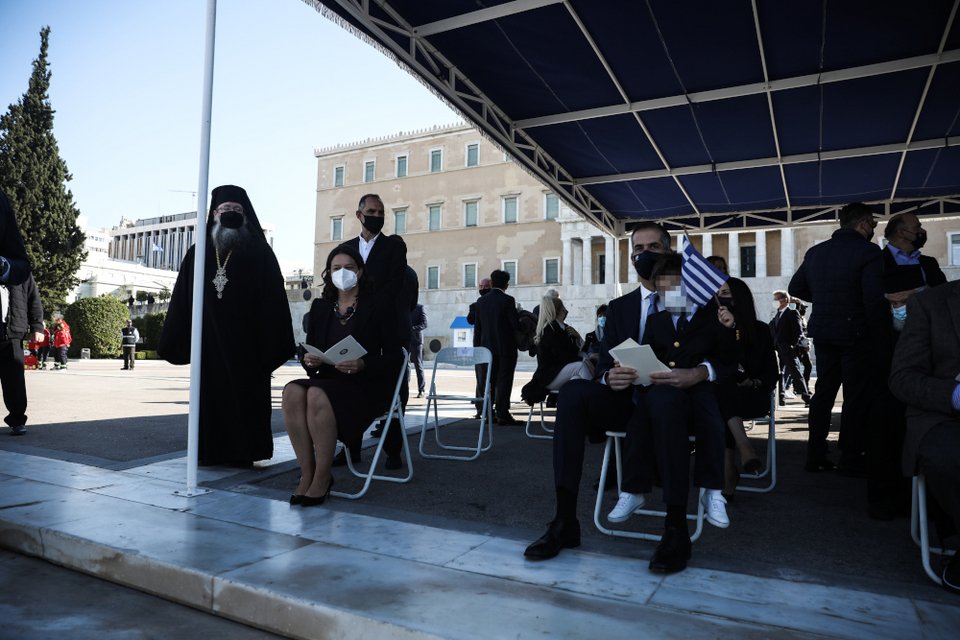 After two years, it is the first parade that takes place, due to the pandemic. All the schools of A 'Athens participated, 235 elementary, high schools and lyceums.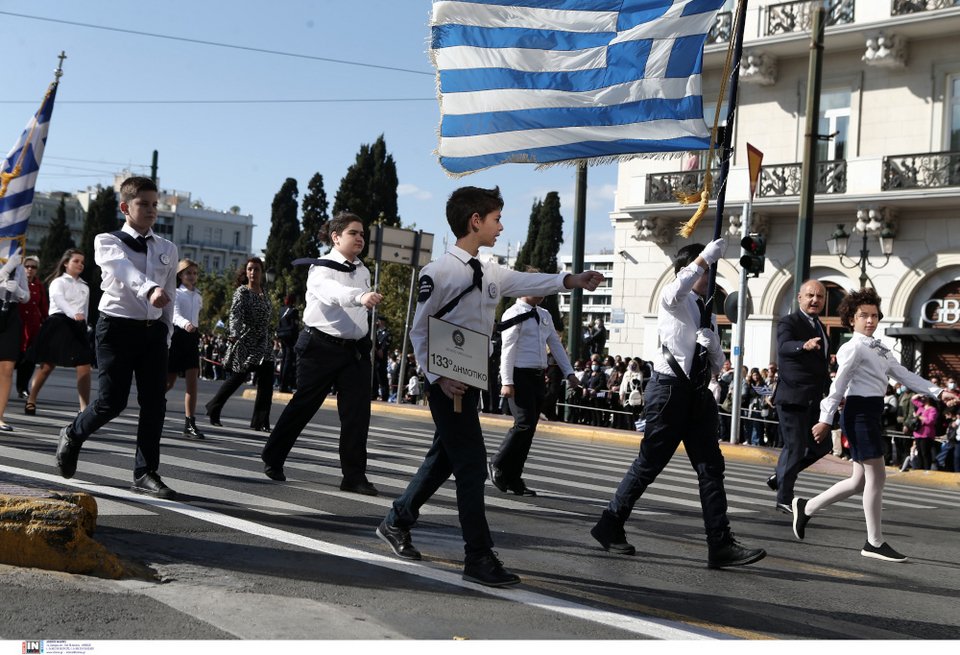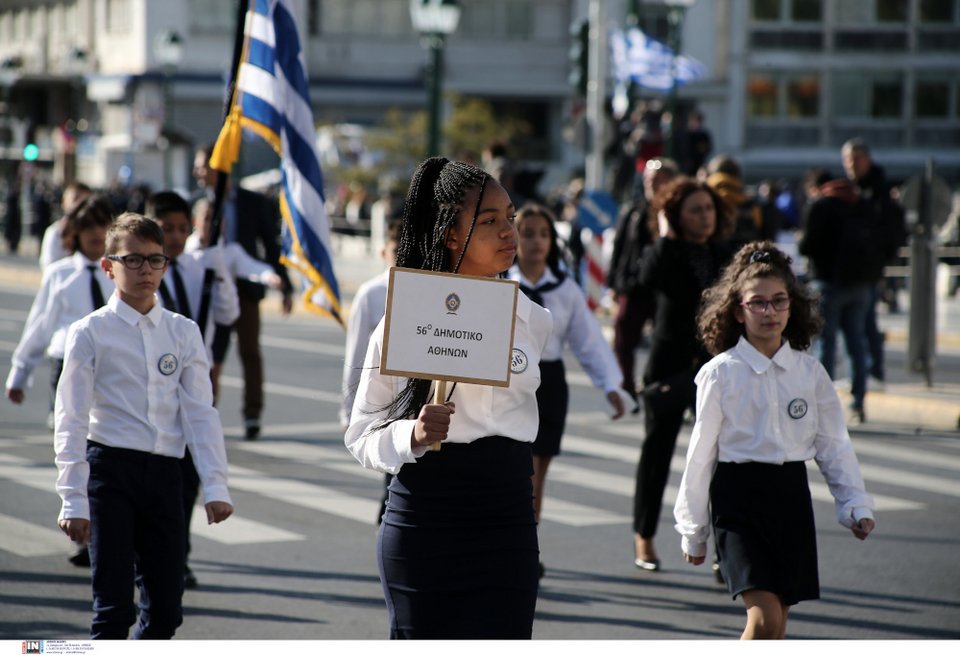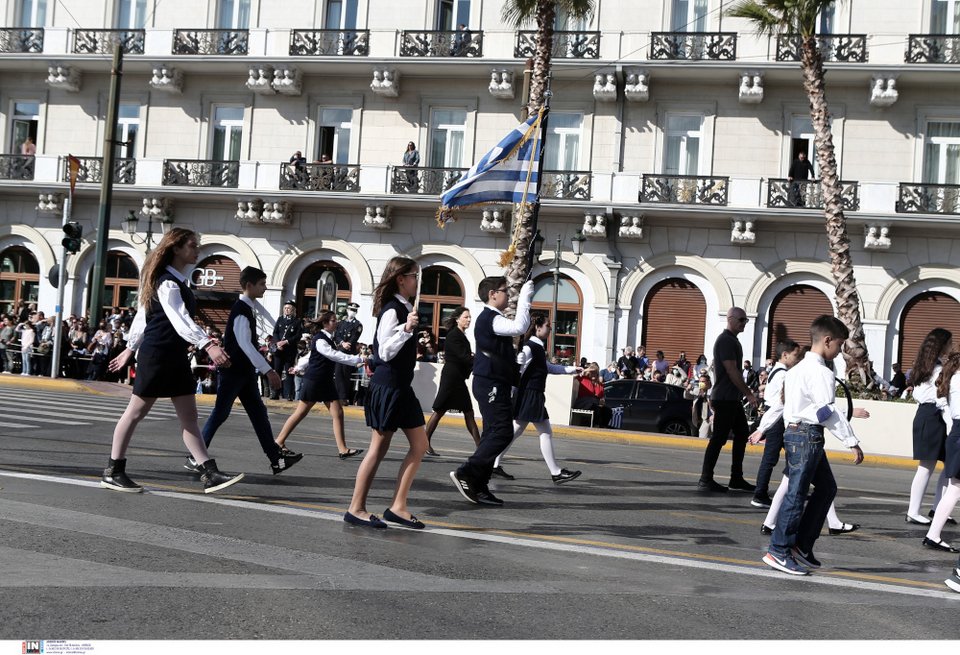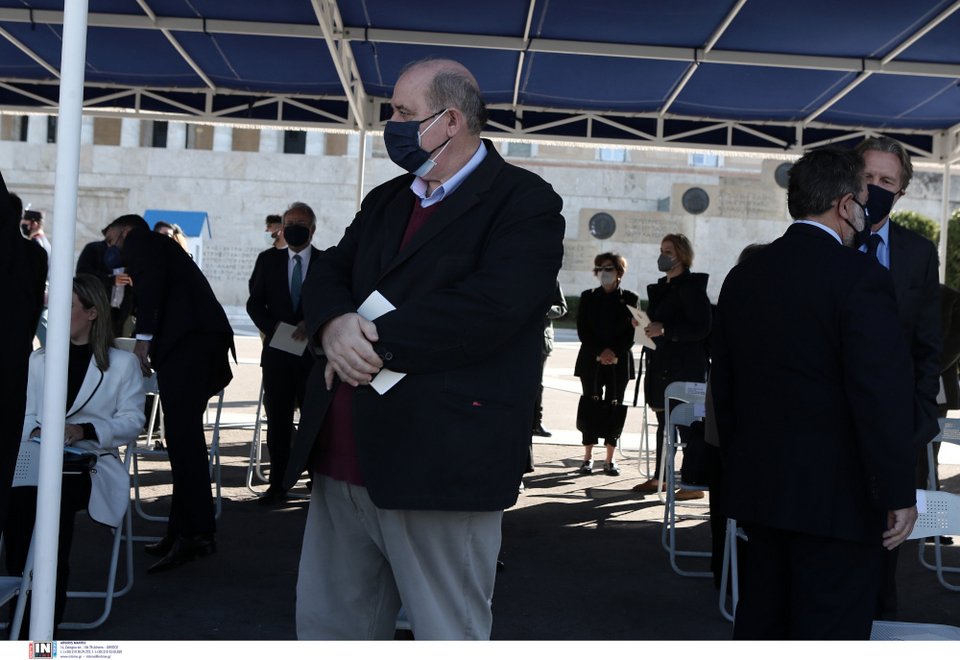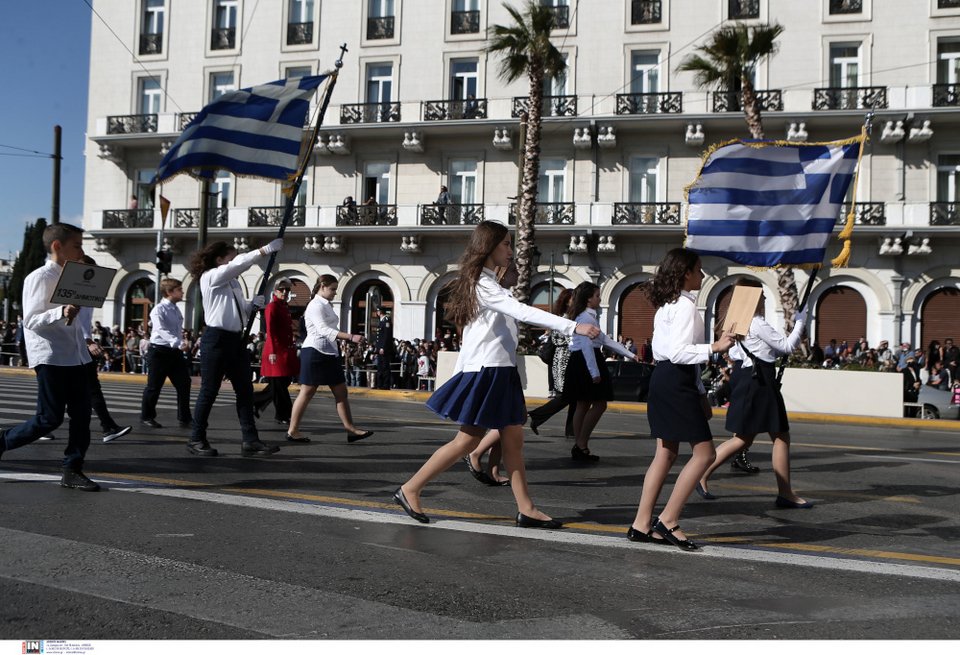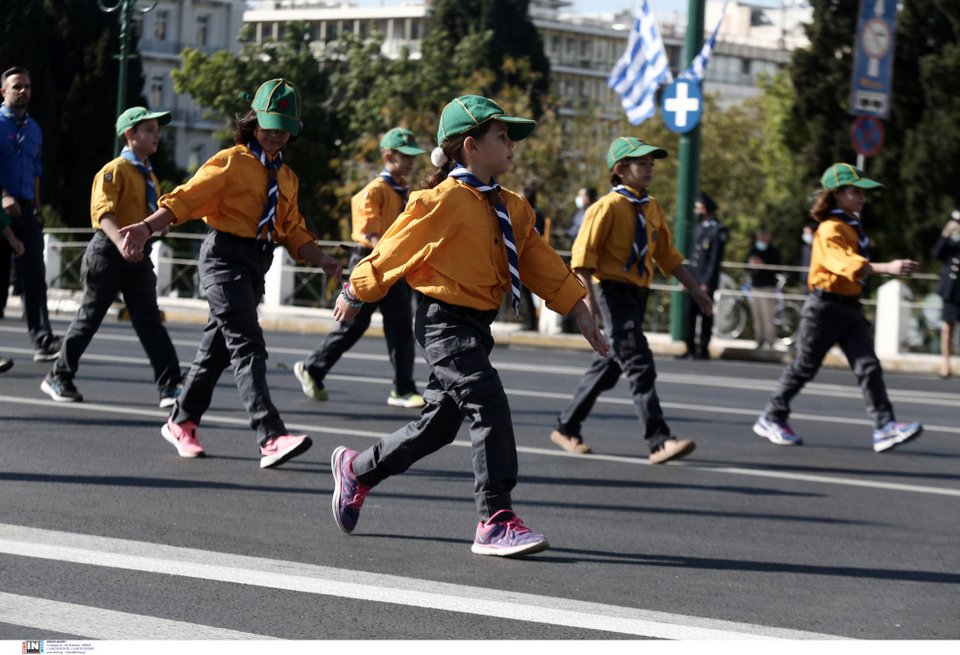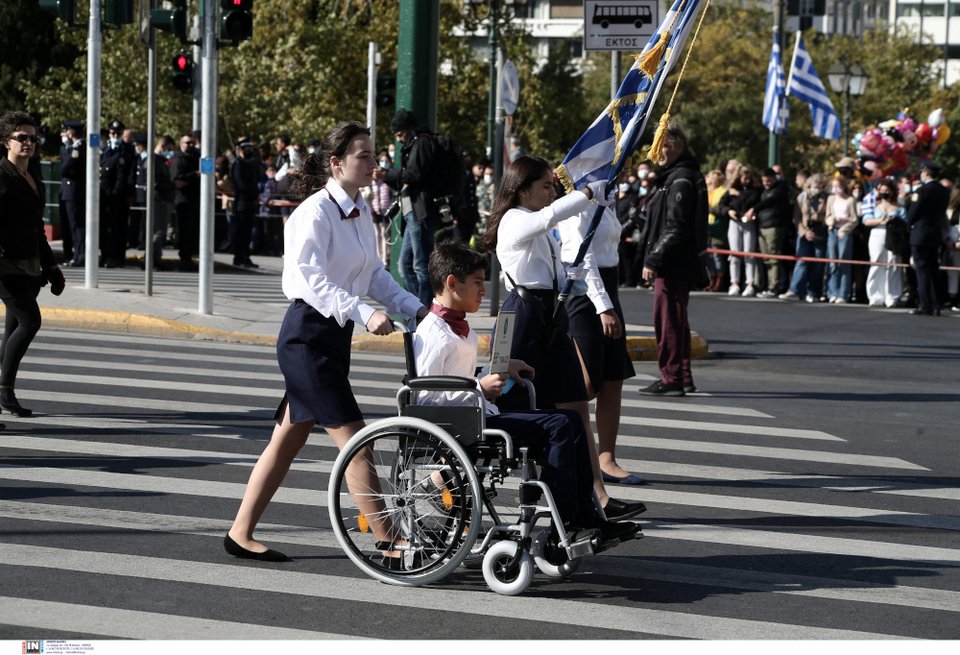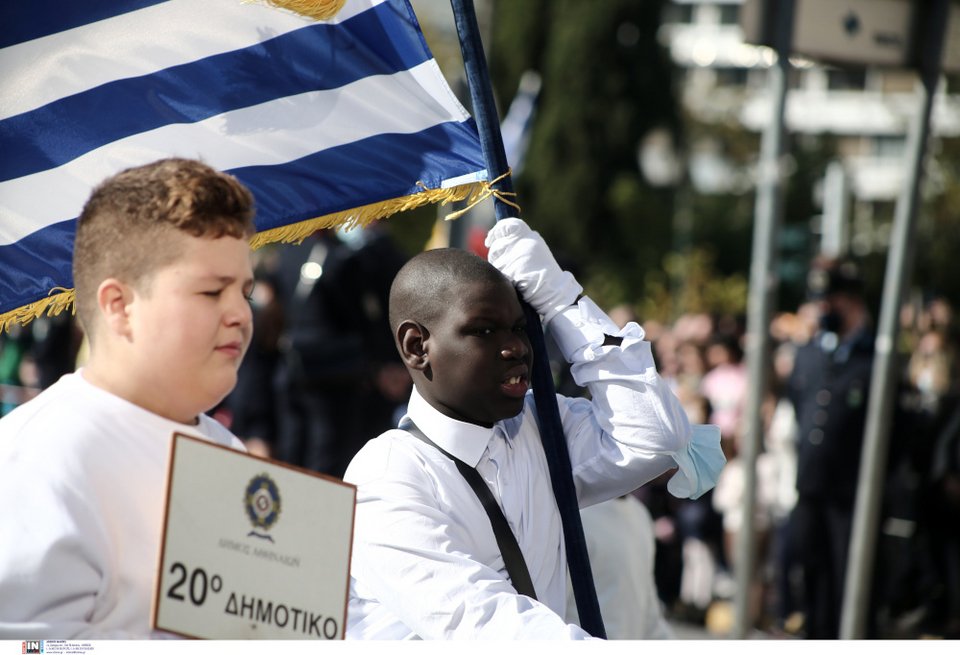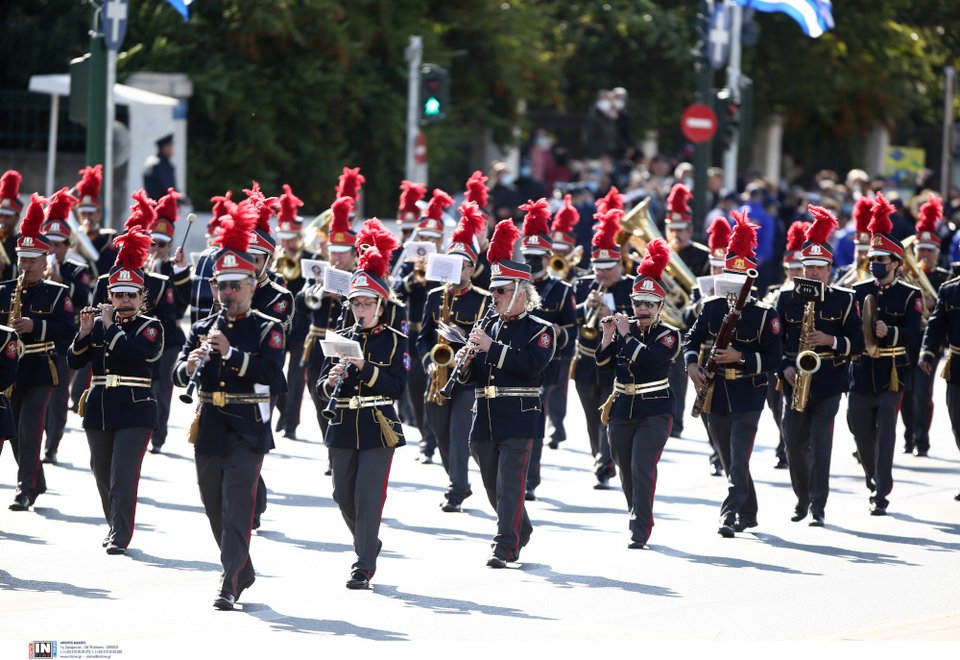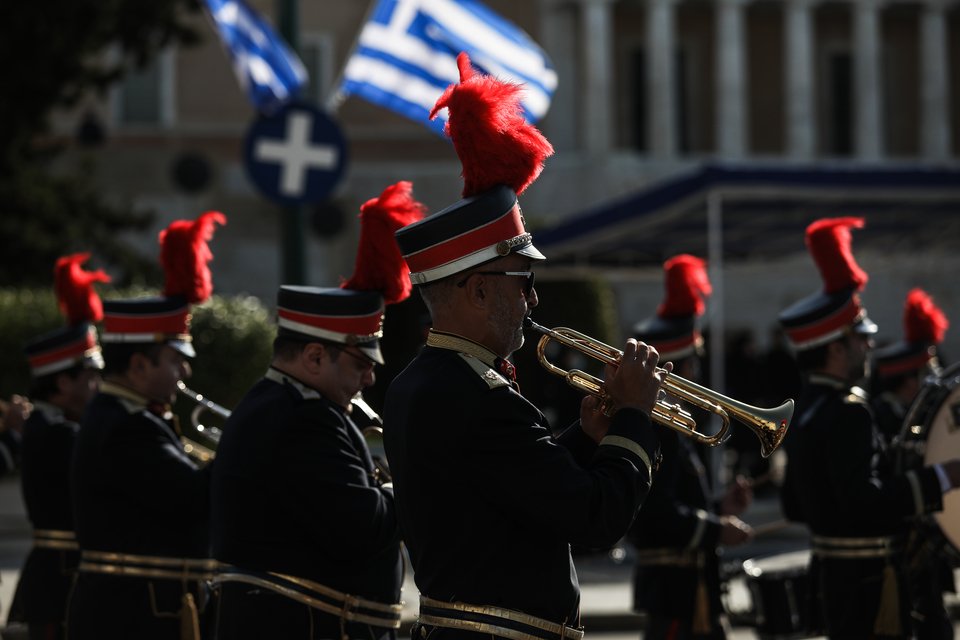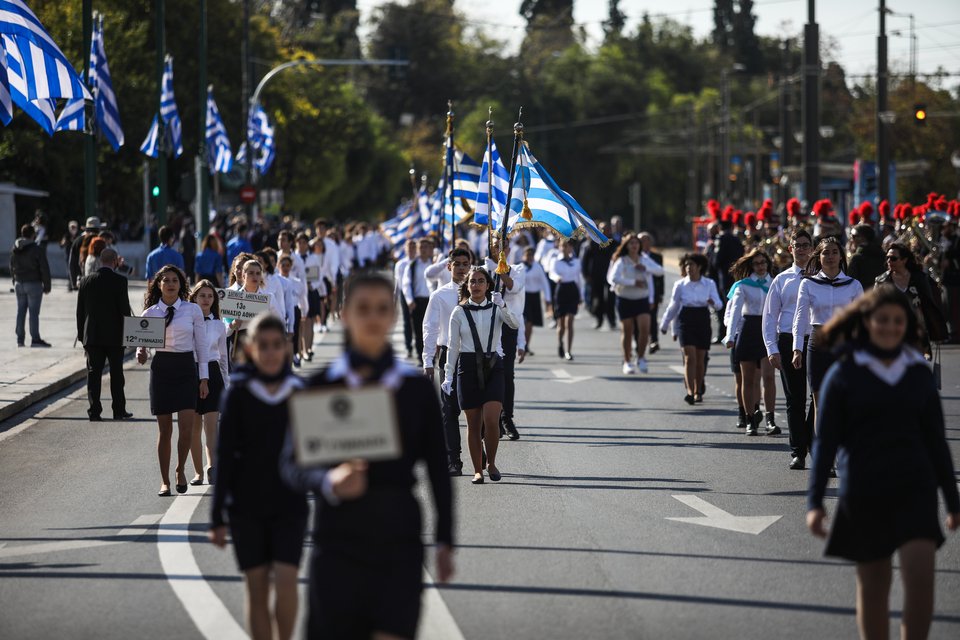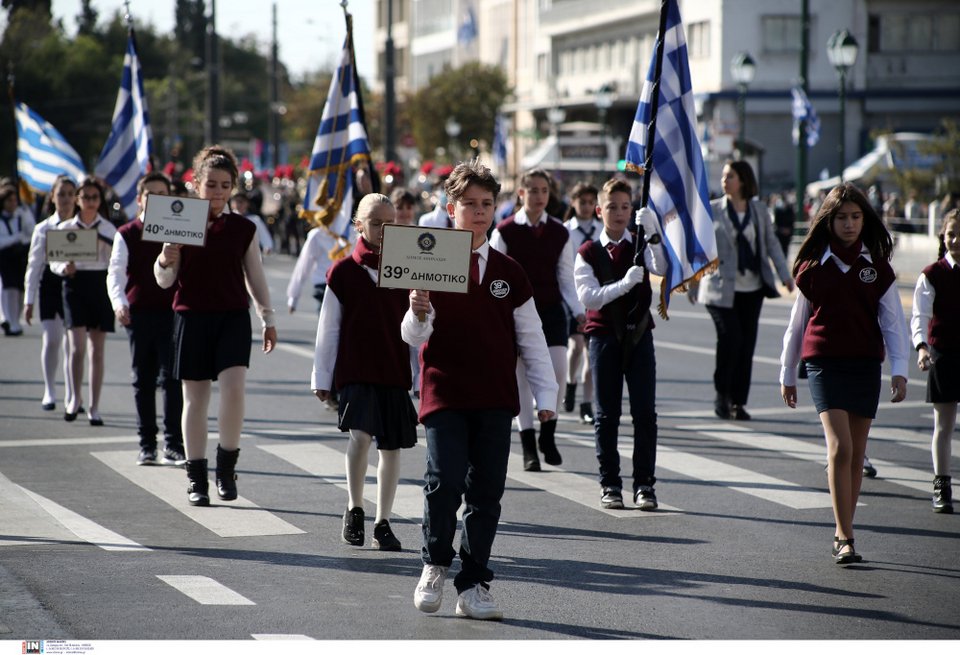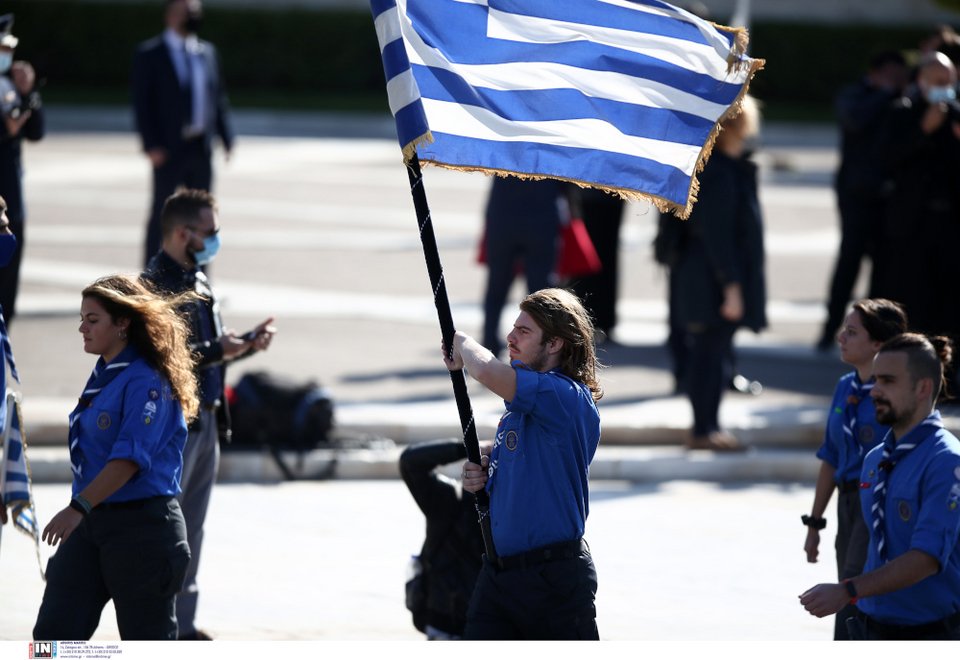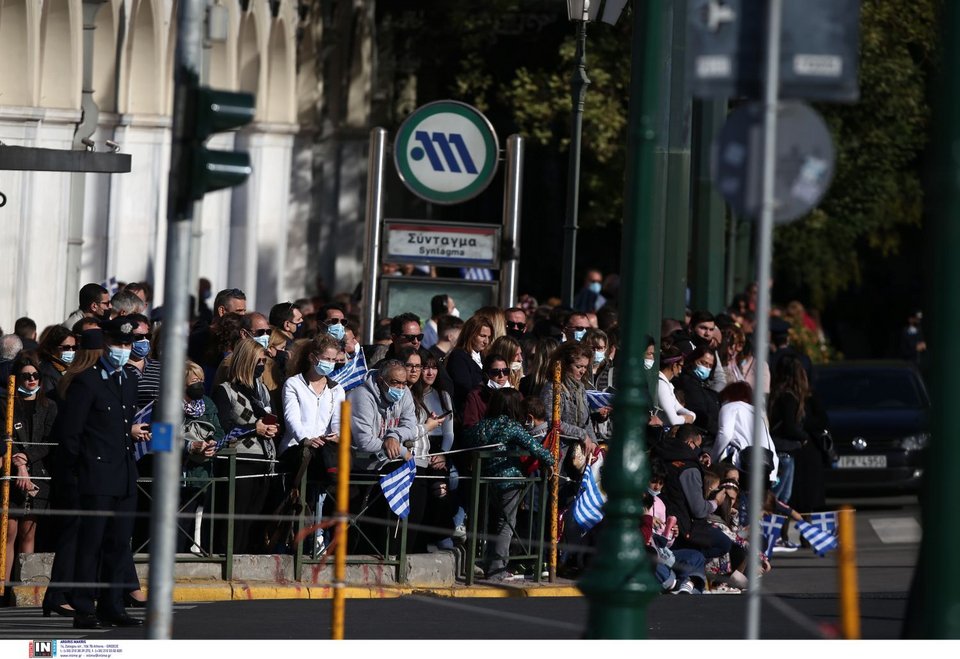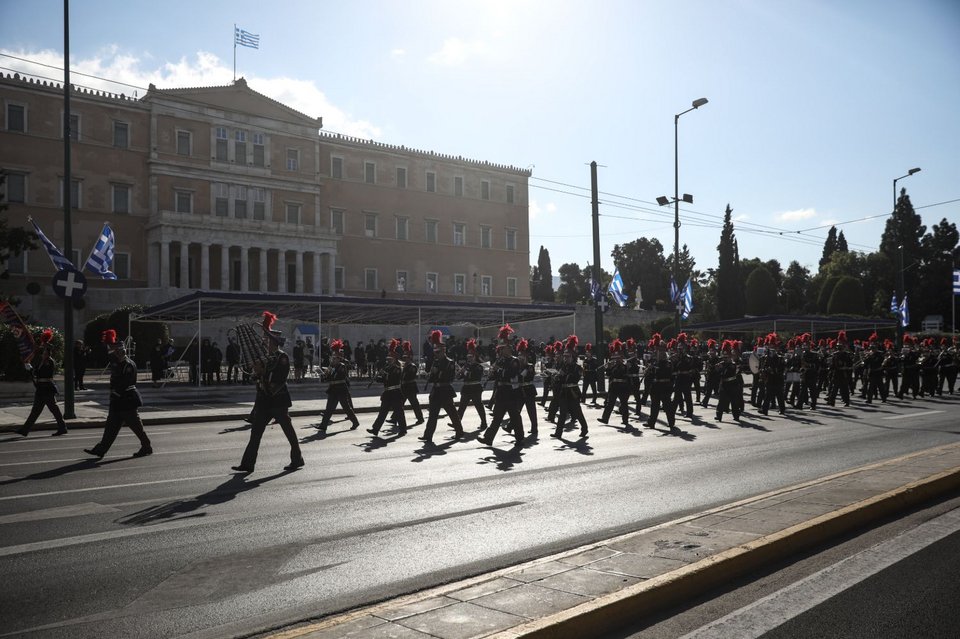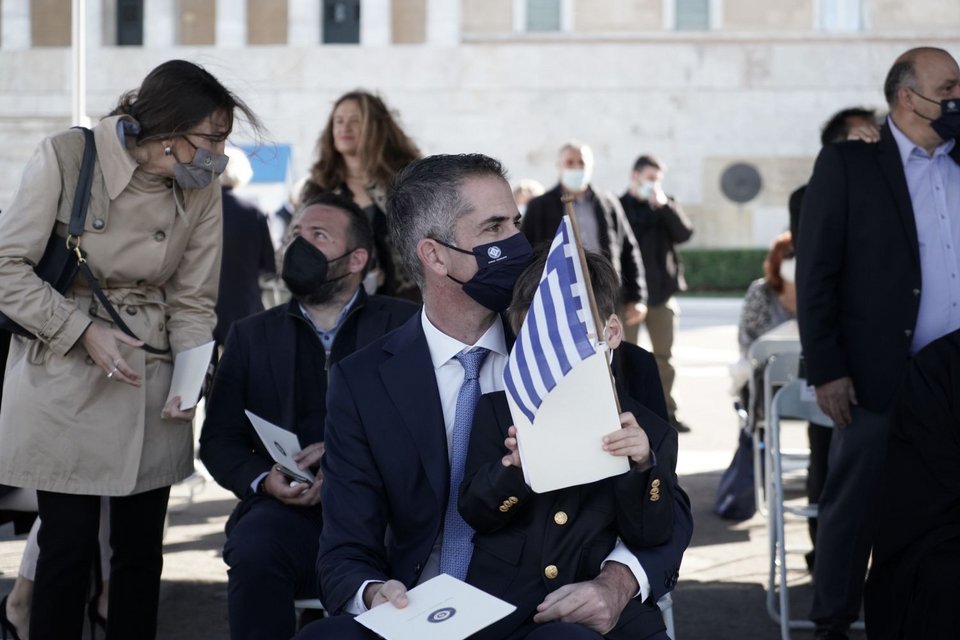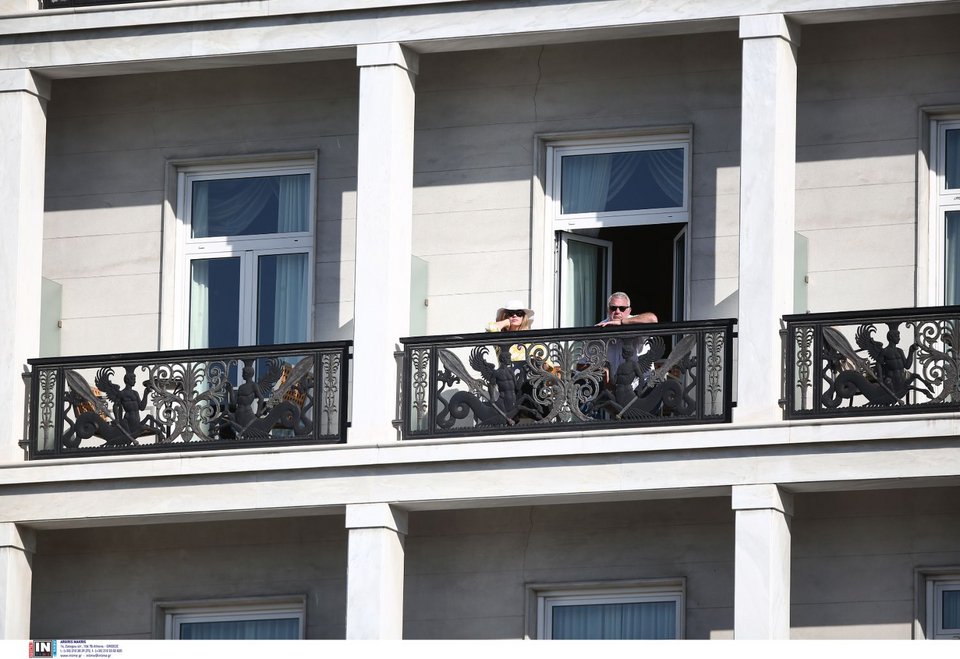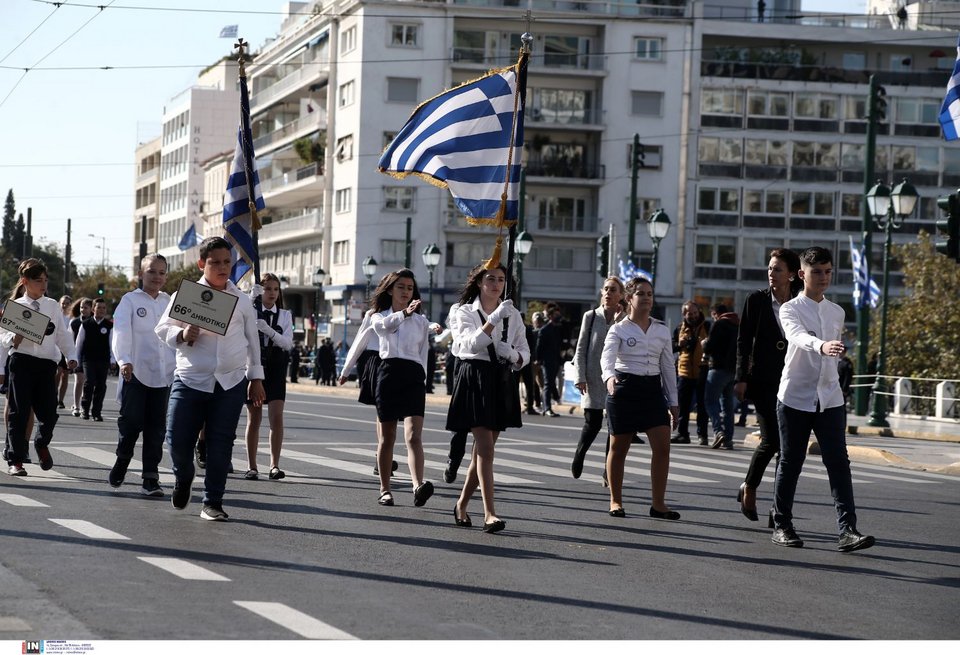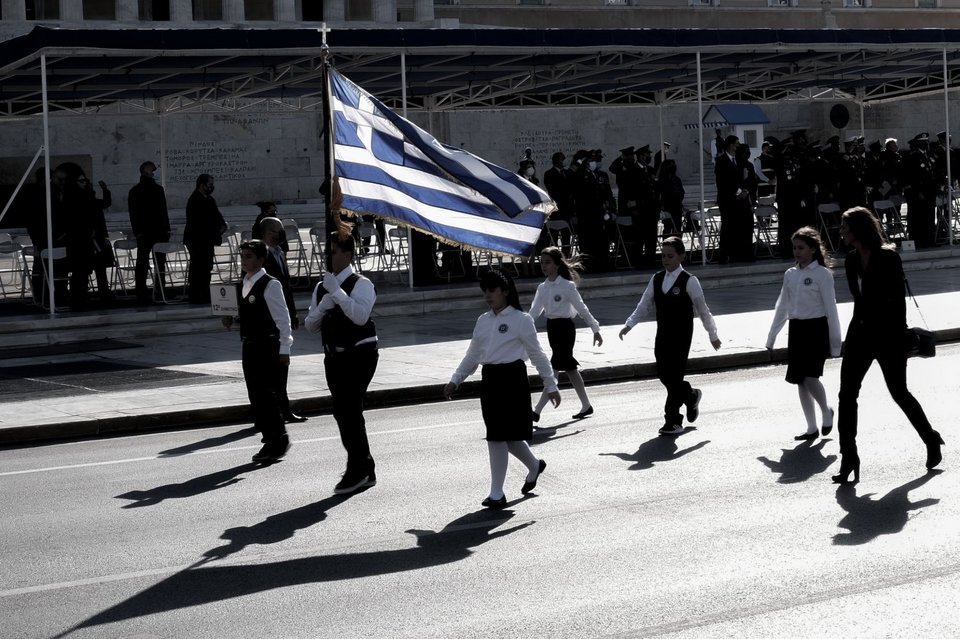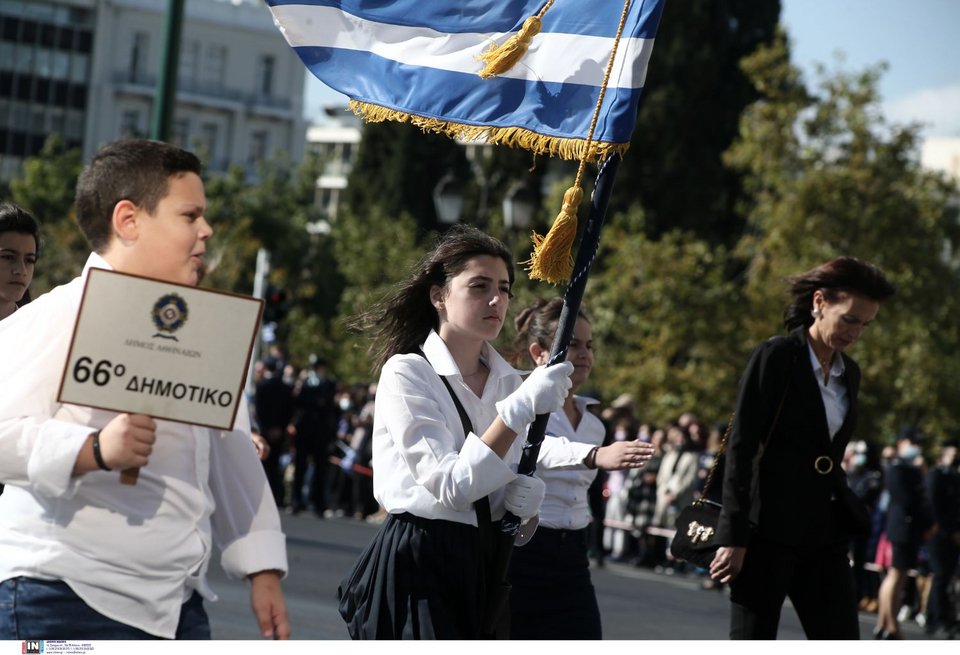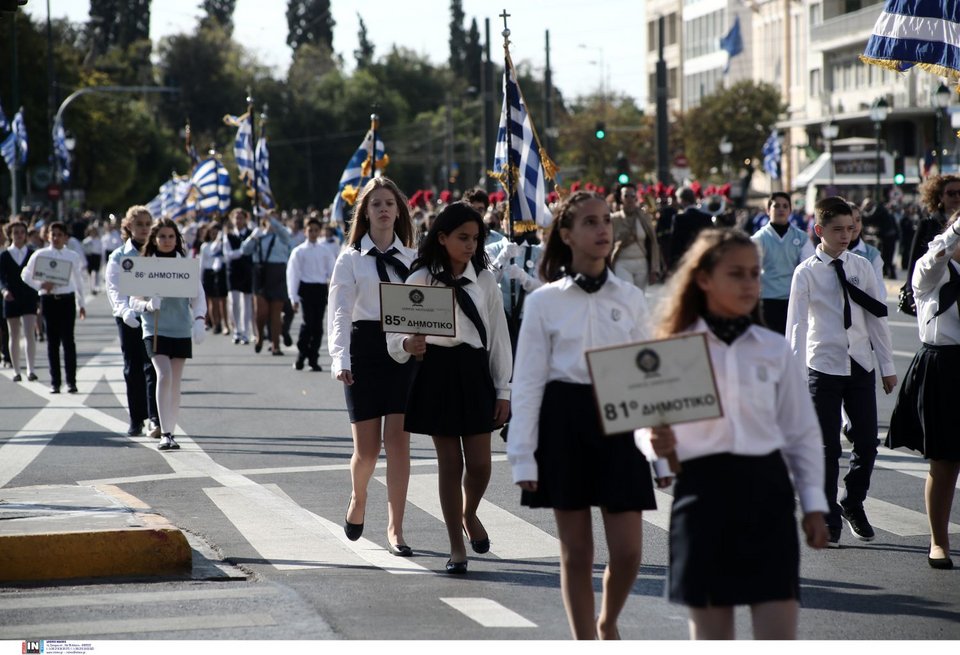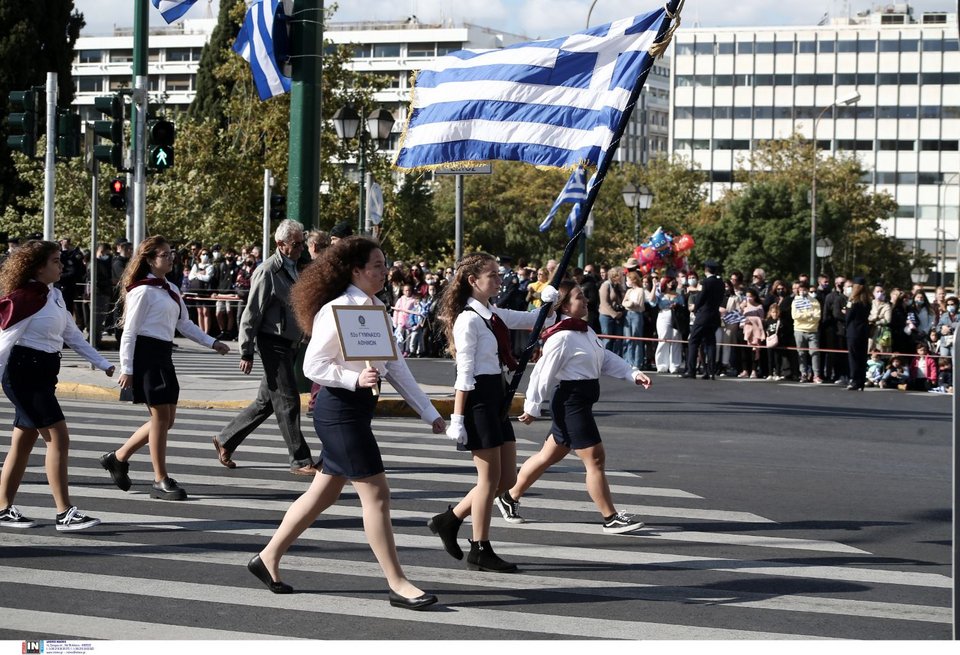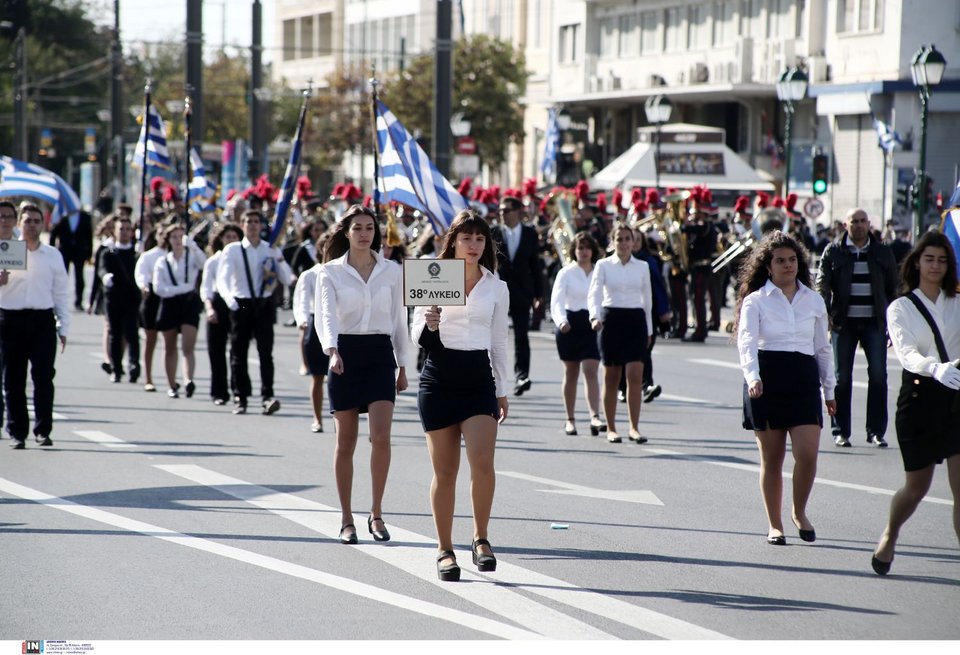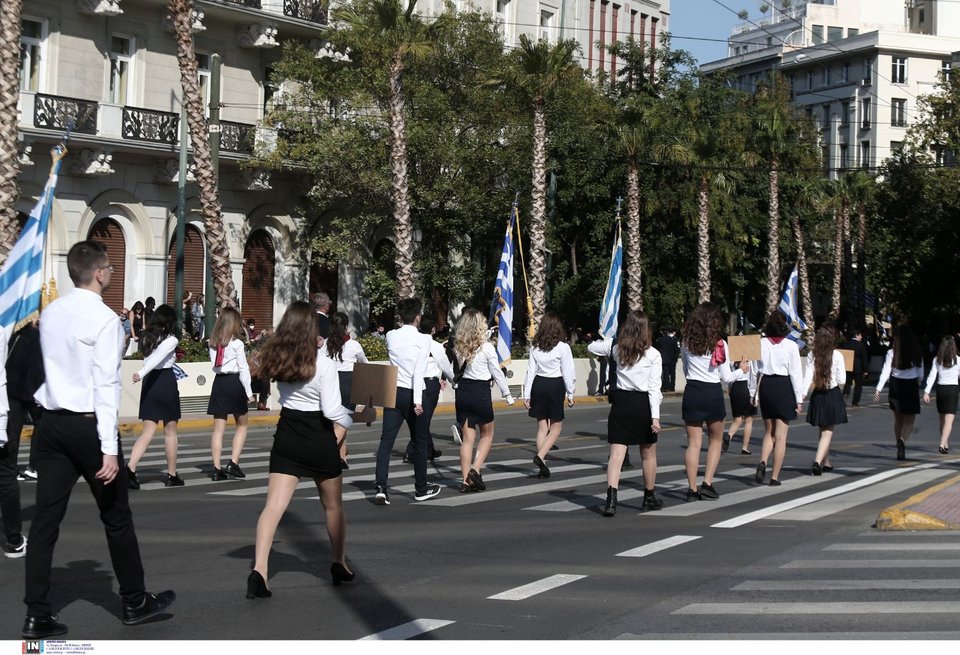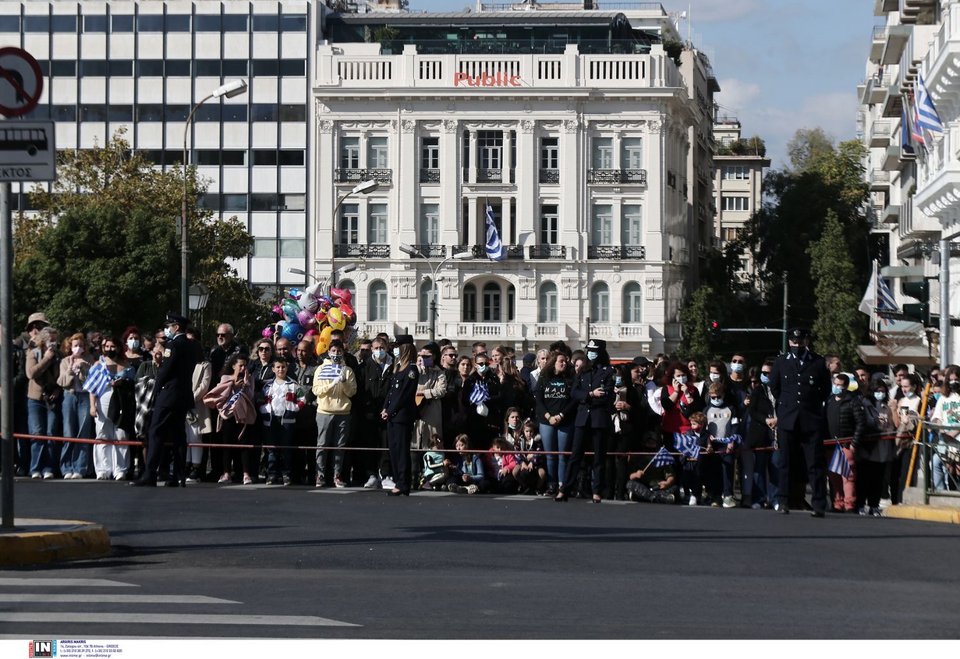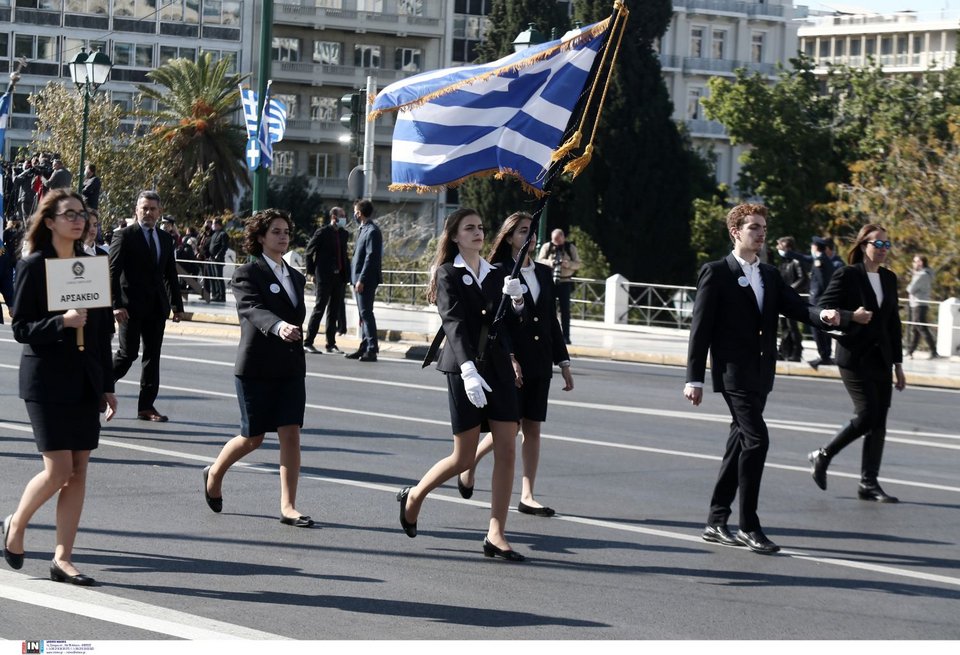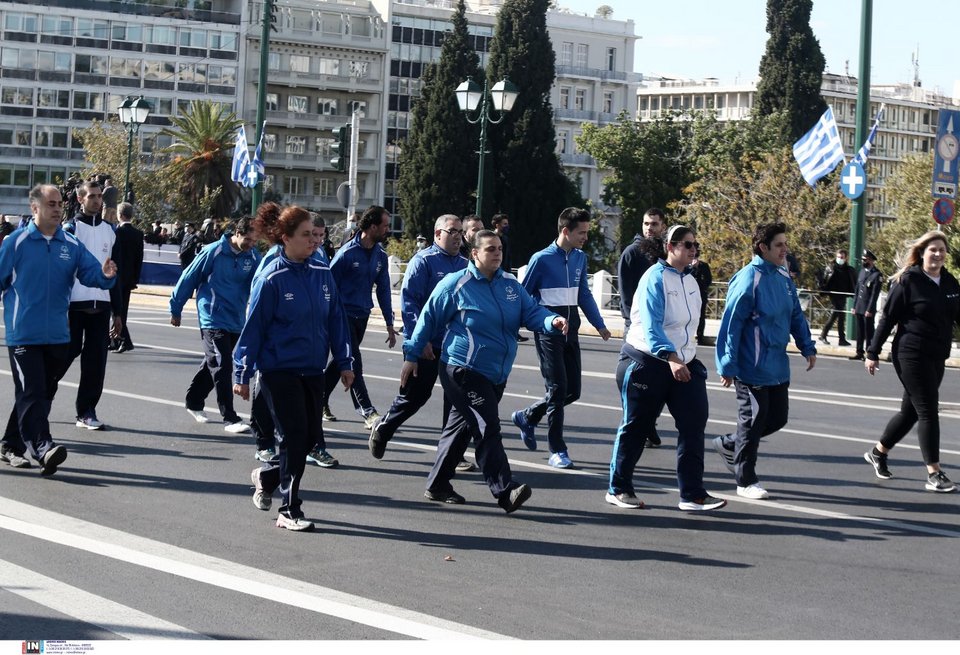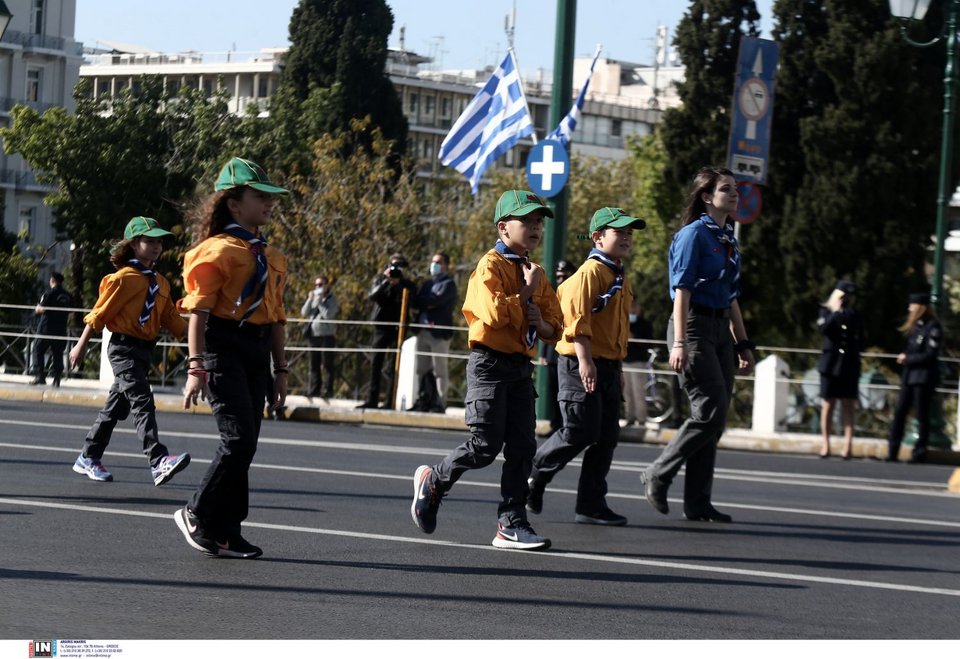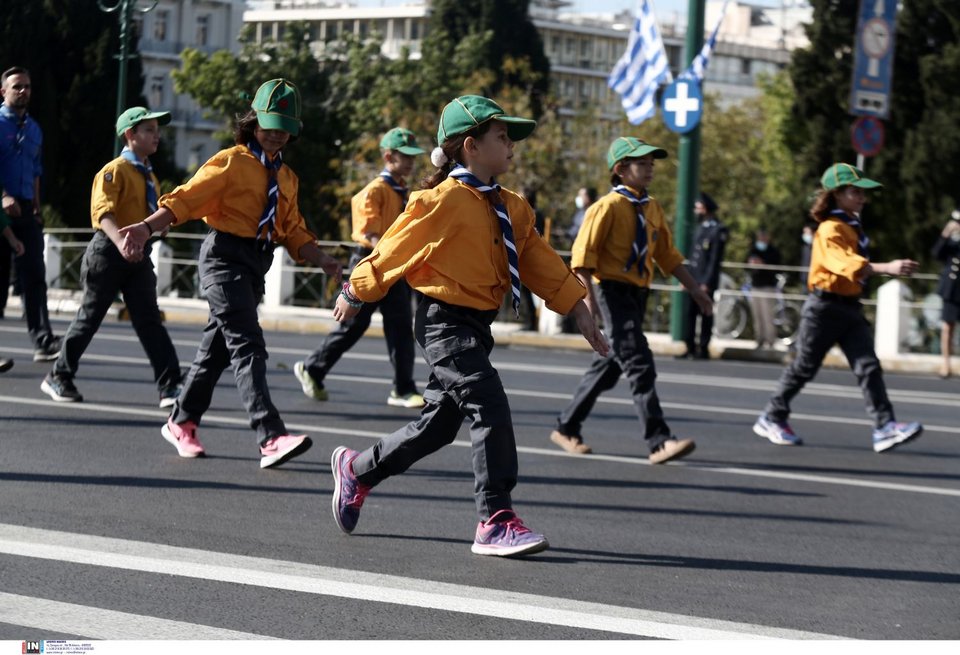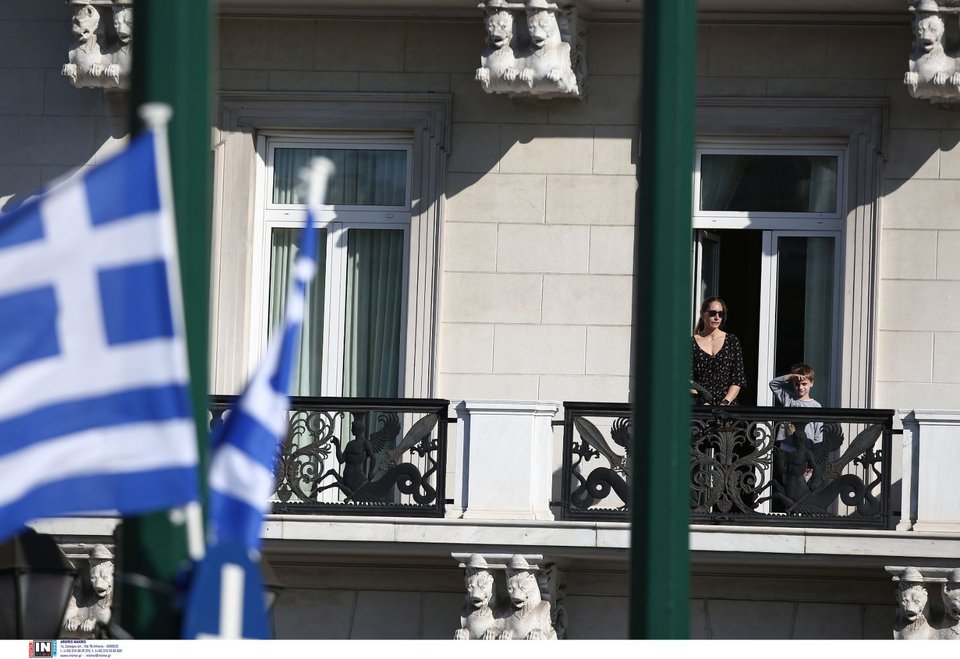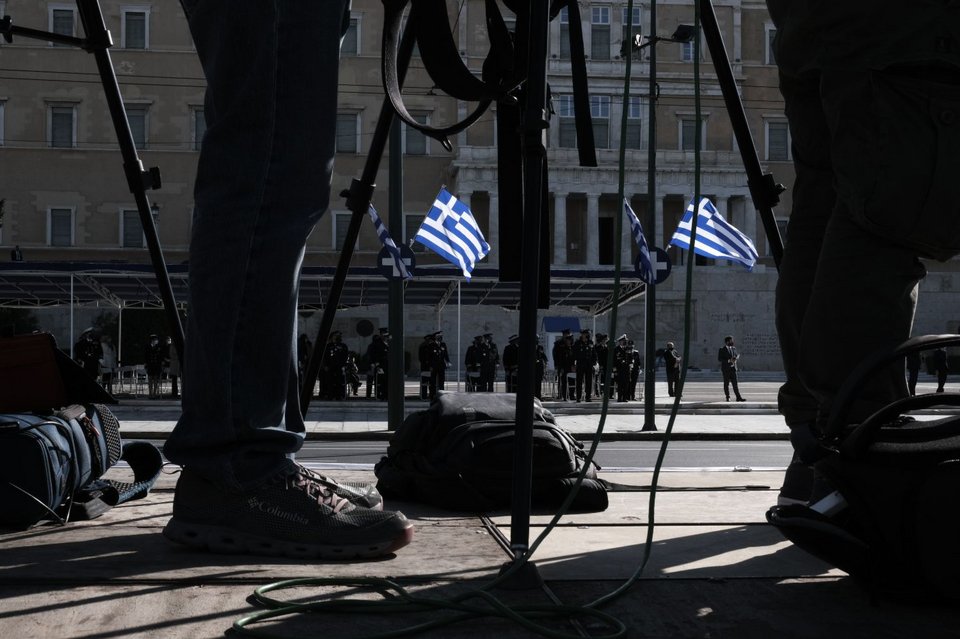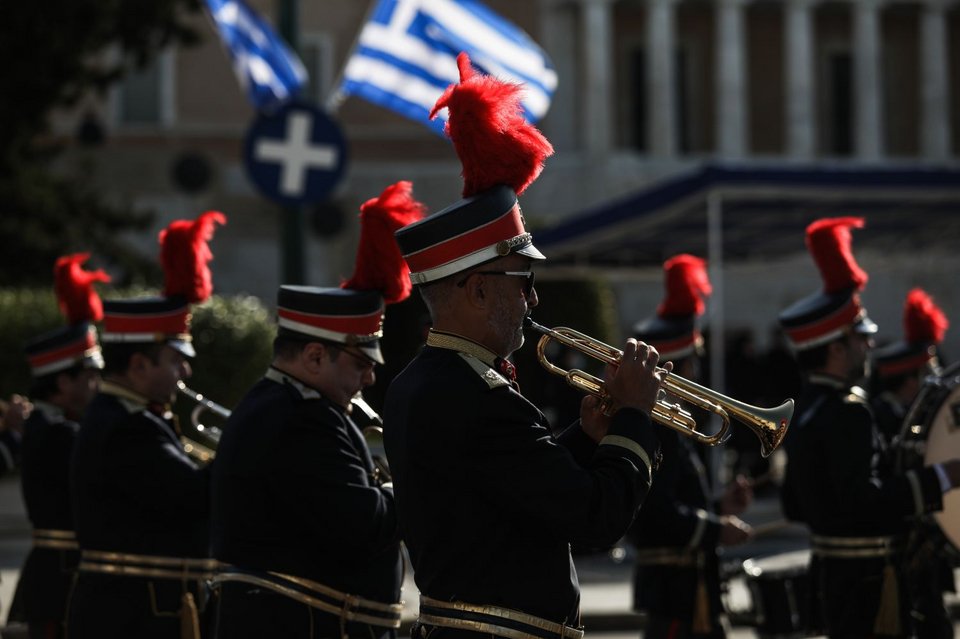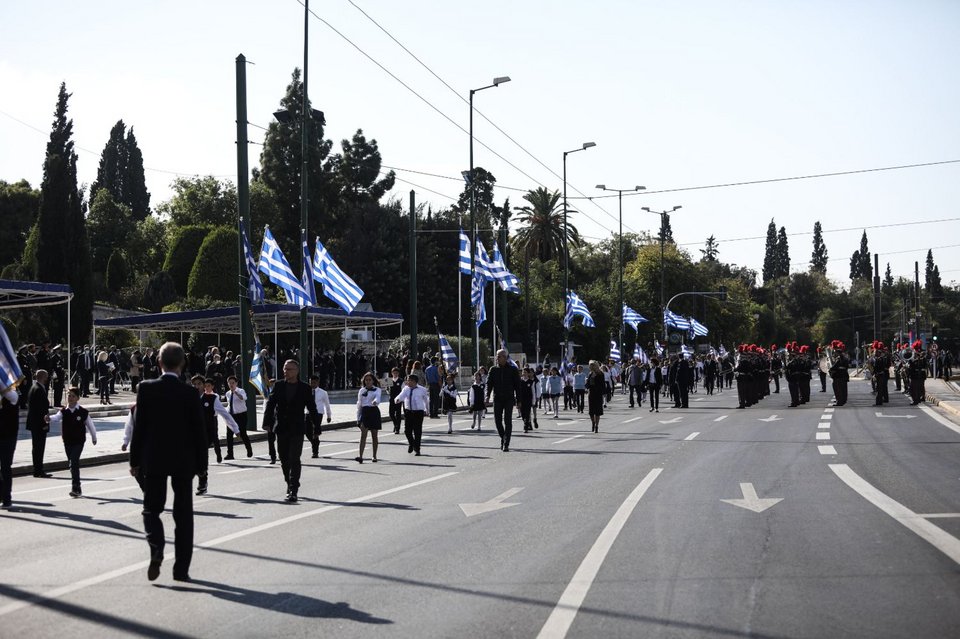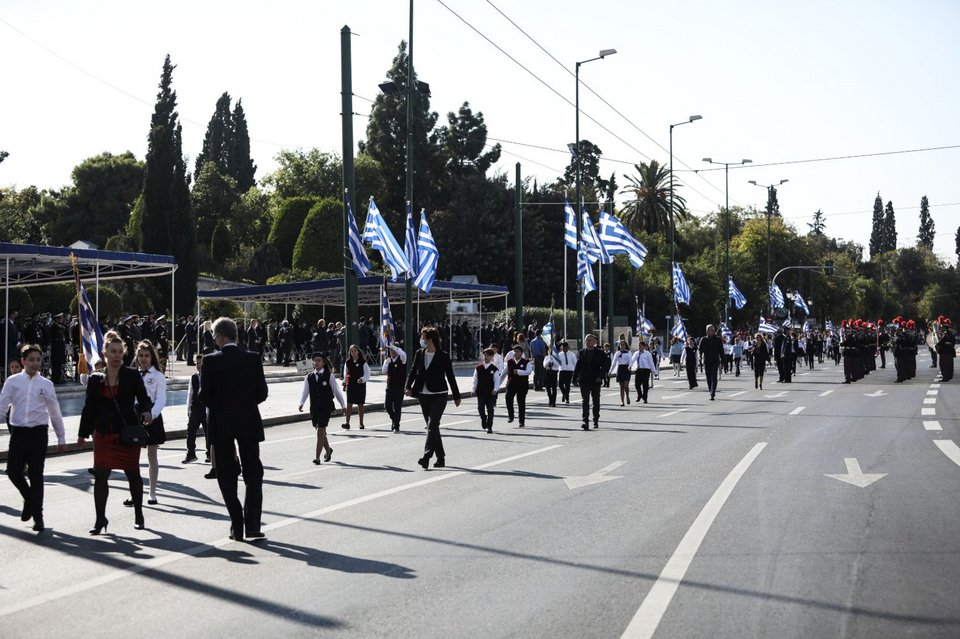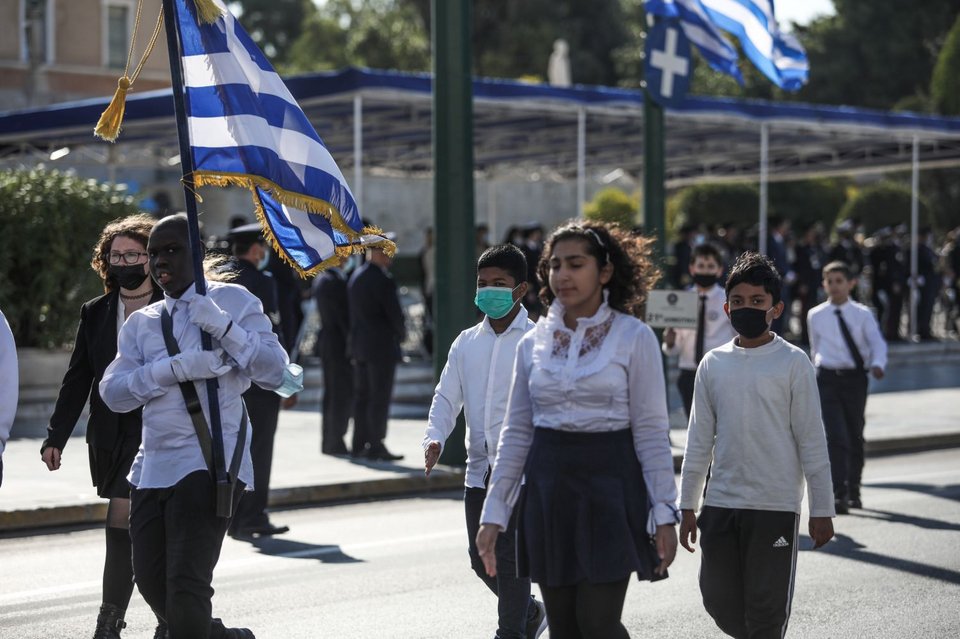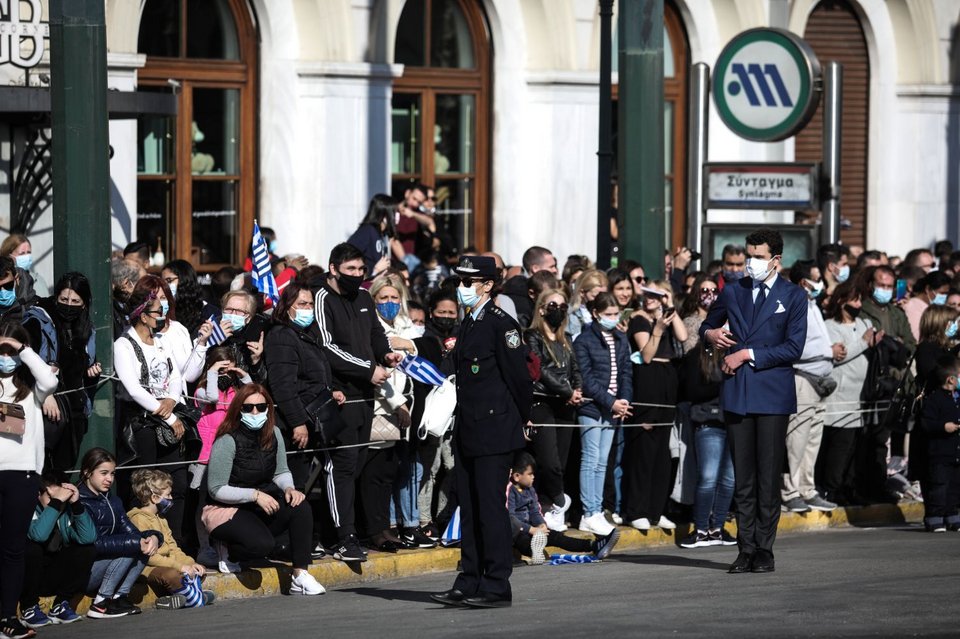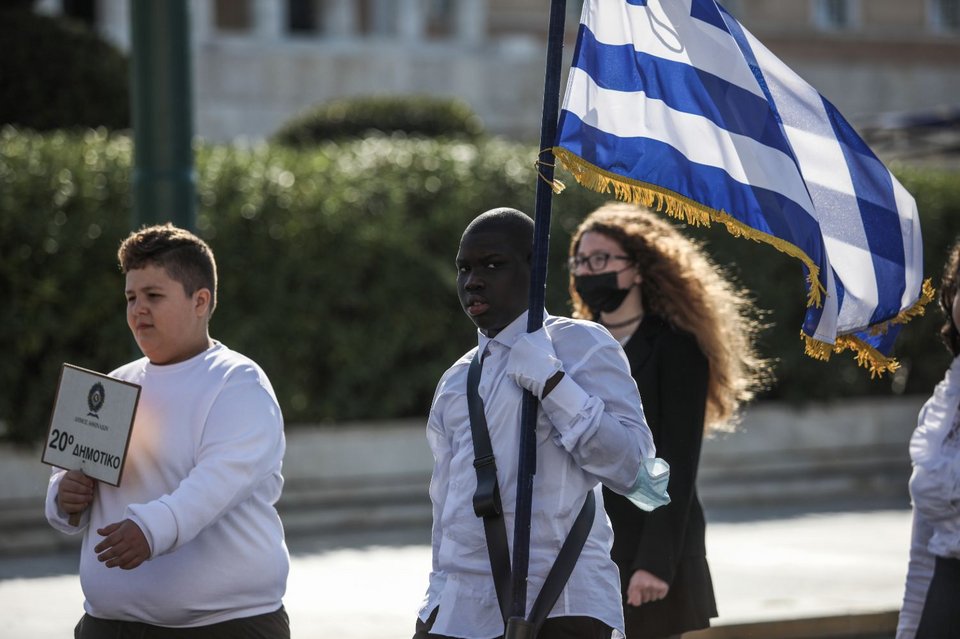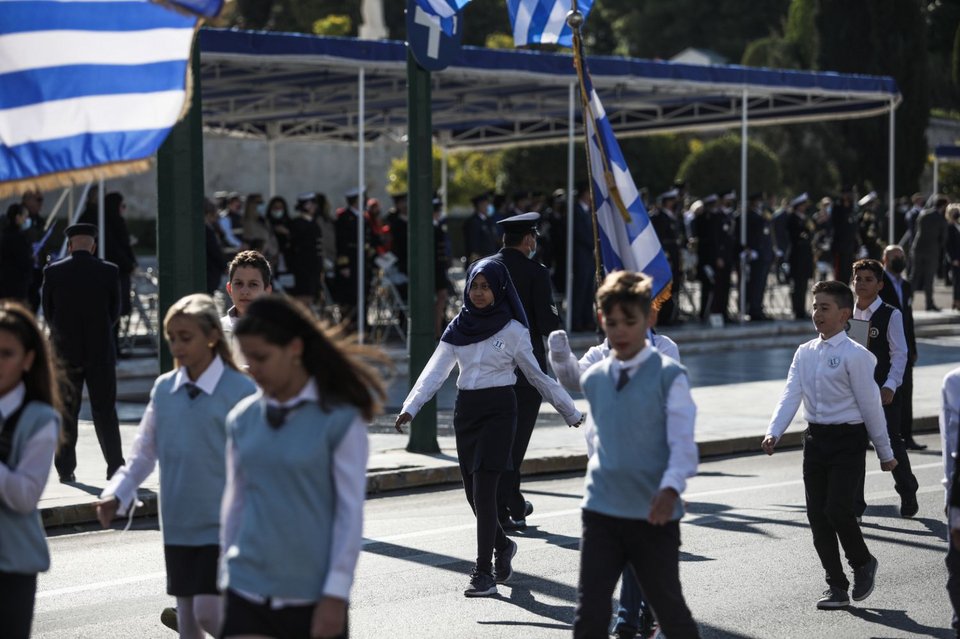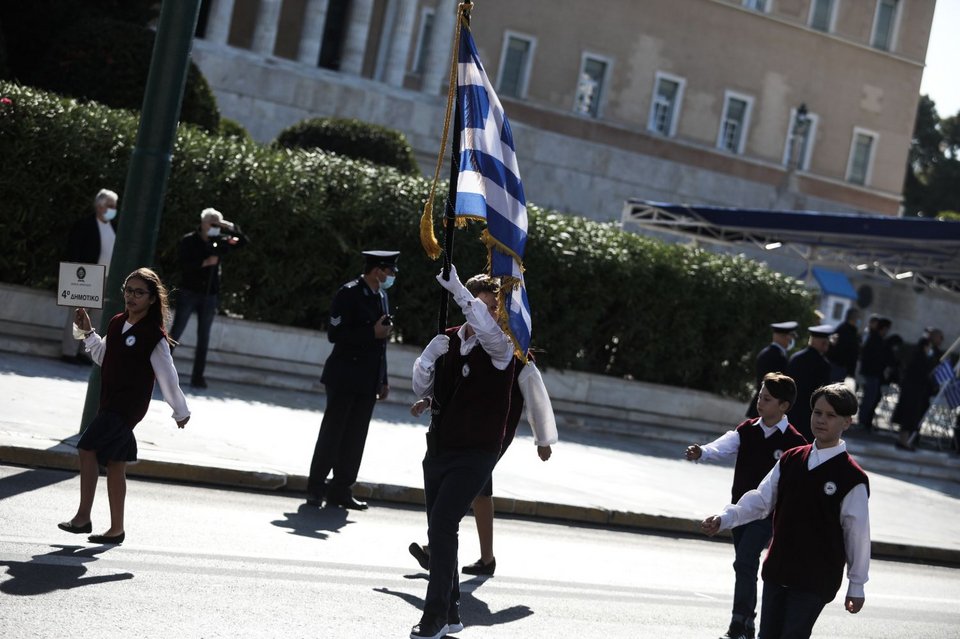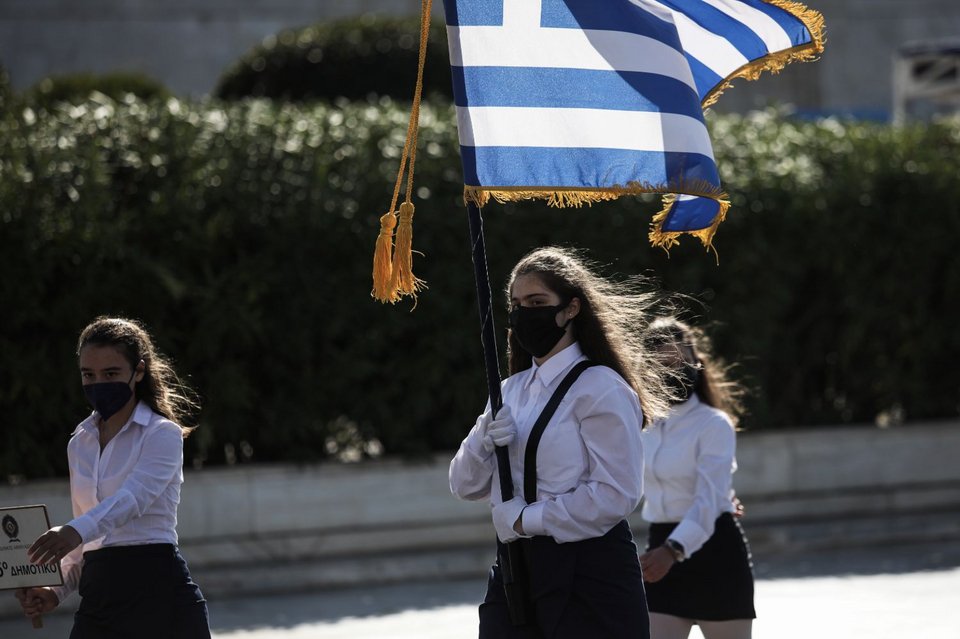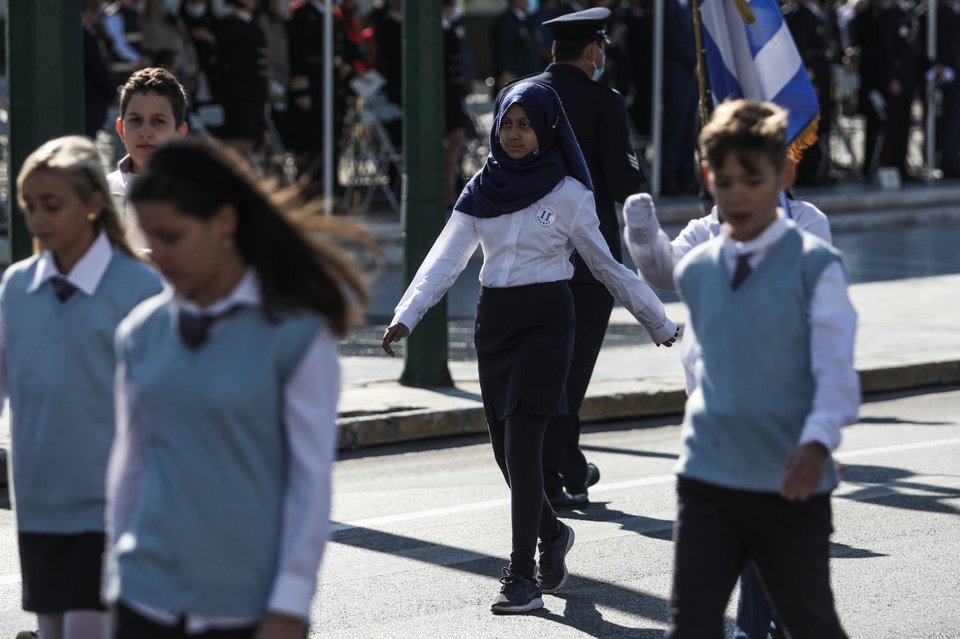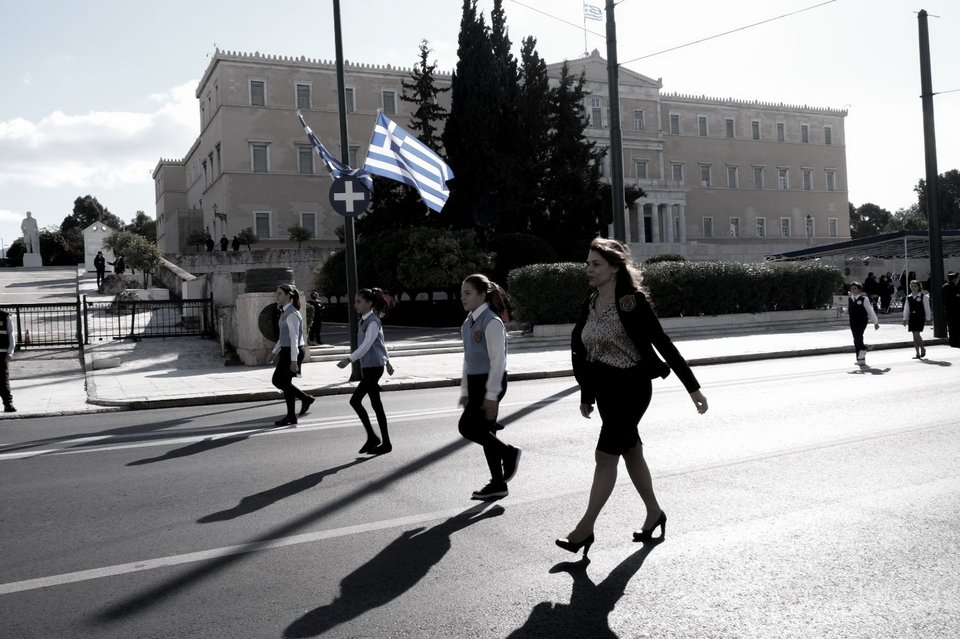 See all the latest News from Greece and the World, at