Every month, the members of the Pasta Non Basta Group choose a restaurant to meet. "Since we are in the Italian restaurant market, we went to dinner at Tua Madre, in Évora, which at the time [há mais de um ano] started to be known", says António Oliveira e Silva, one of the founders of the group with five restaurants in Lisbon and Carnaxide.
What started out as "a disinterested love", confesses António, "became a serious affair", until he decided to invite Francesco Ogliari to take over the creative reins of the restaurant Provincia, on Avenida da República. The first meeting took place in the garden explored by Pasta Non Basta, in partnership with Semear, in Oeiras, to evaluate what could be used in the new menu. "The product is above all else and follows my line of cooking, although there is continuity in relation to the identity of the restaurant", says Francesco Ogliari, born in Crema, in northern Italy, highlighting the importance of Mário Cardeira, head chef, in this task. group executive.
In the Antipasti, there is now grilled lettuce heart, bagna cauda (Italian sauce) and citrus fruits (€12.50) and shrimp crudo from the Algarve coast and handmade stracciatella (€15). In the Primi piatti category, there are five proposals, the majority based on fresh handmade pasta, such as spinach and goat cheese, onion and walnut ravioli (€18.50), made with cheese from the Portuguese brand I'm Cheese ; or the pappardelle with oxtail ragu "alla vaccinara" (€16.50), a dish of comfort and sweet tooth. As for the Secondi, we suggest saltimbocca with organic national pork and acorn-fed Iberian ham (€18.50).
Trying this new menu is to delight in the pineapple texture dessert, which combines fresh pineapple, jam, ice cream and pineapple meringue and Peta Zetas (€7.50). It's time to say: welcome to Lisbon, Francesco Ogliari.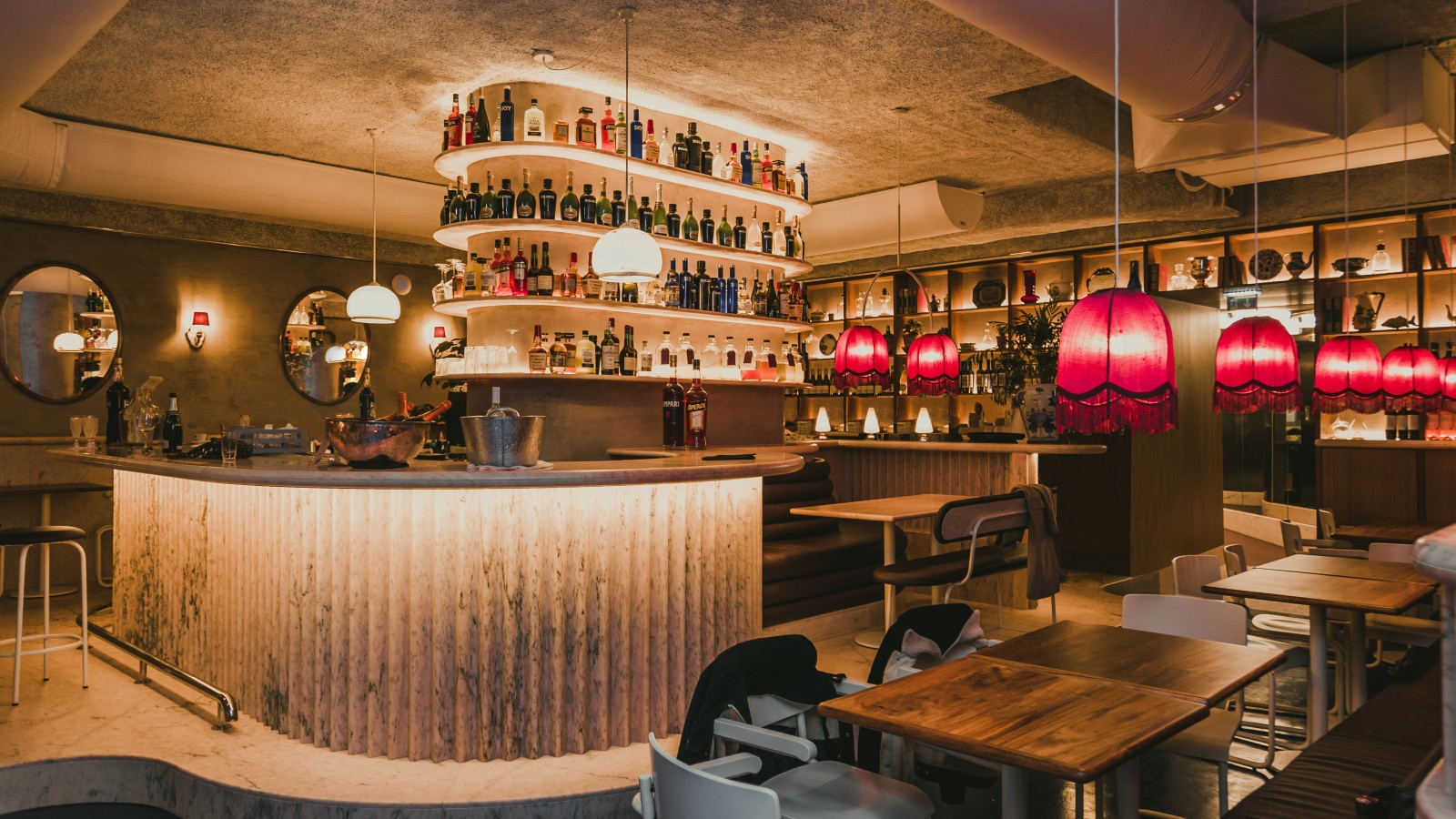 province > Av. da República, 48B, Lisbon > T. 21 099 9604 > Mon-Thu, Sun 12h-23h30, Fri-Sat 12h-00h30