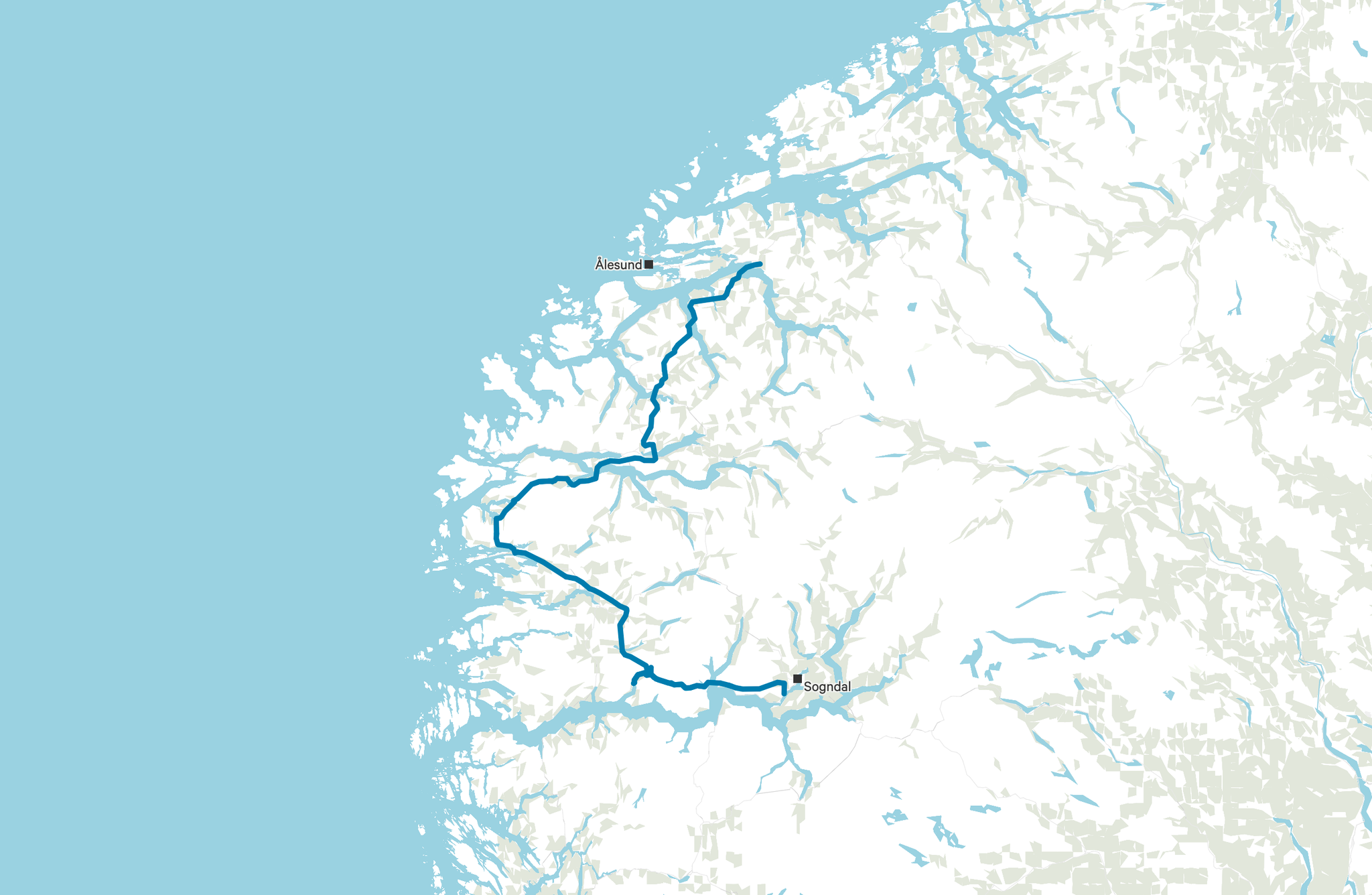 At Åskåra power station in Bremanger, the water in the reservoir overflows. Low prices make it unprofitable to produce electricity.
This five-year-old 5.5 billion power line could solve the problem. In the southernmost regions of Norway, they are crying out for more electricity.
(Bergens Tidende): – It is frightening how little electricity we are able to bring to the south of Norway, says Bengt Jostein Haugnes, to BT. He is head of the commercial department of Sogn og Fjordane energi (SFE).
Haugnes shows us drone images of water overflowing its banks at the Åskåra power station in Bremanger. This is potential electricity that could have been sent on to the high-price areas further south.
Instead, water flowed straight into the sea.
The solution to the problem should not be far away. In December 2016, a completely new power line from Sunnmøre to Sogn was completed. On the way south, it passes Åskåra in Bremanger.
Read the whole story with a subscription