After a clear 6: 1 semi-final victory over the Czech Republic, the Canadians once again took the top of the International Hockey Federation (IIHF) rankings at the World Championships in Finland.
photo: TASR, Martin Baumann

Goalkeeper Adam Húska with Juraj Slafkovský, in the foreground of captain Tomáš Tatar after the quarterfinal loss of the Slovaks with the Finns.

The latest edition of the traditional championship variety, which often ironically comments on the current form of teams, has again placed Slovakia in eighth place.
The authors wrote: "No one can stop us from singing Slovakia", while the name of the country is in Slovak, unlike the rest of the text.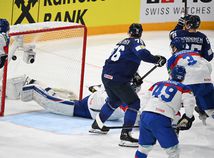 Read also The IIHF came up with another ranking of power. He's kidding Slovakia
The compilers of the ranking also mentioned Slovaks at the Norwegians in 13th place, drawing attention to the talents from the Tatras: "Thirteen – as well as the age of the new Slovak stars."
They noted to the Canadian leader that "this is better than Nagano." In this reaction, they returned to the seven Olympic Games in 1998, in which the Czechs eliminated the "maple leaves" in front of the last gates and could later participate in the tournament from the commemorative letter.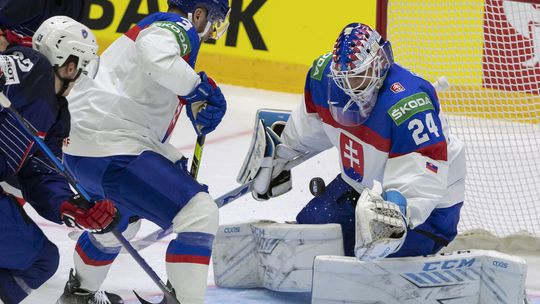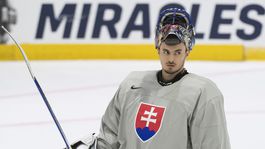 To the Czech team, which will play with the Americans in the match for third place on Sunday, the creators of the ranking added a rhetorical question:
"Who knew the Canadians liked rebounded pucks so much?"
We will also follow the events on the final day of the tournament in Finland with the title and third place competitions in online broadcasts.