The omicron wave of the corona virus continues to roll over Switzerland. The cantons in French-speaking Switzerland are currently registering the most infections.
the essentials in brief
The Switzerland-wide 14-day incidence is 4687 corona cases per 100,000 inhabitants.
The canton with the highest incidence is currently Geneva with 7082.
This is followed by the cantons of western Switzerland, such as Neuchâtel, Vaud, Friborg and Valais.
Yesterday, Tuesday, the Federal Office of Public Health (BAG) reported 36,658 newly infected people. A week earlier there were 29,142 new infections with the corona virus.
The authorities in Switzerland are currently registering between 30,000 and 40,000 new corona cases every day. This is probably also due to the fact that the highly contagious omicron variant of the corona virus accounts for around 90 percent of cases, according to the BAG.
Do you think coronavirus infections will decrease soon?
The 14-day incidence in Switzerland is currently: It is currently 4,687 corona infections per 100,000 inhabitants. That is more than three times as much as four weeks ago. At that time it was 1451 cases per 100,000 inhabitants. A week ago the value was 4328.
Highest incidences of coronavirus cases in Romandy and Ticino
Geneva currently has the highest value among the cantons in this regard with 7,082 new infections per 100,000 inhabitants. In general, the western Swiss cantons have the highest 14-day incidences in Switzerland. Because after Geneva follow Neuchâtel (6598), Vaud (6181), Friborg (6043) and Valais (5997). Only in Valais has the value dropped compared to the previous week (6599).
The canton of Jura also follows closely with 4,927 cases per 100,000 inhabitants. In the Jura, the incidence in the previous week comparison (6018) has fallen significantly.
In German-speaking Switzerland, Zug (4733), Basel-Stadt (4636), Graubünden (4631) and Lucerne (4552) have the highest values.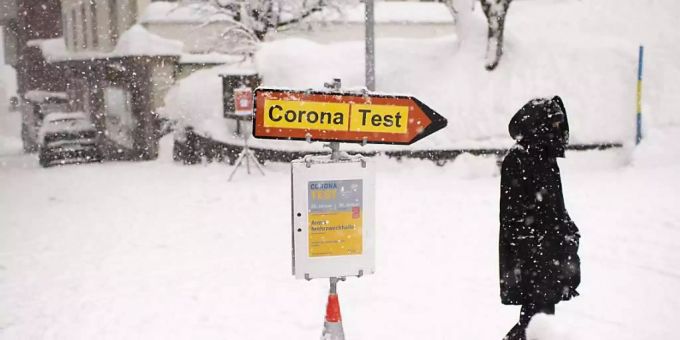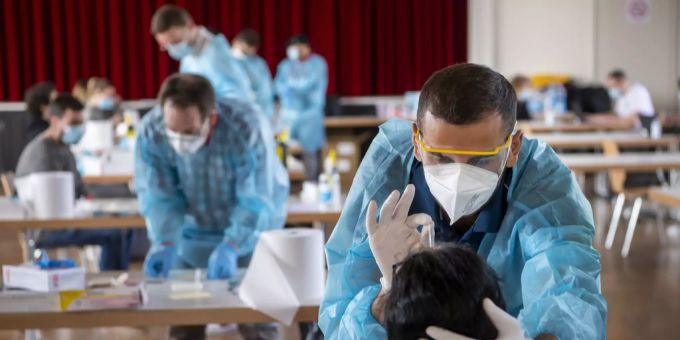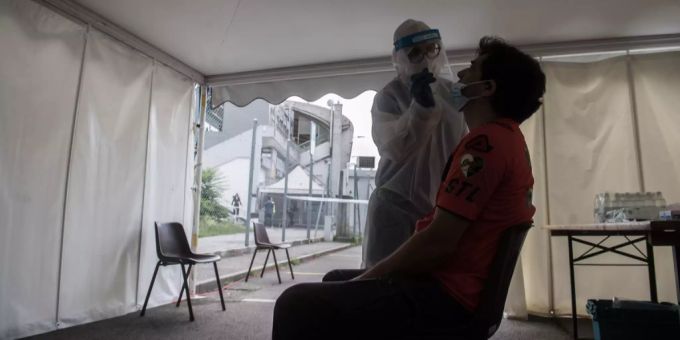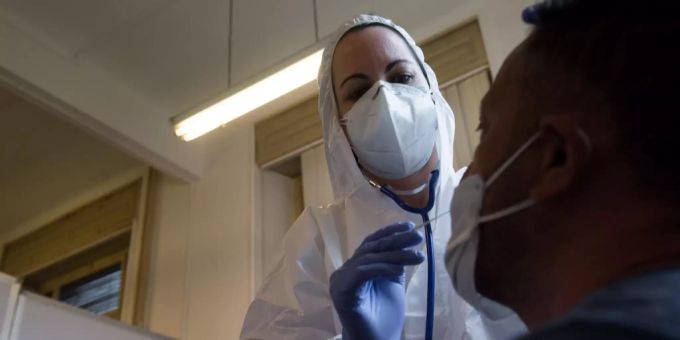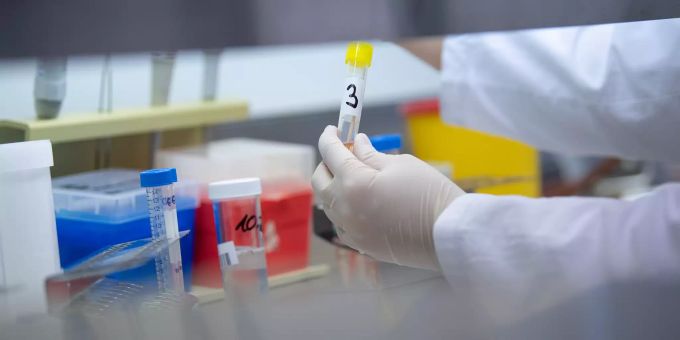 At the other end of this spectrum are currently Appenzell Innerrhoden (3001), Appenzell Ausserrhoden (3292) and Schaffhausen (3358). In the last two cantons, however, the 14-day incidence has increased slightly since last week. It has only fallen in five cantons: in Appenzell Innerrhoden, in Graubünden, in Jura, in Ticino and in Valais.
More on the subject:
Coronavirus

---