first bite is surprising A. We don't expect a brioche to be soft, moist, but in the new Croissant da Serra, which has just arrived in Avenidas Novas, the senses are confused as the croissant melts in the mouth and the aroma is sweet. , warms our lungs. This is the second store of the brand, which in May of last year was launched in Malveira da Serra, but it all started further north. "This comes from an old passion for croissants that were not normally found in the Lisbon area, they are the well-known croissants of Porto", says Rita Brito, responsible for founding Croissant da Serra with Henrique Leite.
It was ag de croissants and these that led to this being described as a first "quenina, village" store. And if the Serra store is small, the Lisbon address does not go unnoticed. There are tables inside, but a large terrace invites you to sit down, especially on a sunny day. The arrival in the capital also marks the entry of two new partners, the couple Hugo Barbosa and Patrícia Fernandes, friends of the founders.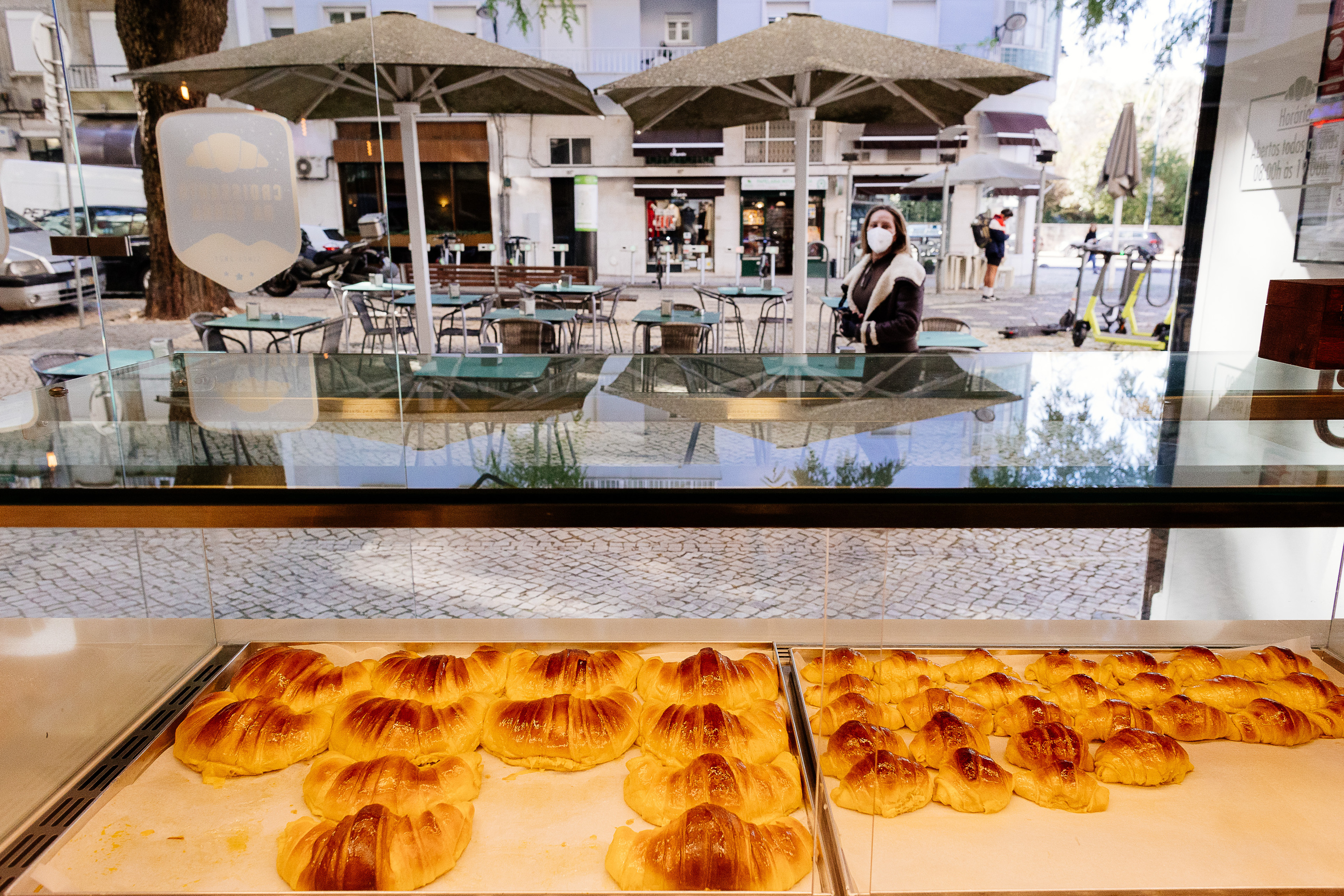 "We didn't want to be another croissant shop. We would not create another thing that already exists, namely in the central area of ​​Lisbon. We wanted to bring a different type of product", reveals one responsible. this, even known in the Porto specialty, inspired by a recipe of its own, pasta. "We want people to feel that they are eating something good, of good quality", he adds.
Composing the croissants, fillings for all tastes. The most requested are the traditional egg jam (€1.90), the cocoa and hazelnut cream (€1.90), the dulce de leche with almonds (€2.80), the smoked salmon (€3.90). ) ), grilled chicken (yes, there is no pasta here, €3.70), Rocha pear and cinnamon (€3), and of course the plain ones (€1.30). The dulce de leche, dulce de leche and dark chocolate (€2.60) are homemade.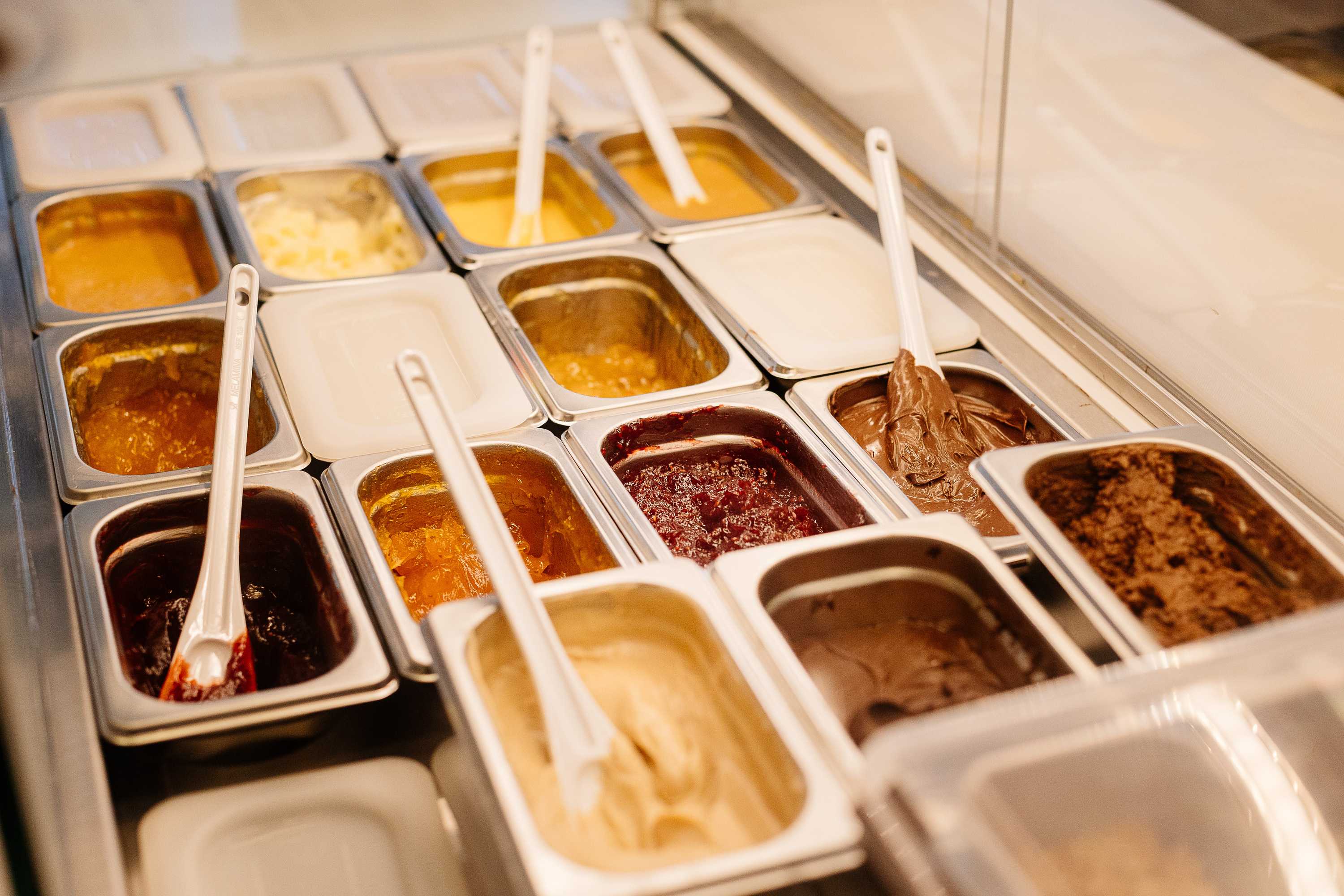 It is also possible to order the miniature version of these croissants, without filling. "We have a menu, which is the candy menu. Have a coffee and a mini croissant", informs Rita. These "candy" are still available to go, in boxes of six or twelve, and can be dusted with sugar and cinnamon — a croissant hybrid with plenty — if desired. In addition, a menu with additional coffee options (including hot chocolate, available in the cold months), soups and natural juices (a sumo of the day and an orange juice).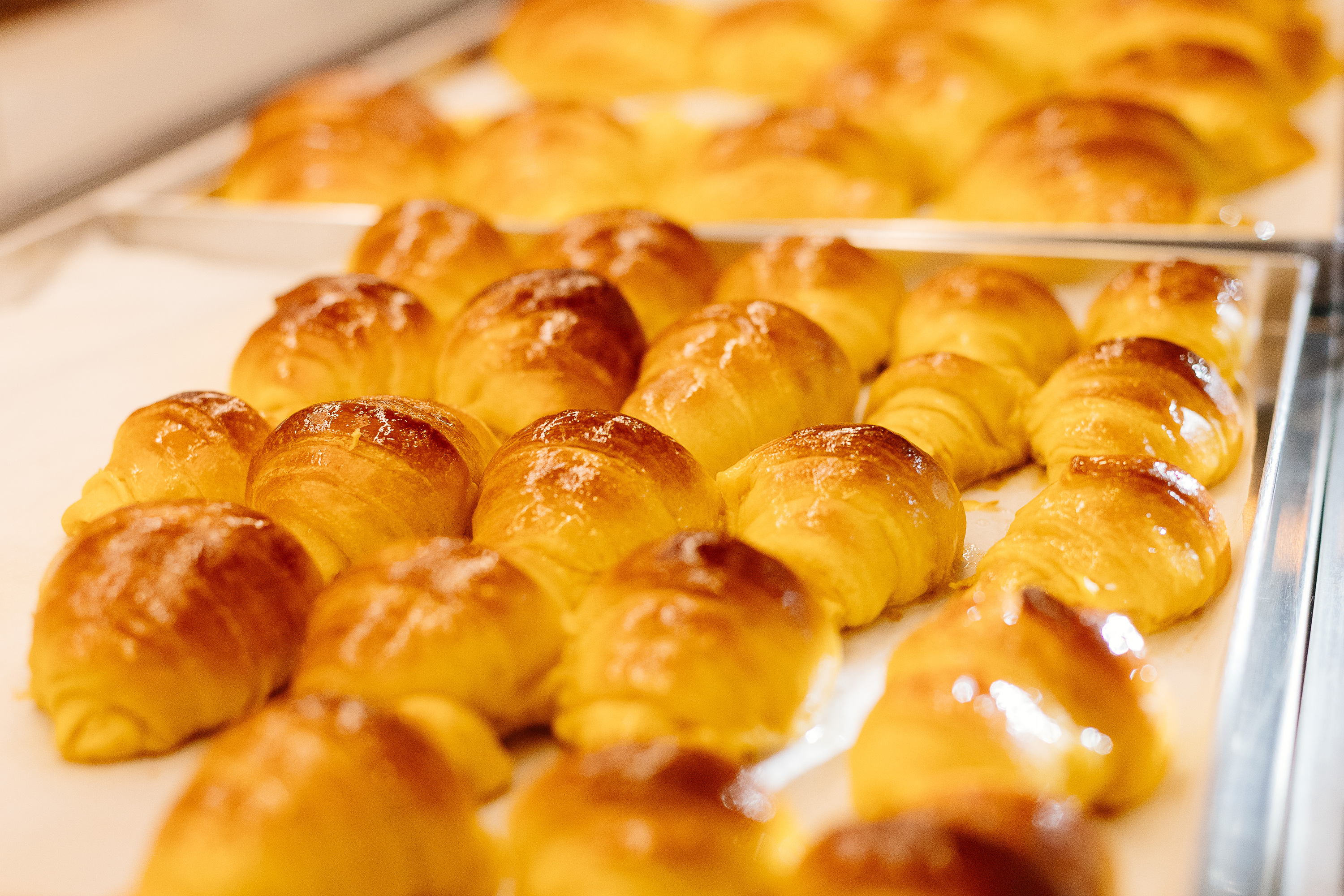 Every now and then there are updates on the offer. "VWe love to make, with some seasonality, a different croissant that will then disappear", he concludes.
Av. Conde Valbom 118 (Avenidas Novas). Tue-Fri 8:00-19:00 Sat-Sun 9:00-19:00.
+ This new coffee from Bica is a capsule from Scandinavia (and Saint Petersburg)
+ João Rodrigues, Feitoria and O Velho Eurico win the Mesa Marcada awards again