The apartment is located in a 1950s apartment building in the center of Athens. A typical house of the time, redesigned by the architectural office of Thodoris Zoumboulaki. The main question for the architect was spaces to be "liberated" from the characteristics of the time, to come to today, following the requirements of modern architecture and technology.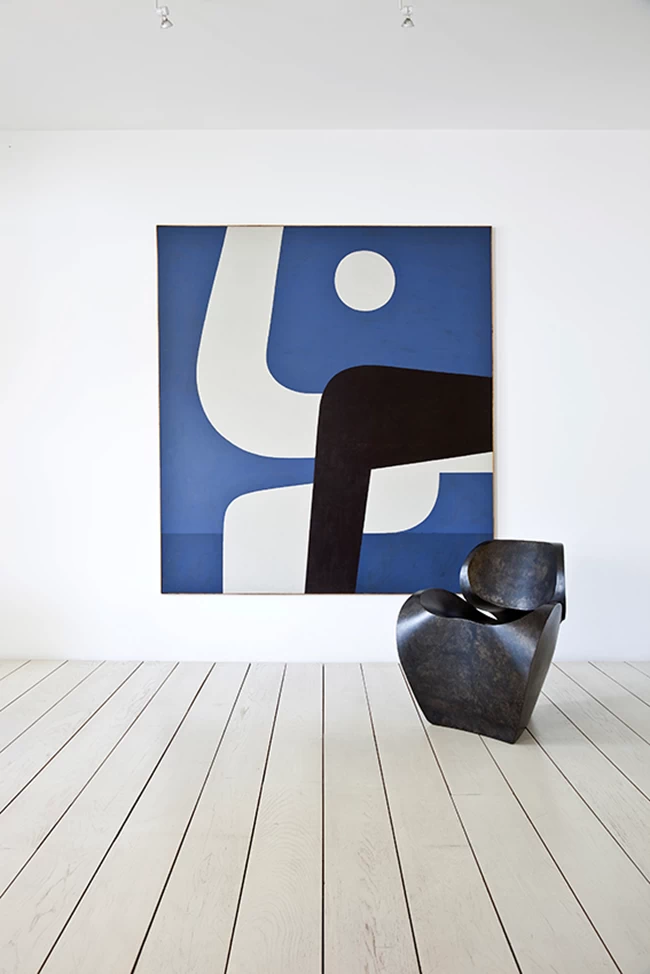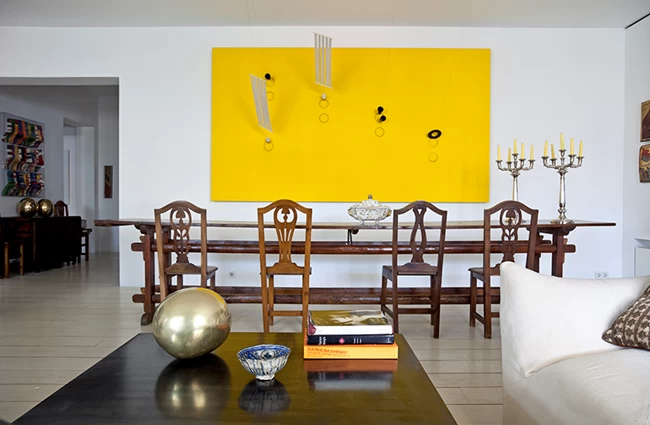 So the limits were removed. They were created open spaces everywhere, with the exception of the kitchen which remained independent. The feeling of the open space is emphasized by the sliding doors but also the wide, wooden boards that cover the floors of the whole house. Both are contemporary elements that have been used to emphasize the concept of continuity. The gaze is no longer interrupted at any point. It can roam freely outside with wonderful views of Lycabettus Hill. Generous openings The openings in the natural reach everywhere, making the interior light even lighter.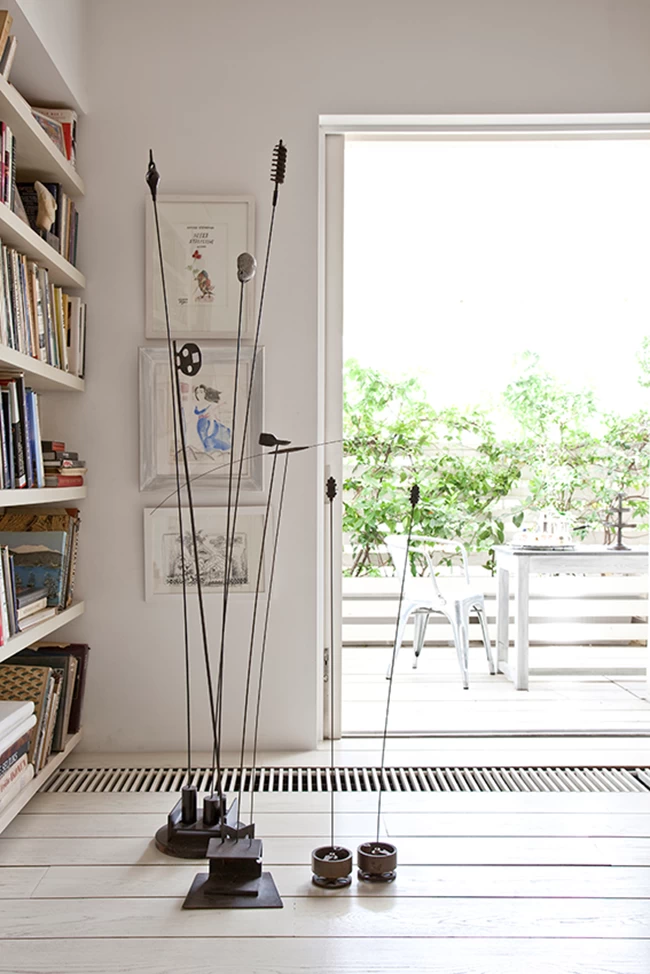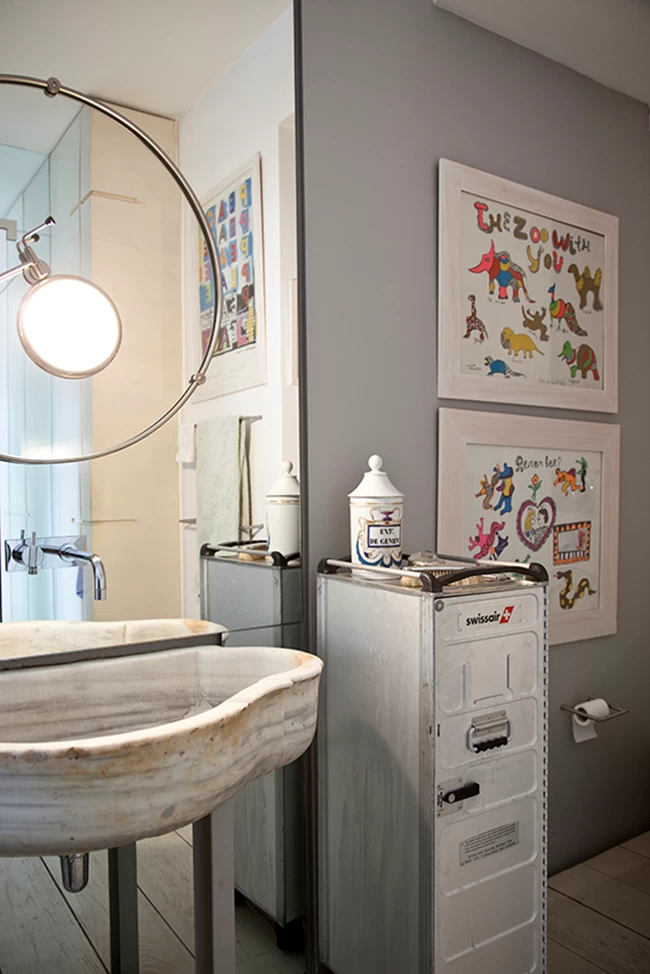 In this house the modern architecture becomes the appropriate canvas to highlight the rich collection of works of art of the owners. In combination with the vintage details, but also some special ones, unique pieces-icons of modern design (typical case is "Chair One" by Konstantin Grcic for Magis) the architecture creates a completely modern, natural environment.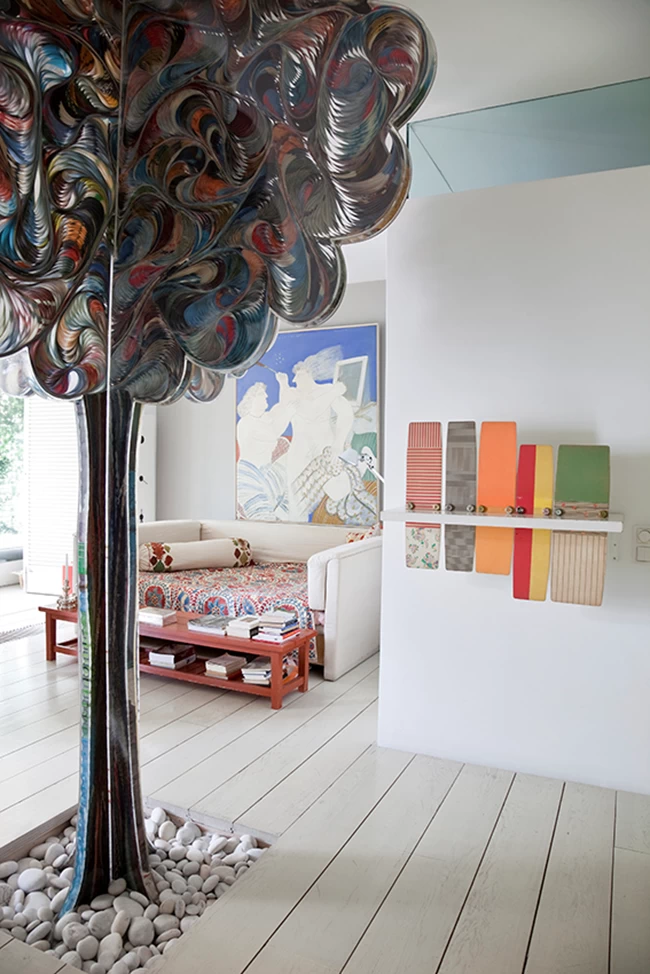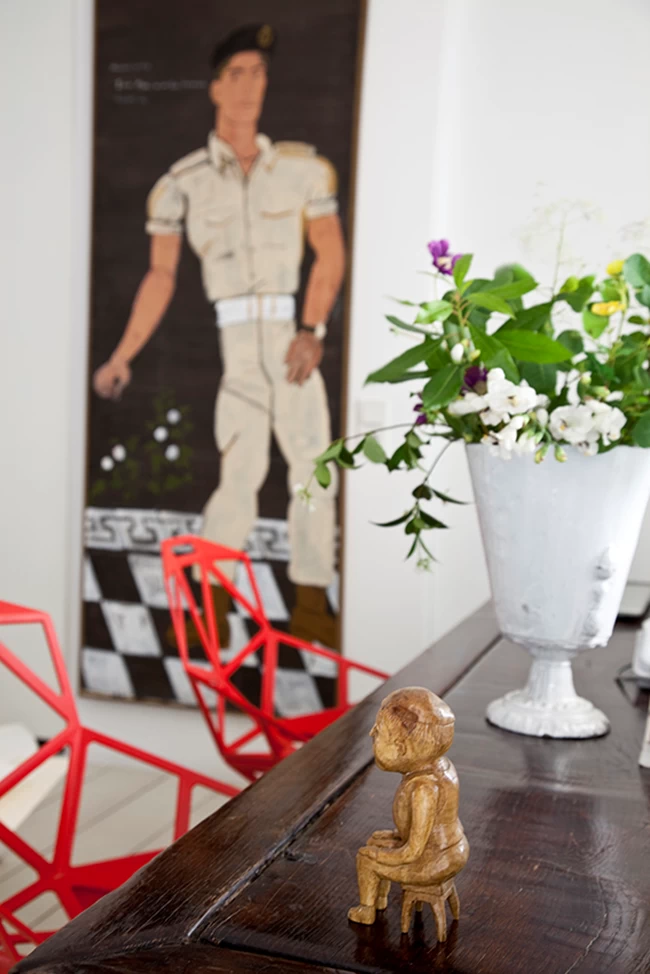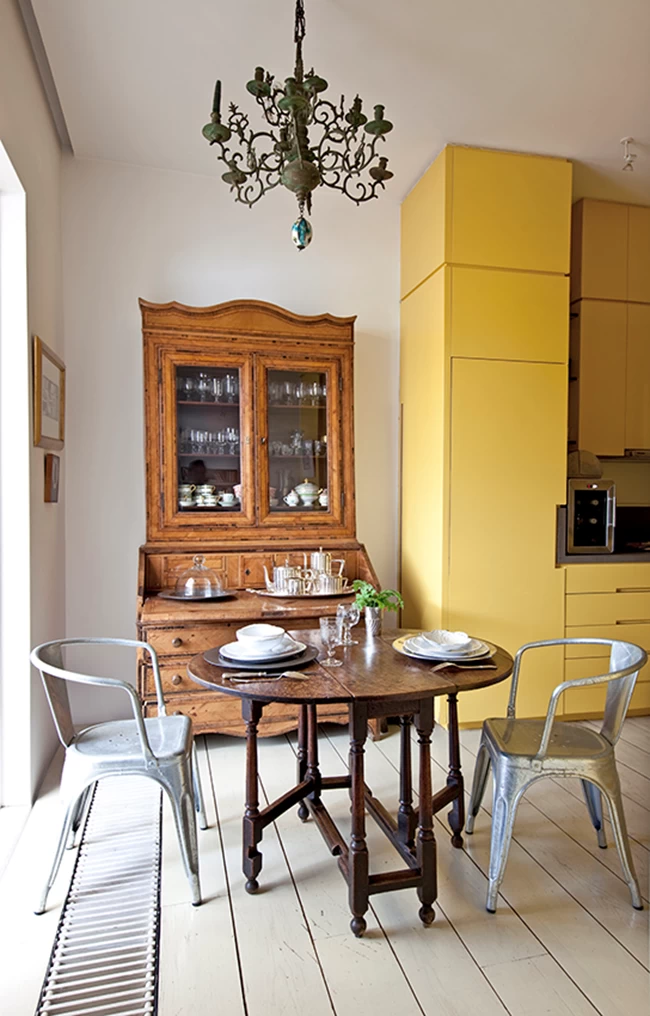 Source: casaviva.harpersbazaar.gr
Be the first to read the News about what is happening now in Greece and the World at thetoc.gr