1864
Karl Marx organizes, in London, the I International, which includes the body to the creation of the first social-democratic and socialist parties.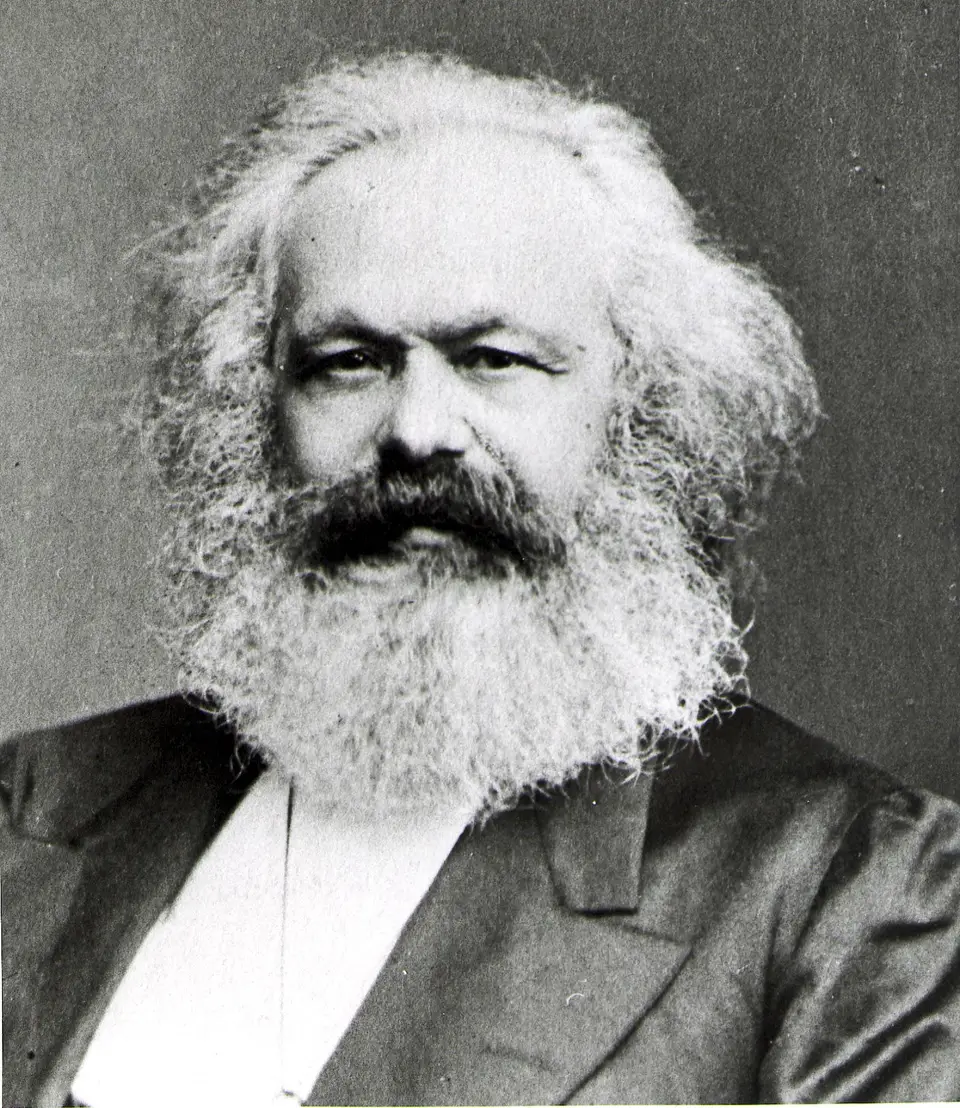 1893
The Futebol Clube do Porto is founded.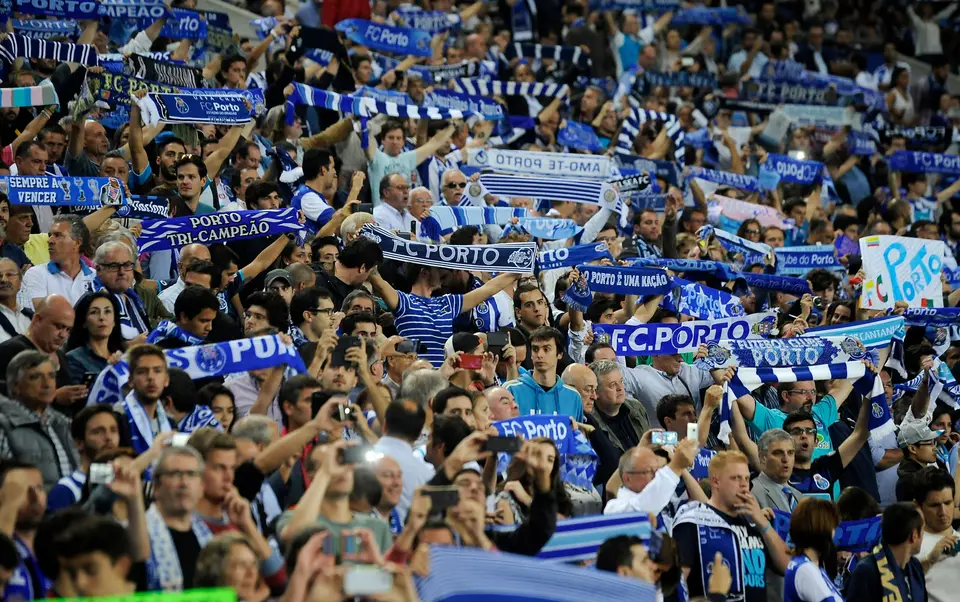 1974
Barricades were raised against the demonstration of the Silent Majority, organized in support of António de Spínola.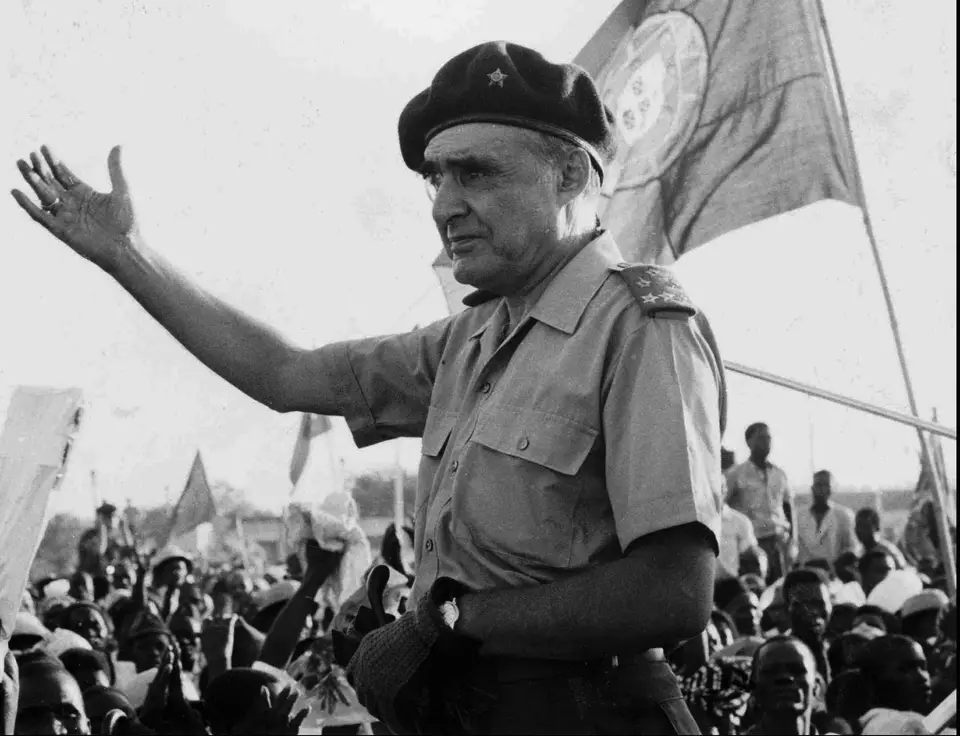 1984
Maria Branca dos Santos, Dona Branca, "the banker of the people", is called to the Judiciary Police.
1995
Yasser Arafat, leader of the PLO, and Israeli Prime Minister Yitzhak Rabin sign an agreement in Washington to end the occupation of the West Bank.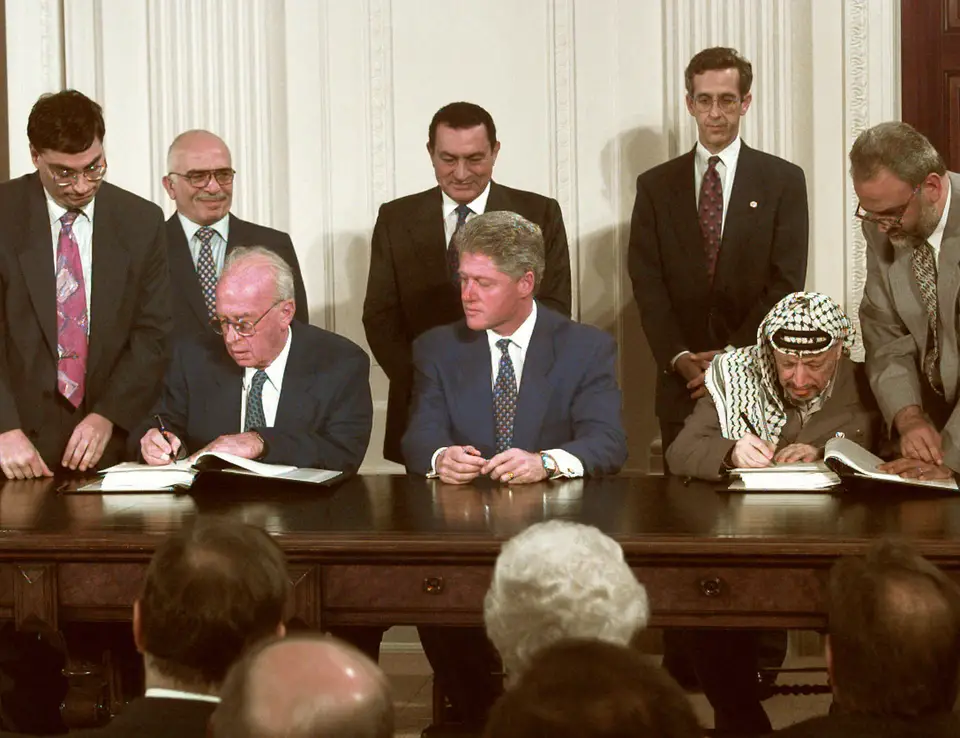 2003
– The prime minister of the transitional government of Guinea-Bissau, Artur Sanhá, takes office.
– The filmmaker and writer Elia Kazan, director of "Há Lodo no Cais", dies, aged 94.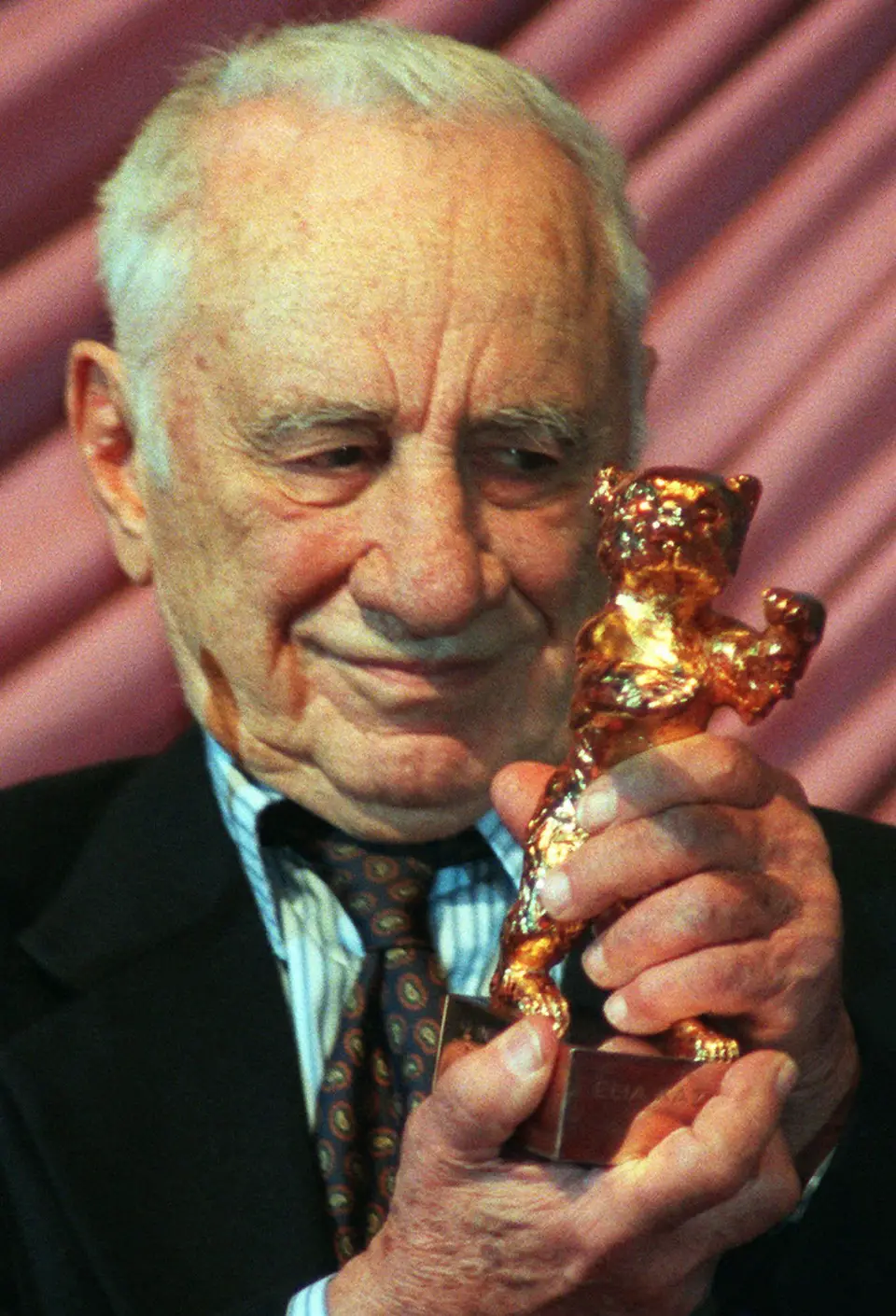 2014
Portugal becomes European table tennis champion for the first time by defeating Germany, by 3-1, in the final of the European Teams, which took place in Lisbon.
The Portuguese team, coached by Pedro Rufino, was recognized by Marcos Freitas, Tiago Apolónia, João Monteiro, João Geraldo and Diogo Chen.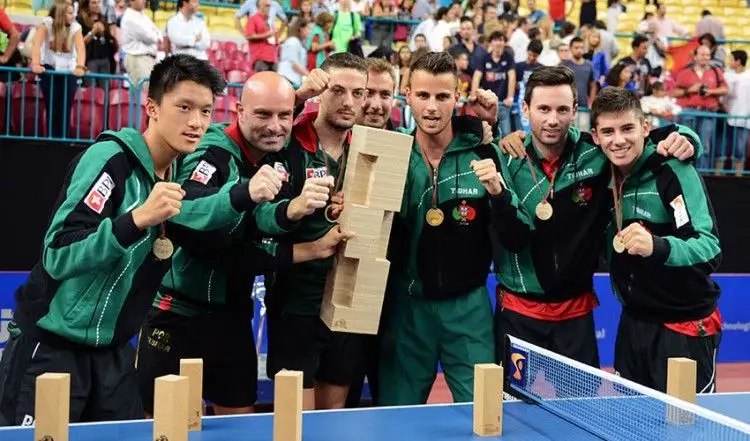 2016
At the age of 93, Shimon Peres, former President of Israel and Nobel Peace Prize, dies.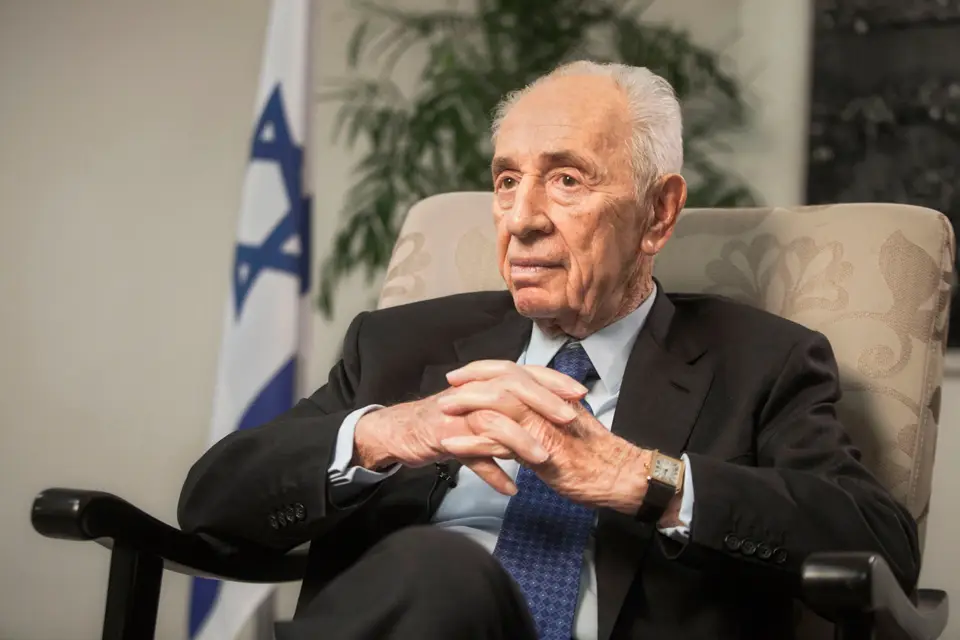 2020
At the age of 80, Jorge Salavisa, dancer and choreographer, dies, directed the Ballet Gulbenkian and the Companhia Nacional de Bailado.