On the eve of Bordeaux-Le Havre, the goalkeeper of the Girondins, Gaetan Poussinat a press conference, was asked what the Bordeaux team had been doing better lately.
"I think we worked a lot on the team block, to be higher, to work together, to get the balls higher to avoid running 60 meters backwards. Against Dijon, we did it, we were more regular in that too. We only played 40-45 minutes. We worked a lot on it but now, we must not do it only on one match, but on all matches. It will be up to us to maintain this consistency, and to succeed in doing so until the end of the season".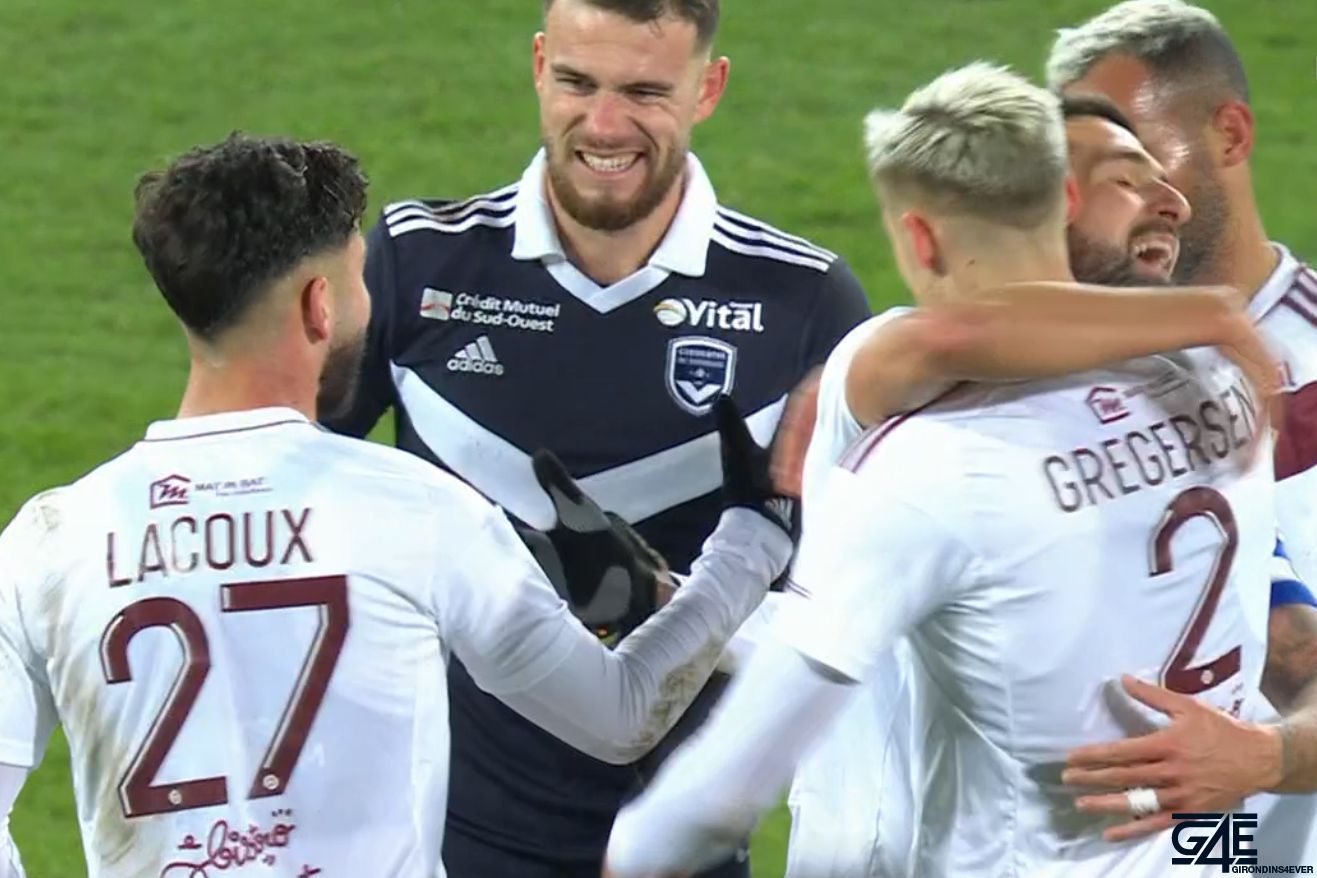 What could prevent Bordeaux from staying in the top two places?
"It's our regularity. We did some very good things, but also we can miss 30-40 minutes… This is what perhaps generalizes us at some point. We've seen it enough, we've said it enough so that it doesn't happen again. We have to use everything we did in the first 19 matches so that it doesn't happen again, and we have to be really consistent over 90 minutes. If we want to stay at the top, we won't be able to do only 60 minutes or 45 minutes. We will have to be consistent over a whole match, and over all the matches, we will have no choice".