– The British are not the only ones with royal drama, points out one of the USA's largest newspapers, and highlights Norway as one of four troubled monarchies in the wake of the Prince Harry upheaval.
Dysfunctional and messy. Highly dramatic. There you have the Norwegian royal house, according to you New York Times (NYT) and their journalist.
The heavily awarded newspaper first points to the long series of scandals that have emerged in the wake of Prince Harry and Duchess Meghan's Netflix documentary and Harry's recent book, "Spare".
NYT makes it clear that the British are by no means the only ones with royal chaos, and has made a list of four other monarchies that are blowing violently around.
– A series of controversies
The list is not presented as ranked, but Norway is mentioned at the top – and the article is topped with a picture of Princess Märtha Louise and her fiance Durek Verrett.
In the text which explains what NYT believes are problems, no other elements than Märtha and Durek are mentioned.
VG has asked Princess Märtha Louise's secretary, Durek Verrett, and head of communications at the Royal Court, Guri Varpe, for a comment on this case. They have not responded to VG's inquiries.
– The British do not have a monopoly on royal dirty laundry. Watch out, writes NYT before they go to work more specifically.
– There was an uproar in Norway last November when Princess Martha Louise renounced royal duties to focus on her alternative medicine business together with fiance Durek Verrett, a celebrity shaman with clients such as Selma Blair and Nina Dobrev, they write.
– It was the last in a series of controversies that stemmed from the princess's relationship with Mr. Verrett, as suggested in his 2019 book, Spirit Hacking, that cancer was a choice. The self-described "sixth-generation shaman" also sells a "spirit-optimizing" locket on the site, which he says has helped him recover from covid-19. Martha Louise, for her part, has often hinted that she can communicate with animals and angels, it is further said.
In the article, it is also pointed out that he has "raised eyebrows" with his businesses and attitudes.
Read also: Pupils held Durek Verrett's medallion – The Consumer Protection Authority did not establish a supervisory case
425 billion
The three other monarchies on the list are Denmark, Thailand and Spain.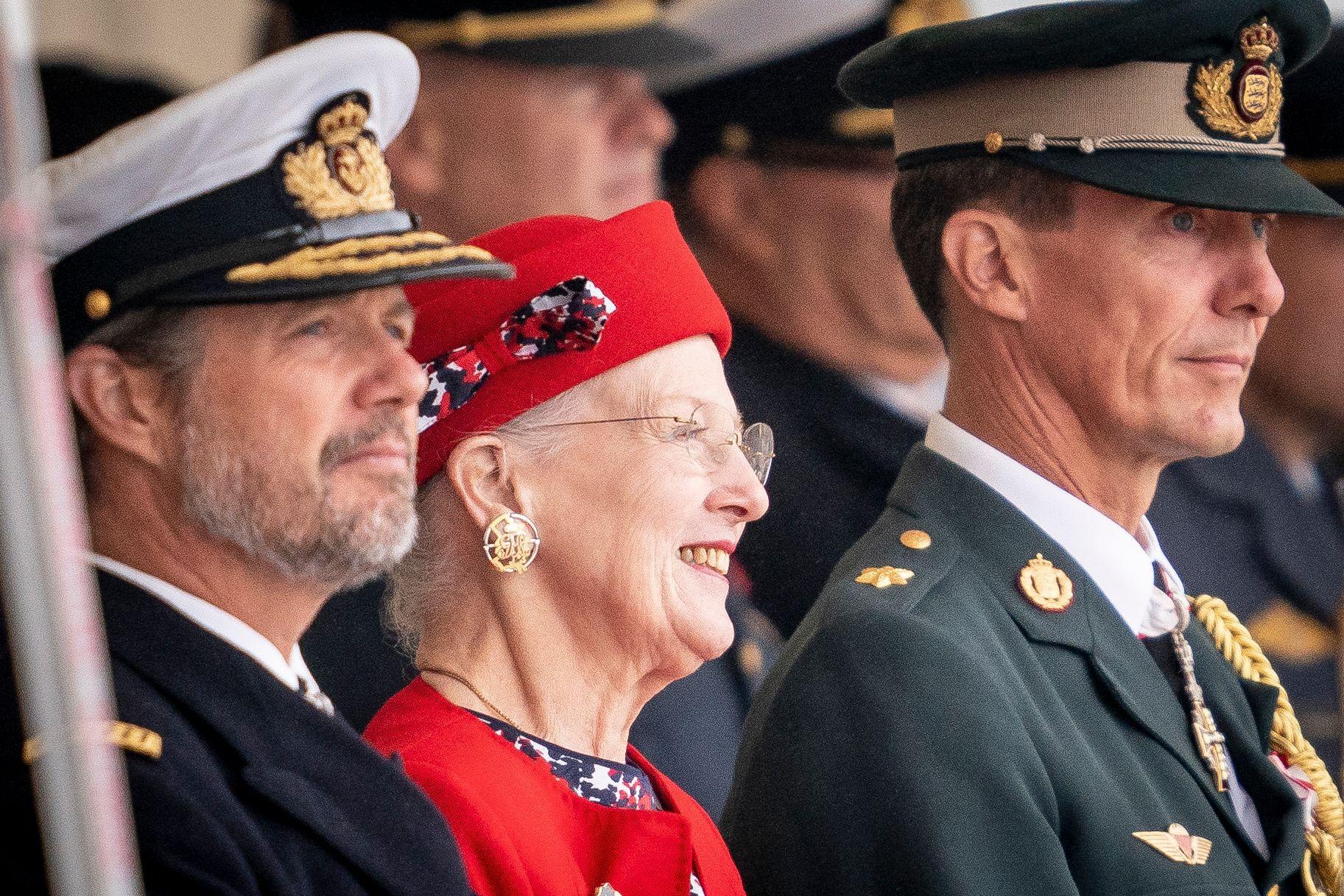 NYT highlights the fresh family quarrel in Denmark as challenges there, after Queen Margrethe took the prince and princess titles away from Prince Joachim's four children.
The prince is the queen's youngest of two sons, and number six in the line of succession after Prince Frederik and his grandson.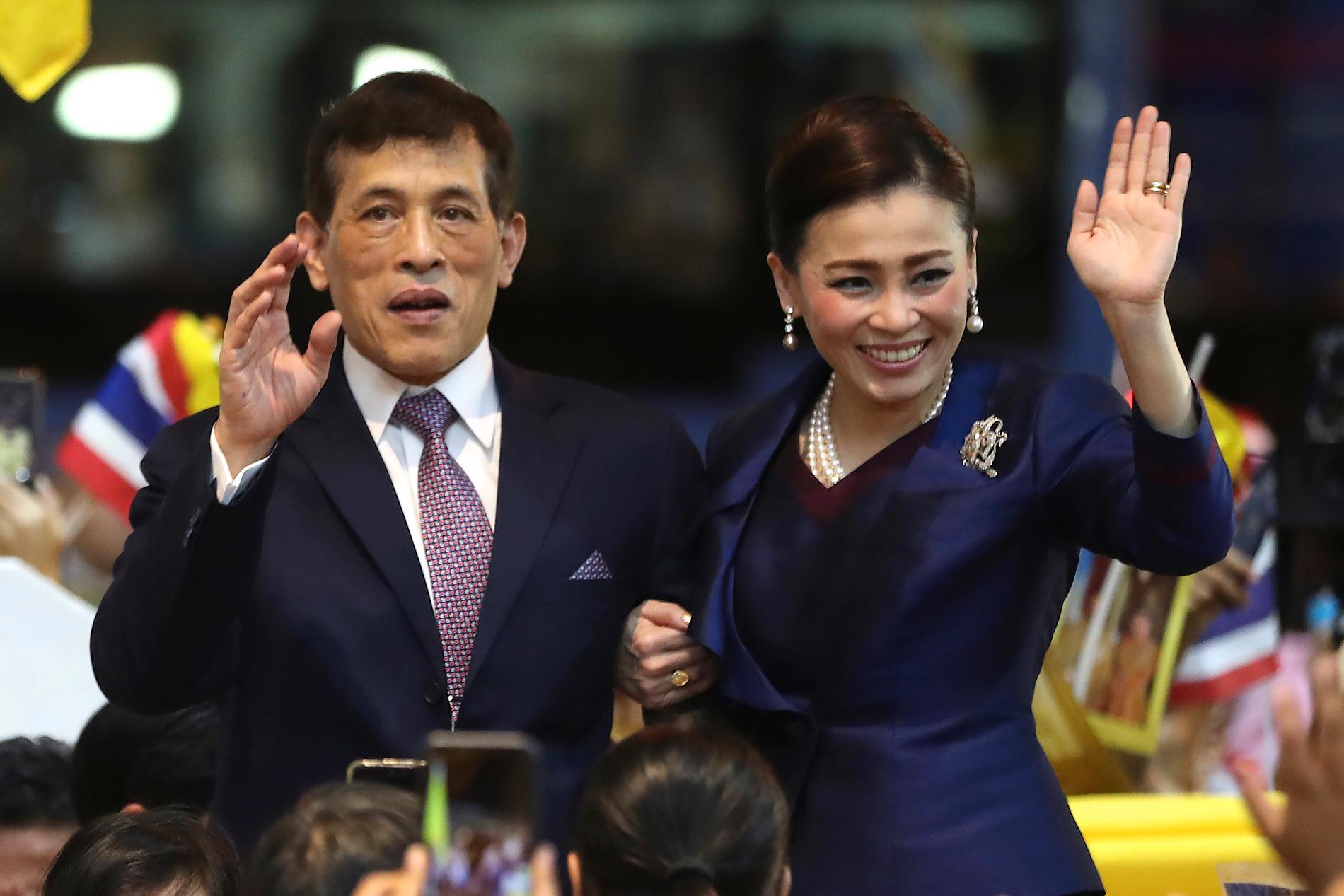 King Maha Vajiralongkorn is the reason for the uproar in Thailand, NYT believes, and refers, among other things, to his four marriages and public courtship of mistresses.
Furthermore, that he spends most of his time in Germany and that he is the richest monarch in the world – with personal control over an estimated 425 billion kroner in royal assets as of 2018 – previously meant to be managed for the benefit of the Thai people.
As crown prince, he appointed his pet poodle Foo Foo to the role of air chief marshal.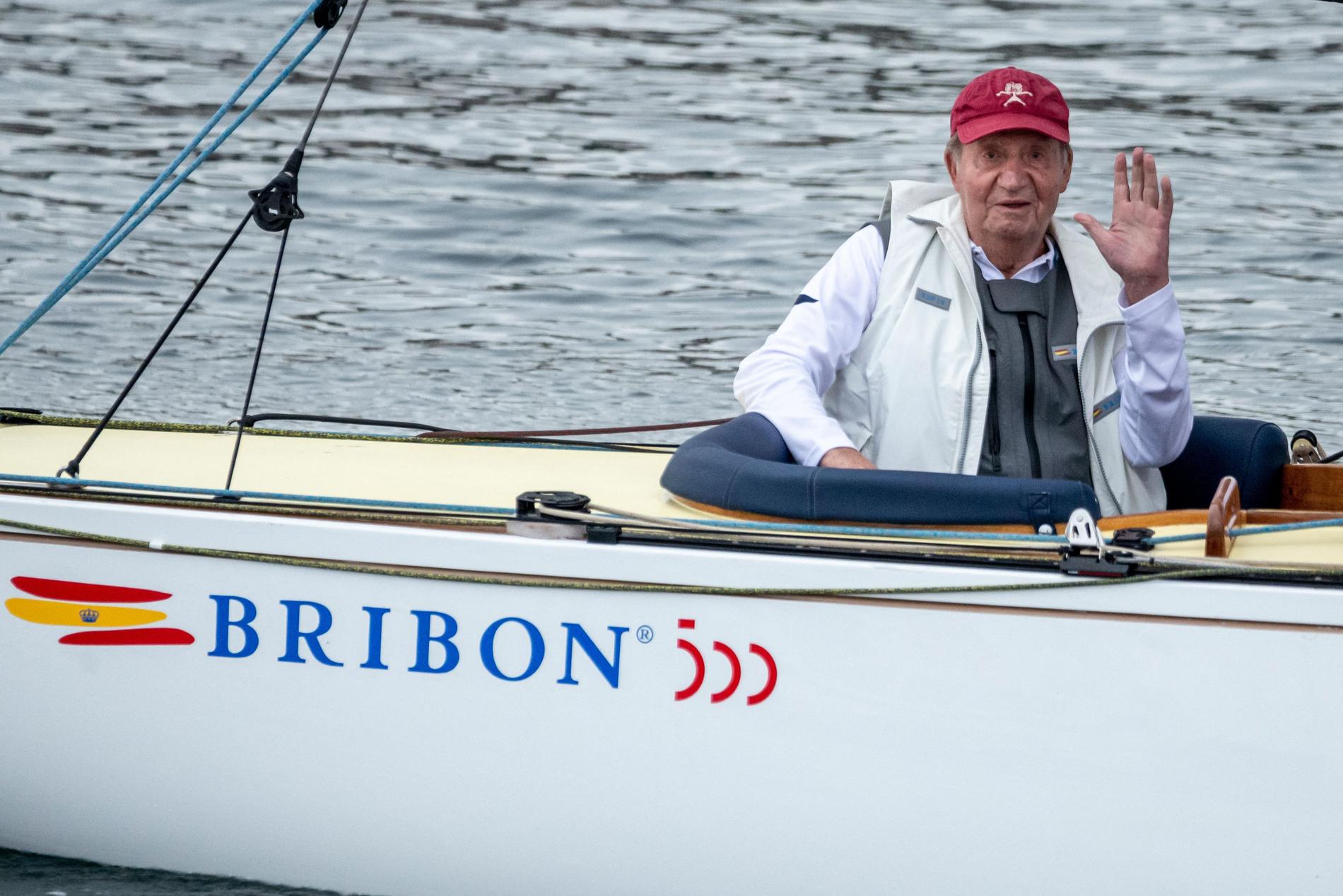 In Spain, according to the NYT, former King Juan Carlos is the problem. He abdicated in 2014.
In May last year, he was back in his home country for the first time in almost a year. He moved to Abu Dhabi in 2020 after being found guilty of receiving around one billion kroner in connection with a contract for high-speed trains in Saudi Arabia.
Swiss prosecutors dropped the case, but the NYT also points to other shady business activities, lavish lifestyles and a number of extramarital affairs.