Prince Albert II visited North Rhine-Westphalia on December 2, 2022, where he was expected to receive an important award, in the presence of the German Chancellor. The Prince of Monaco received the Sustainable Development Prize.
Read also: Prince Albert of Monaco gives his prediction on the France team at the 2022 World Cup
Prince Albert II meets Olaf Scholz
On Friday December 2, Prince Albert II of Monaco attended a German Sustainability Awards (GSA) award ceremony. This ceremony was organized in Düsseldorf to reward people and organizations that work in favor of ecology and sustainable development.
Prince Albert II was invited to deliver the closing speech of the day's sessions. After his speech, the Monegasque sovereign met German Chancellor Olaf Scholz at a reception, before attending the award ceremony together.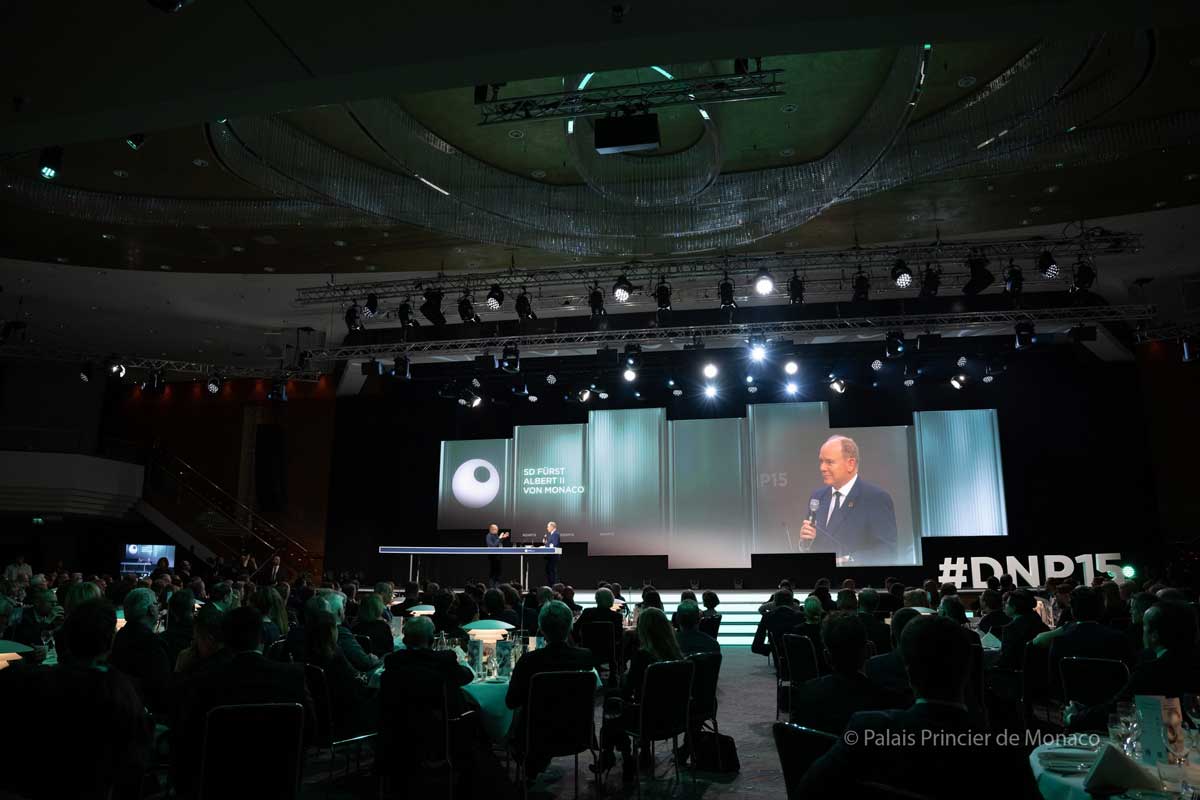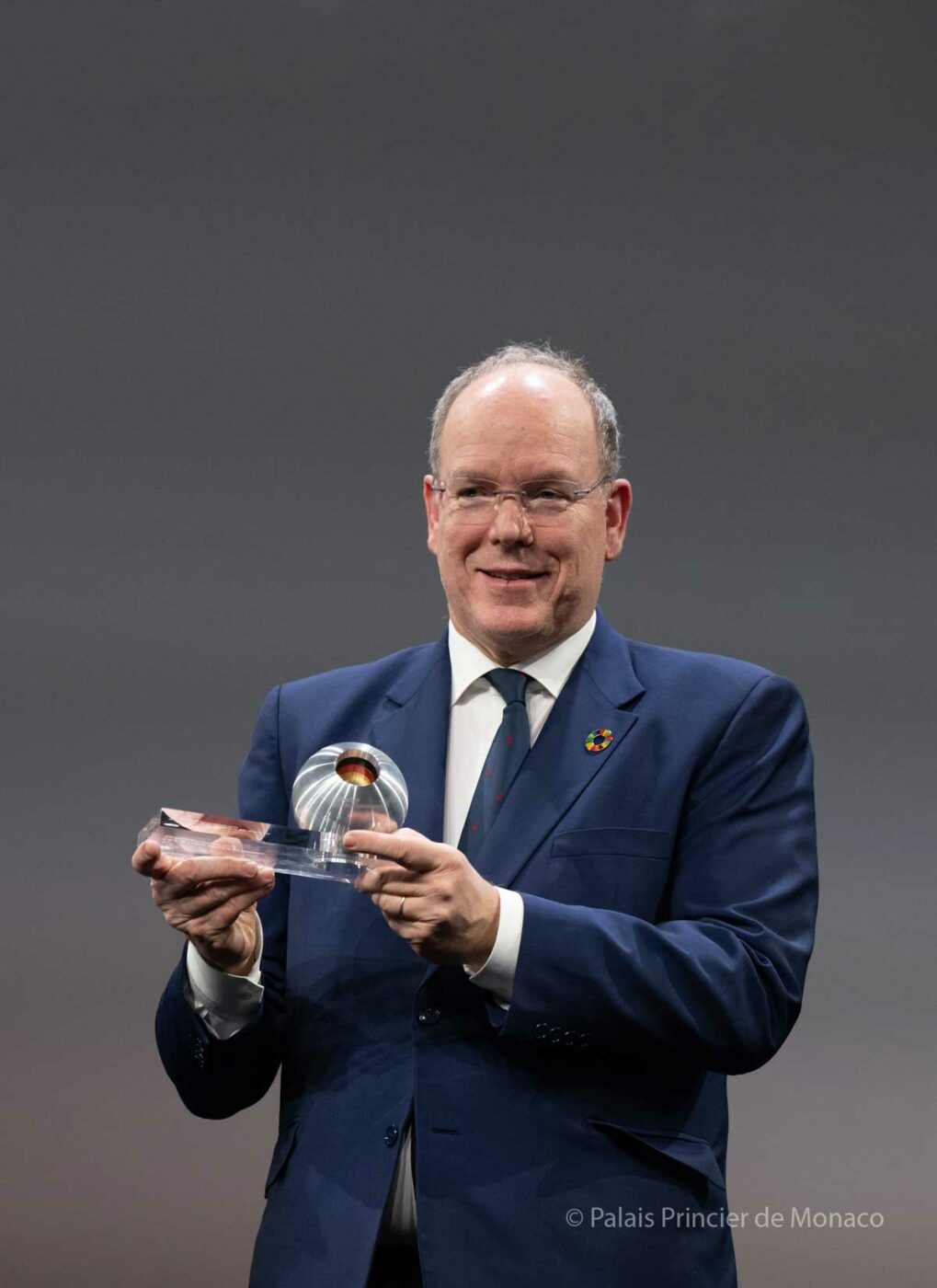 Read also: Prince Albert II rewards Princess Charlene with the Vermeil medal for her sporting achievements
The lasting commitment of Prince Albert II rewarded in Germany
During the award ceremony, Prince Albert II was honored as he received the Sustainable Development Prize. This is the most important distinction of this event. The prince received the prize personally but also on behalf of his foundation, which works to protect the environment. The environmental actions taken by the sovereign and the ecological transition carried out thanks to his leadership, earned him this award.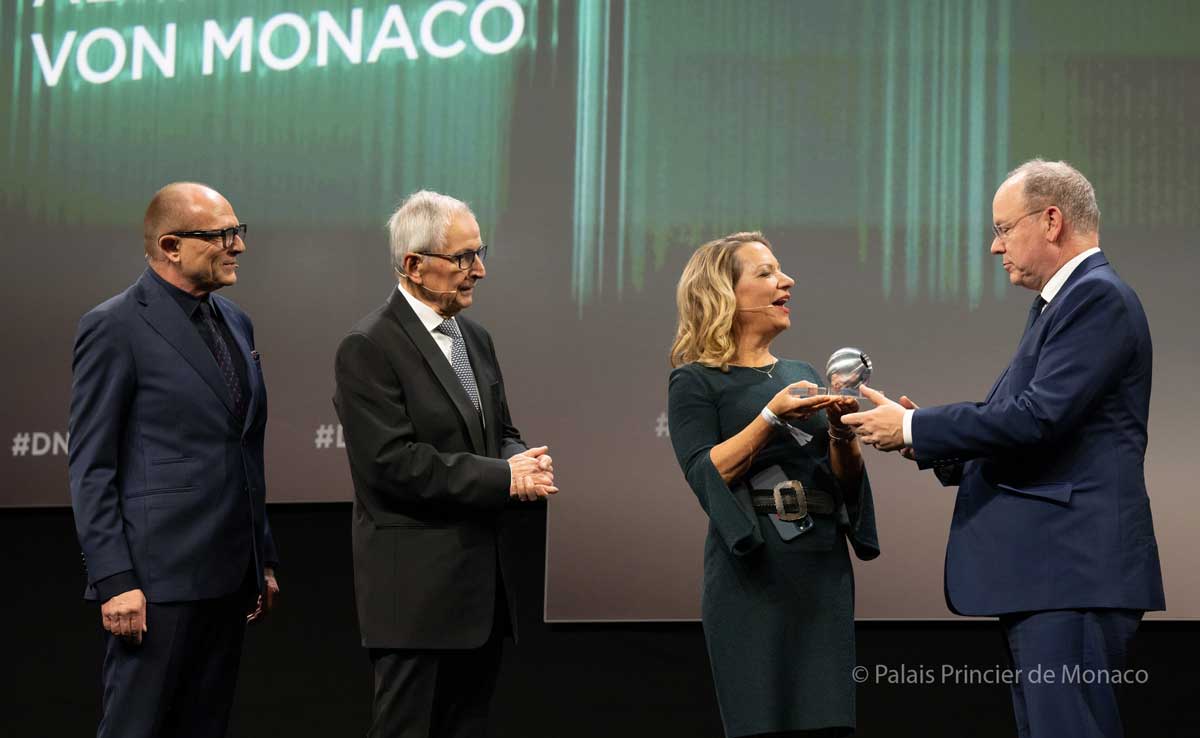 Chancellor Olaf Scholz and Professor Antje Boetius, a German biologist and director of the Alfred-Wegener Institute for Polar and Marine Research, presented the prize to the prince. The Prince's Palace explains that this event is "Becoming a reference at European level, this evening also made it possible to distinguish many innovative initiatives aimed at transforming society for a sustainable future".