News

> 'Give Money' Attack in Istanbul: They Have Been Released
Istanbul'Fame Besiktas A group of people who wanted money by stopping the citizens passing through the neighborhood stabbed 5 people who did not want to give money. group fleeing crime scene police He was taken into custody by his crew. However, the attackers who were sent to the courthouse were released.
The aggressor group fled the scene.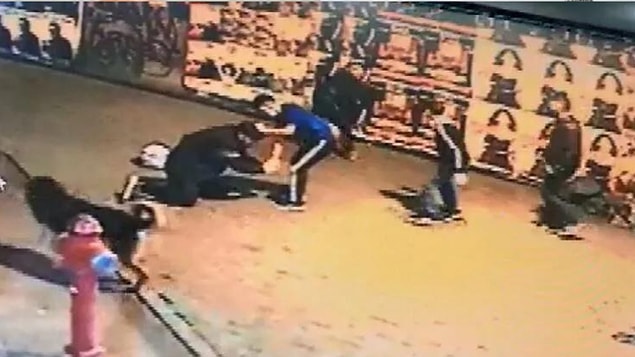 Istanbul'Fame Besiktas A group of people who stopped passers-by in the town and demanded money, beat and stabbed 5 people who refused to give them money. The attacking group fled the scene.
After the first response to the injured at the scene, the configurations were placed.
5 people were injured in the incident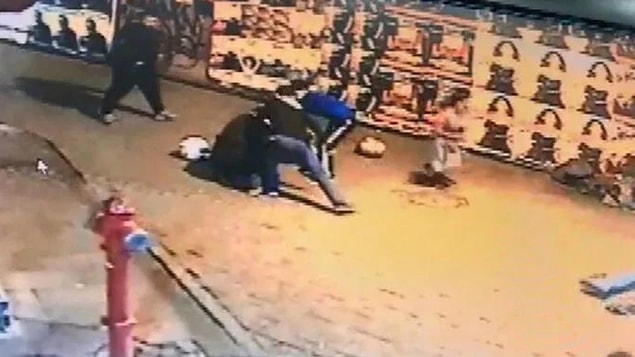 Besiktas As a result of the investigation carried out by the District Police Department teams, 5 suspects, 3 men and 2 women, were taken into custody. The suspects, who were transferred to the courthouse after the investigation by the police, were released.
It was learned that the ages of the individuals were minor, and that they had criminal records for crimes such as 'intentional injury', 'damaging to property' and 'theft'.
It was reported that 5 people who were injured with stabs because they did not give money to the suspects were discharged after their treatment in the hospital.