The second edition of MAL – Mercado Aberto do Livro takes place in Lisbon on Saturday and Sunday; the program includes book presentations and workshops.
The objective is to give visibility to «Portuguese independent publishers» that «present different ways of thinking and making book-objects». MAL – Mercado Aberto do Livro took place for the first time in 2022 and the second edition will take place this weekend.
Among the confirmed publishers are #adelaidebookspt, Bestiário, Canto Redondo, Edições Cutelo, Orfeu Negro, Dois Dias, Edita_X, Abysmo and Livros de Bordo, with works of «poetry, inspired band, essay, photography and illustration», says the organization.
This alternative book fair will be at the old Mercado do Rato (Lisbon) and, in the program, it has three parallel activities for visitors: the first (Saturday, at 4 pm) is the presentation of the book Defying Gender, by Emanuel Madalenawith the presence of the author.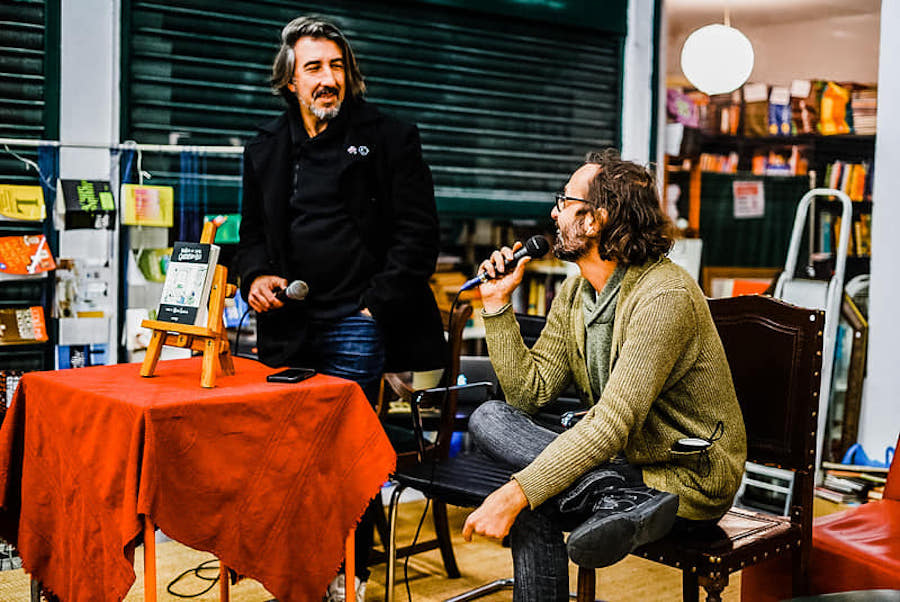 The other two will remain for Sunday: first thing in the morning, at 11 o'clock, the children's workshop Tell-me Histórias! Triciclo publishing house, where children will be able to draw. The price is 12 euros – registrations must be made by email [email protected]🇧🇷
Finally, at 4 pm, translators Jacqueline Reuss, Luís Leitão and Pedro Morais join for a conversation about the «anarchist and feminist» author Emma Goldman🇧🇷 For more information, you canfollow MAL's Facebook page🇧🇷