The Tipii workshop, founded by Thibault Naussbaumer in Toulouse, revives the manufacture of glass in an artisanal way by the technique of blowing glass with a cane. A passion above all and the desire to discover the profession of glassblower in a big city.
Indeed, Thibault, originally from Alsace, chose to set up his workshop in the pink city, a city with little history and little know-how in the glass industry. An opportunity for Thibault to express all his creativity and introduce this craftsmanship to Toulouse.
More than a workshop, Tipii is above all a brand that offers collections of objects for tableware and decoration, whose style is intended to be pop and playful. An identity that is linked to Thibaul's child's soul, through very colorful and refined shapes that she herself describes as "playful Scandinavian".
An ancestral and complex technique
Making glass the traditional way is quite a technique. According to Thibault, you have to practice this profession for at least 10 years to become a good cane glassblower.
UN know how which requires a lot of learning and patience: "It's all about immediacy and the sharpening of reflexes", through a multitude of gestures to be mastered to successfully manufacture the object until the end.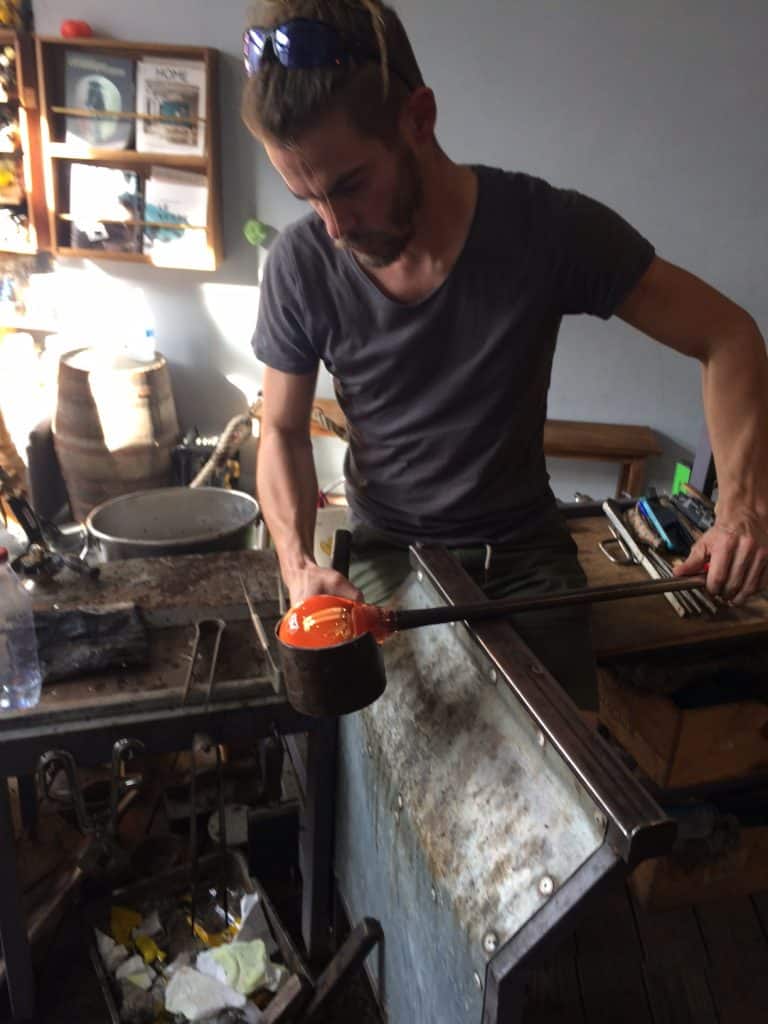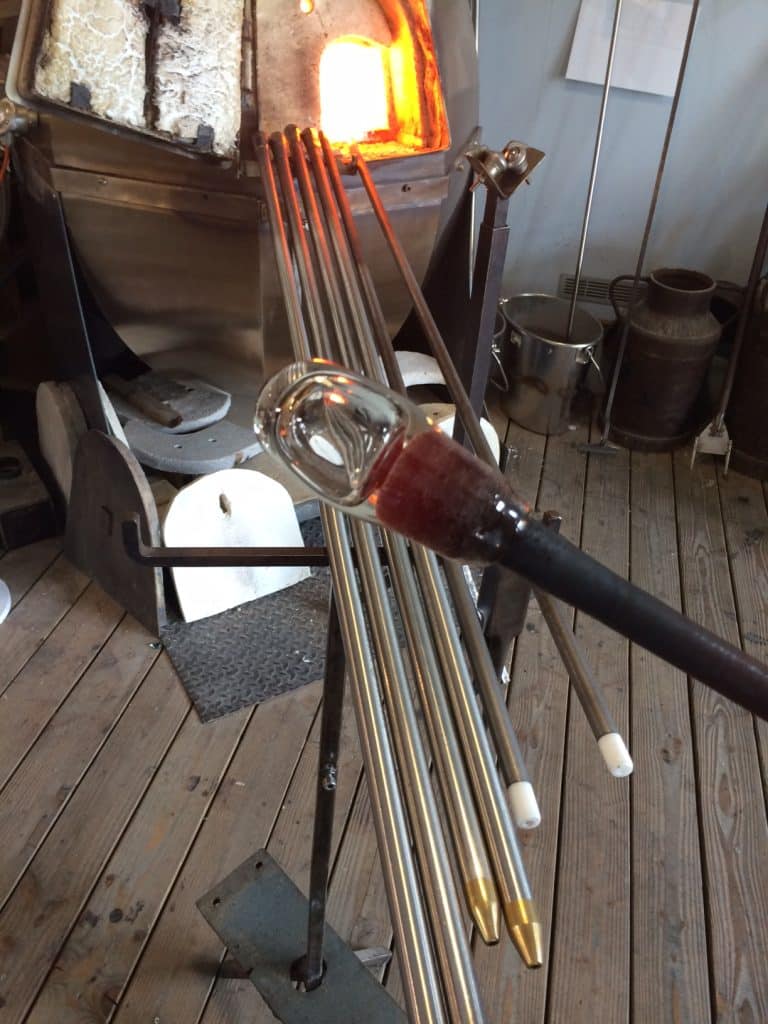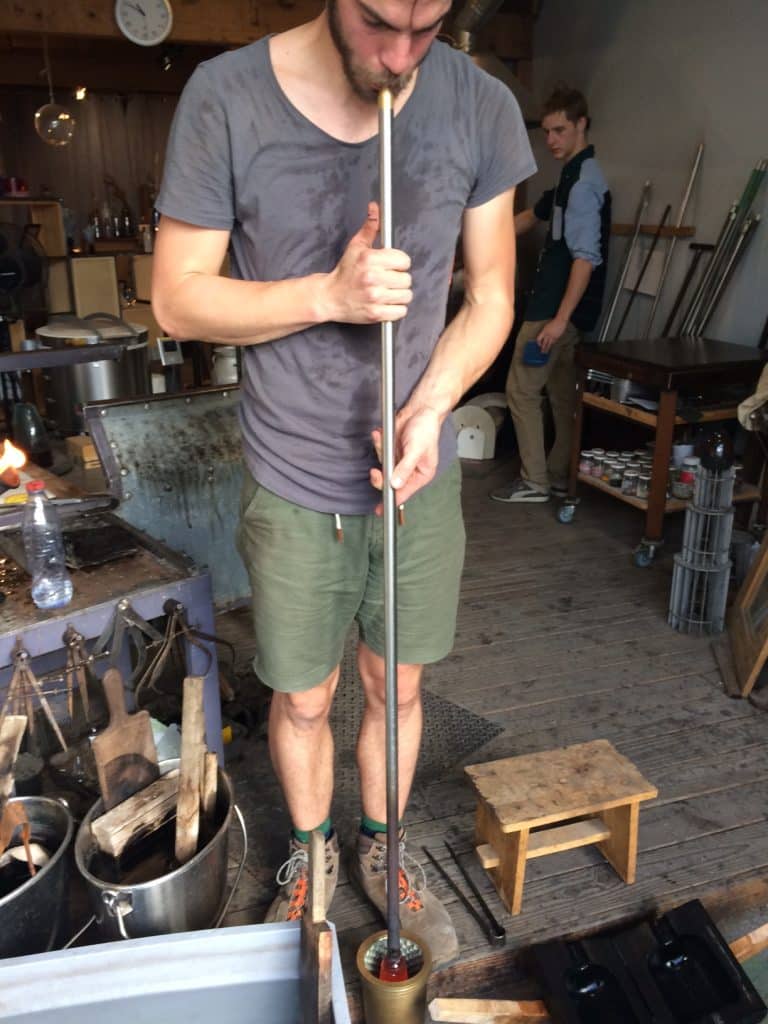 An unpredictable material accompanied by the gesture of the hand through a cane. A work that makes you hypnotic, from this glass bubble to its metamorphosis. A fascinating transformation that takes the form of a vase, a carafe, a glass… all mixed with the heat of the fire and the hum of an oven.