26 November and 3 and 24 December Russian Museum of Music to a group tour of the exhibition "Jazz! 100! Russia!"which will be held by the curator of the exhibition – the editor-in-chief of Jazz.Ru, research director of the ANO Center for Jazz Research, teacher at the Moscow Academy of Jazz Kirill Moshkov.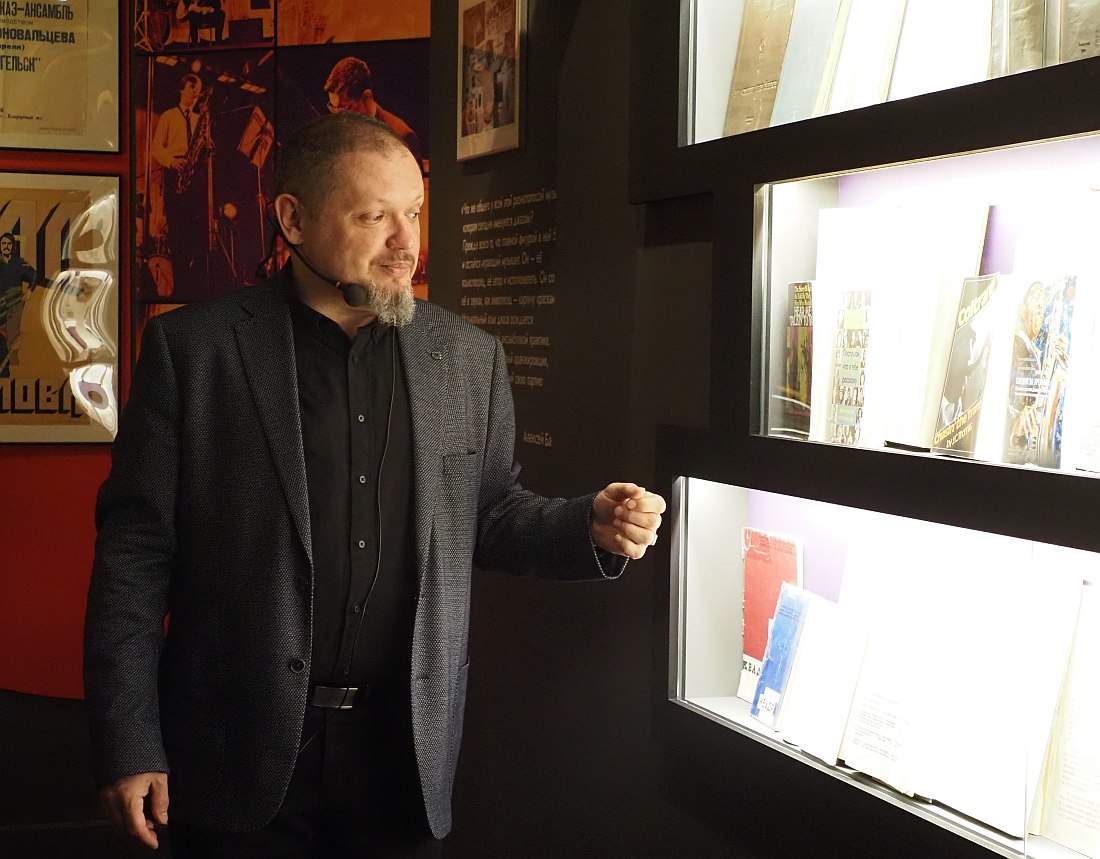 The exhibition dedicated to the centenary of the jazz scene in Russia opened on October 8, 2002 and will run until January 23, 2023. The exhibition is a retrospective of the centenary history of the formation and development of Russian jazz and training. Unique exhibits representing the turbulent, glorious and difficult history of jazz in Russia — from the samovar by Leonid Utyosov and the musical instruments of German Lukyanov and Georgy Garanyan to the collections of jazz samizdat of the 1960s–80s, badges and posters of jazz disasters over the past half century — will come to life on hikes stories told by experts in this type of musical art – Kirill Moshkov.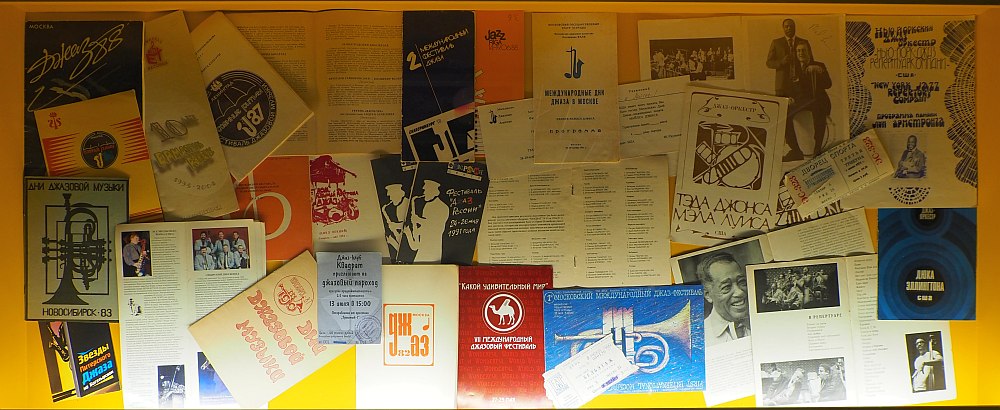 In total, the exhibition presents more than half a thousand exhibits – both "flat" (documents, posters, photographs) and "three-dimensional" (musical instruments, sound equipment, various memorabilia, including those that have retained fame among musicians).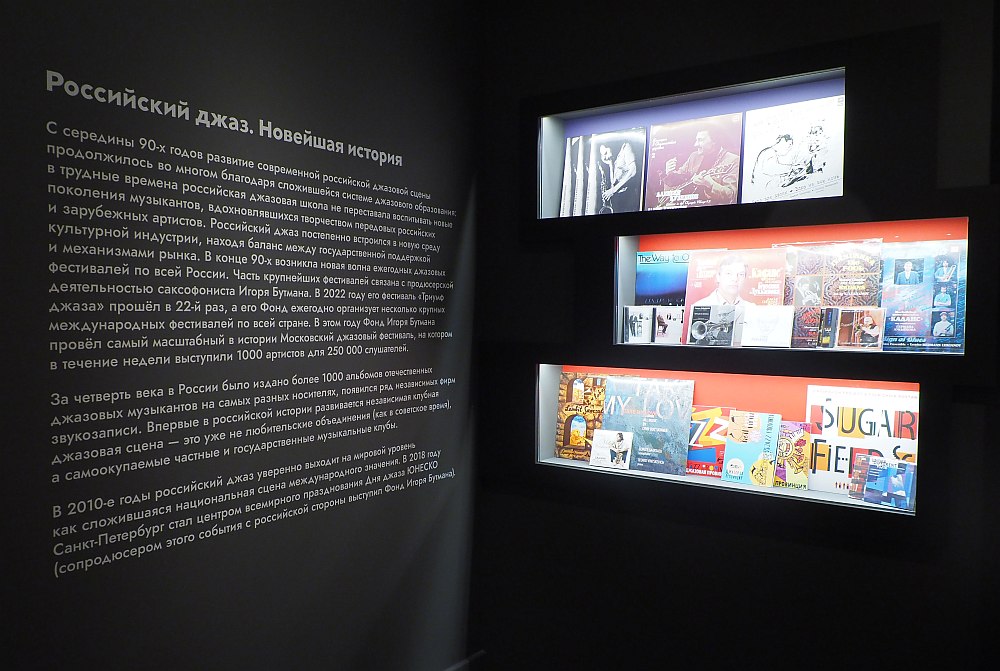 The only part of them belongs to the Museum of Music: a share of the exhibits belongs to the Jazz Research Center ANO (Yaroslavl), a number of interesting objects and documents, especially for the project "International Interests of Jazz Musicians, Cultural Figures and Their Heirs".