Few places available for "Genoa: the system of the Palazzi dei Rolli and the historic shops" of 11/10
The Sports Tourism of UISP / Samarkand is ready! Tuesday 11 October we go to Genoa !!
Piacenza, 07 October 2022 – After the great success of the trip on Lake Maggiore last 10 May, the UISP Territorial Committee of Piacenzawith his Tourism Sector / Samarkand is ready to reply !!!
It will be held in fact Tuesday 11 October 2022 the trip: "GENOA: The system of the Palazzi dei Rolli and the historic shops": an exciting journey in the Ligurian city, to be known and explored in the round.
Meeting scheduled at 6.45 in Piacenza, Bocciodromo-Cheope (departure estimated at 7.00) and return scheduled for 19.30.
In this excursion we will be constantly accompanied by a guide who will help us to know the soul and structure of the city called "La Superba".
The first look will be from the viewpoint of Castellettoafter that we will visit on foot Garibaldi StreetRenaissance road and today Unesco Heritage where some of the "Palazzi Rolli". The Rolli are a group of magnificent noble palaces and represent the first European example of a project whose particularity is public hospitality in private residences.
In particular, we will visit Lomellino Palace And Pallavicino Palace.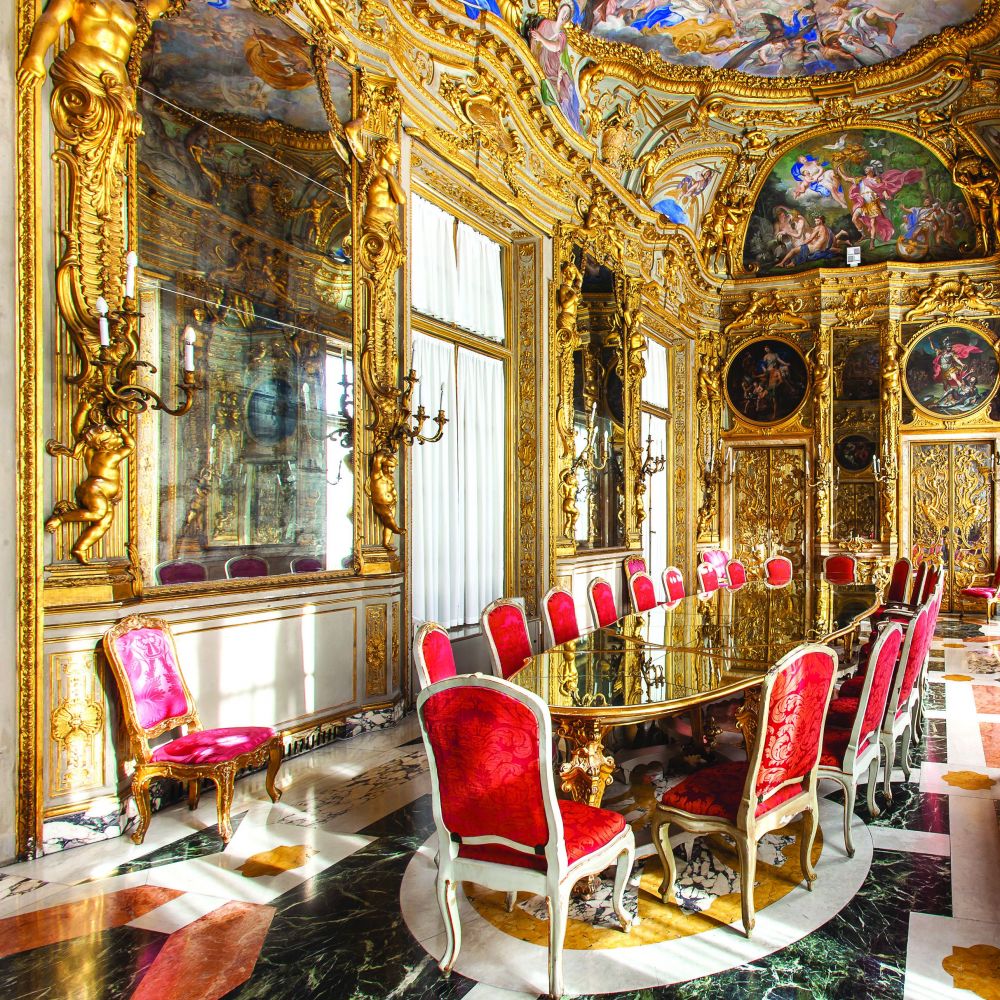 Going through some of them alleyways we will reach the Old Port for free lunch.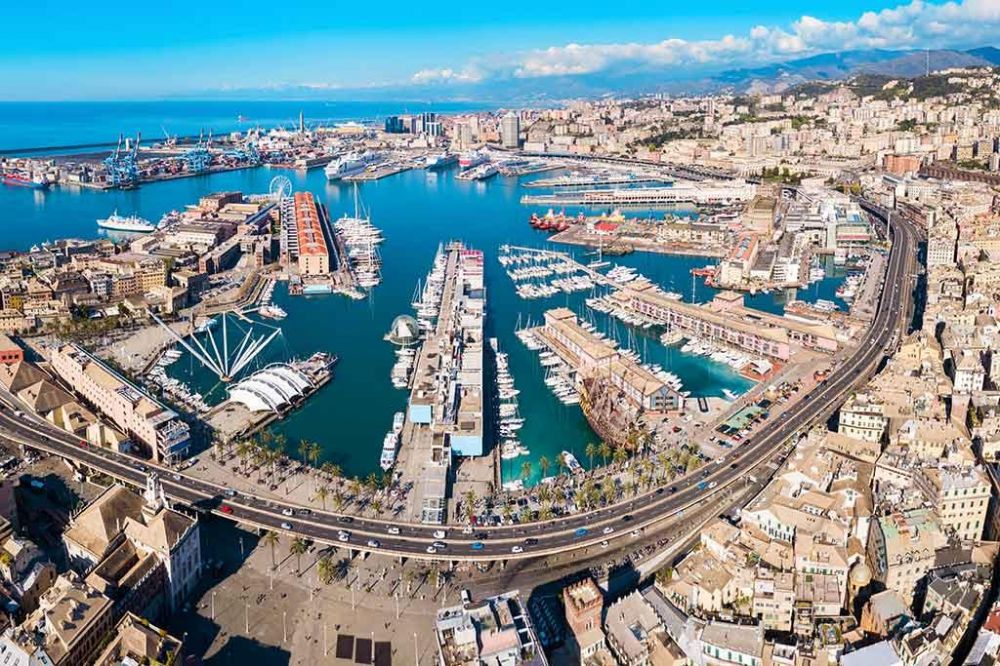 In the afternoon, with a quiet walk, we reach "Raffaele De Ferrari" squarepulsating heart of the city, where the majestic Ducal TheaterThe Stock Exchange Palacethere Cathedral of San LorenzoWe will also visit some Historical shops characteristics of the Ligurian city, such as confectioneries, tailors and artisan workshops.
Hurry up: registrations are about to close.
If you want to participate, come and visit us at the Samarkand Tourism Sector of UISP Territorial Committee of Piacenza, via Martiri della Resistenza, 4 – 29122 Piacenza.
info: 0523/716253 – [email protected]
Activity aimed at members.
Download the poster here – Genoa (front)
Download the poster here – Genoa (back)
posted on: 07/10/2022 | displays 10 times