Where once the king was the guest, today the guest is the king.
For a long time, this was the slogan of the Kastélyhotel Sasvár, operating as a hotel since 1996, which has now been overtaken by skyrocketing energy prices.
András Szélessyhotel manager establishment official on his Facebook page he wrote,
Unfortunately, the time has come to inform you that we have been constantly dividing and multiplying, but we need a hotel between November 1st and December 1st, due to the horrific electricity and gas prices. We are still trying to save the month of December, and we will soon notify our November guests by e-mail.
He added, which is very sad, that unfortunately the current staff will never be together again in the current lineup.
András Szélessy reminded that, based on guest reviews, the country's best hotel is temporarily closing.
Kastélyhotel Sárvár won the Quality Award in the Accommodation of the Year category in the category under 70 people.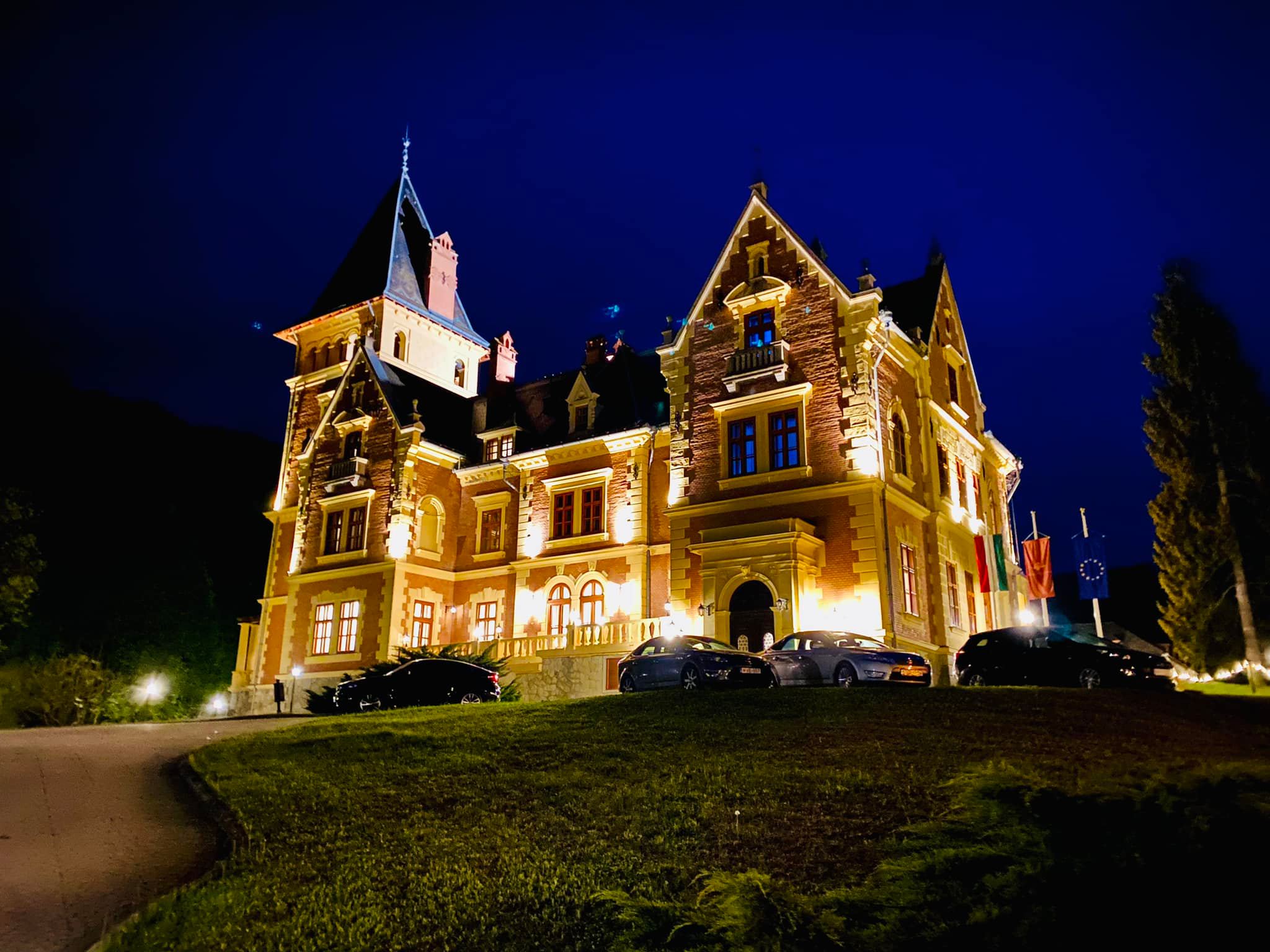 According to the luxury hotel's website, the wellness department offers special features such as a Kneipp treadle, outdoor panoramic whirlpool, steam cabin, tepidarium, salt therapy cabin, Finnish sauna, infrared sauna, beer sauna or hay sauna, but you can also play billiards, tennis and trampoline on site until November. The indoor entertainment options include a cinema corner, X-box and a 4K car simulator.
For a fee, you can also organize a gala dinner in the special room, but you can also go bowling, laser fighting, air hockey, slot machines, and even a free-rider in the hotel.
As is known, the Lövér Hotel in Sopron is closing its doors forever.