A few days ago, we shared a spectacular video on our portal, which showed its impact and how much the city of Cívis has changed during its history.
The virtual journey aroused the curiosity of several of our readers, so we contacted Imré Takács, the creator of the video, to get to know his work as closely as possible. As we learned, the young man lives in Balmazújváros and is only twenty years old. He is currently studying German Studies at the University of Debrecen, but is now in a passive semester.
Maybe that's why, when asked about his occupation, he immediately brings up the video.
With its help, we can play with time
Timelapse and hyperlapse are a form of video that, in my opinion, is very spectacular – answered Imre when we asked about the recording he submitted. He noted that if you really want to simplify the definition of the technique, you use the term "time-lapse video." As he said, the difference between the two methods is that while the camera "stands still" in the case of timelapse, in the case of hyperlapse we move forward while recording the footage while focusing on a specific point.
– Videography has always been a part of my life. If I remember, we made short films with our friends even when I was very young. Already at that time, I got to know a cutting program and spread my wings in it several times. But after that, it all took a back seat to school, until in high school we were given a homework assignment in media class, according to which we had to make a short film. There, something ignited in me again, and I started getting to know filmmaking more and more seriously. I knew I wanted to deal with this later. I have always considered timelapse and hyperlapse techniques very interesting. In practice, we can play with time with its help, he said.
As he pointed out, the buildings serve as perfect raw material for the implementation of a hyperlapse, for technical reasons. By the way, it can be interesting that a work of art – in our case a building, statue, etc. – how can we capture and reconstruct with another branch of art – which for Imre is photography and video production.
– And cities provide a great "playground" with a huge variety of different buildings. I know I can live out my other great passion in it: travel, he said. In addition, he began to implement the time traveler concept. He hadn't seen anything like it from Hungary, and he always found the old photos interesting. Recently, he came across the work of a German timelapse maker, he is II. In his video, he "renovates" buildings destroyed in World War II. This was the inspiration for the young version of Balmazújváros.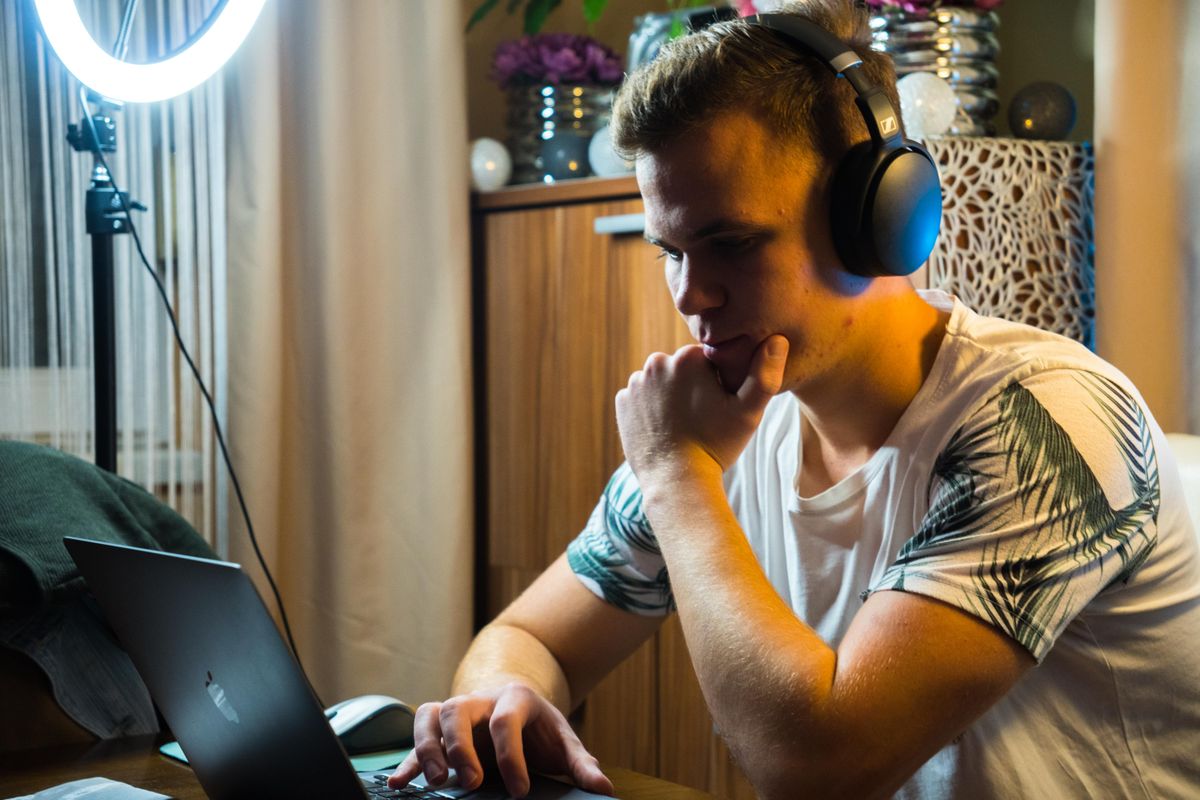 – One of my big projects is to shoot a short film similar to the hyperlapse video made about Debrecen, only traveling around the country, and showing it in a similar form in all the county seats. It would be unique in Hungary. And if my plans come together, I can do this in cooperation with a tourist company! But I still have a number of bigger throws in store, he stated. Having said that, they like to show people something new and special. He enjoys reading the positive comments under the video.
He considers it important to be able to look at things from a new point of view, a different point of view. Let's get a little out of the usual, out of our comfort zone. "Everybody wants beauty, it's our human desire." Something that we like to look at and that gives us value. That is why I strive to convey this beauty with my videos, he added.
NOT