Build Your Dreams, the Chinese EV constructor and the inventor of the Blade battery, a modern battery concept, launches the European range at the Paris show (from 17 to 23 October). the Belgian importer of the brand has also confirmed that BYD will be present at that of Brussels.
ALSO READ Officially: Brussels Motor Show 2023 continues and D'Ieteren signs present
Unlike that of Mercedes, visitors to the Brussels Motor Show 2023 will be there, so they will be able to view BYD's European models. Anyone who cannot wait that long should be able to visit the first Belgian BYD showroom, in Zaventem, later this month.
Three models
BYD's European range will include three models at launch: the Tang, a large seven-seat SUV, the Han, a stylized saloon that focuses on the Tesla Model S, and the Atto 3, a compact SUV specially developed with the Old Continent in mind.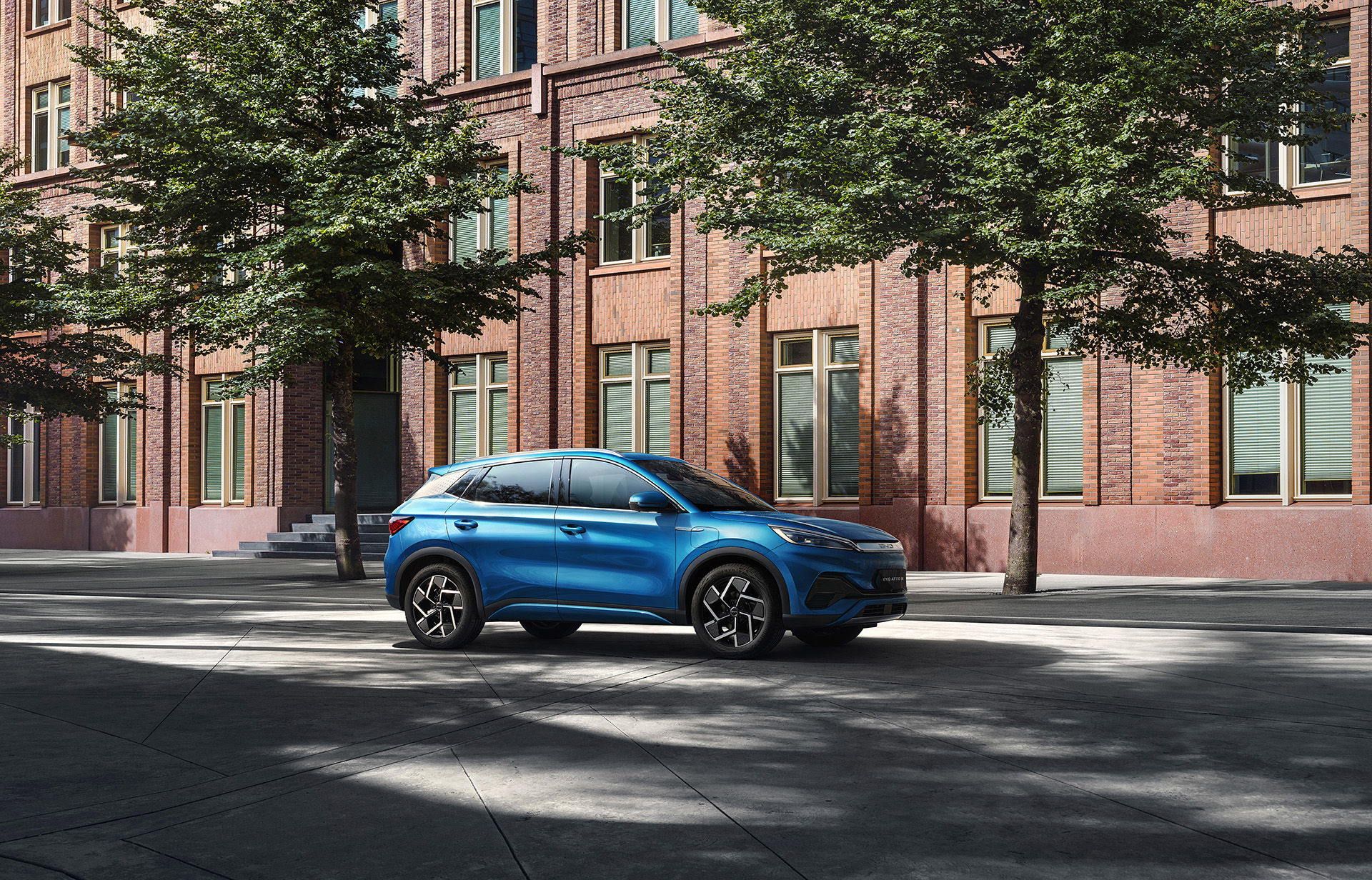 All three models are fully electric, with outputs from 204 to no less than 518 hp. The Belgian prices are not yet known, but we already know that the Han and the Tang in Germany will cost 72,000 euros, the Atto 3 38,000 euros.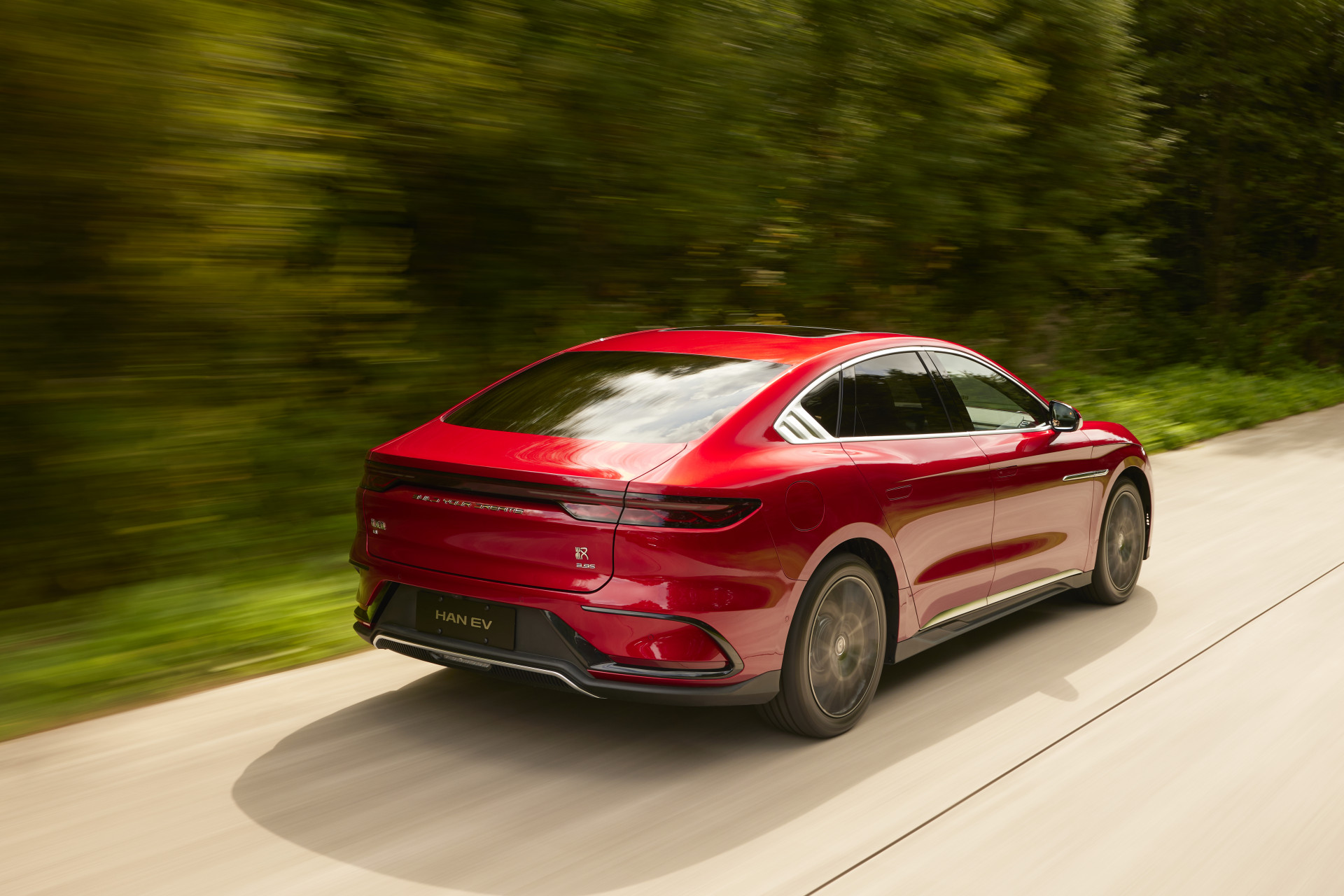 ALSO READ Prototype test BYD Atto 3, Tang & Han (2022)