On TV7the left side of the Girondins de Bordeaux, Vital Nsimbaanswered the question of why he went back down to Ligue 2, when he played in Ligue 1 last season.
"The thinking is very simple: Girondins de Bordeaux (laughs). It's my club, I was trained here, my family lives here… The fact that Bordeaux contacted me meant that I didn't ask myself any questions… I wanted to come back here to try to rebuild the club. This club has nothing to do in Ligue 2, it must imperatively go up. It's a challenge for me too."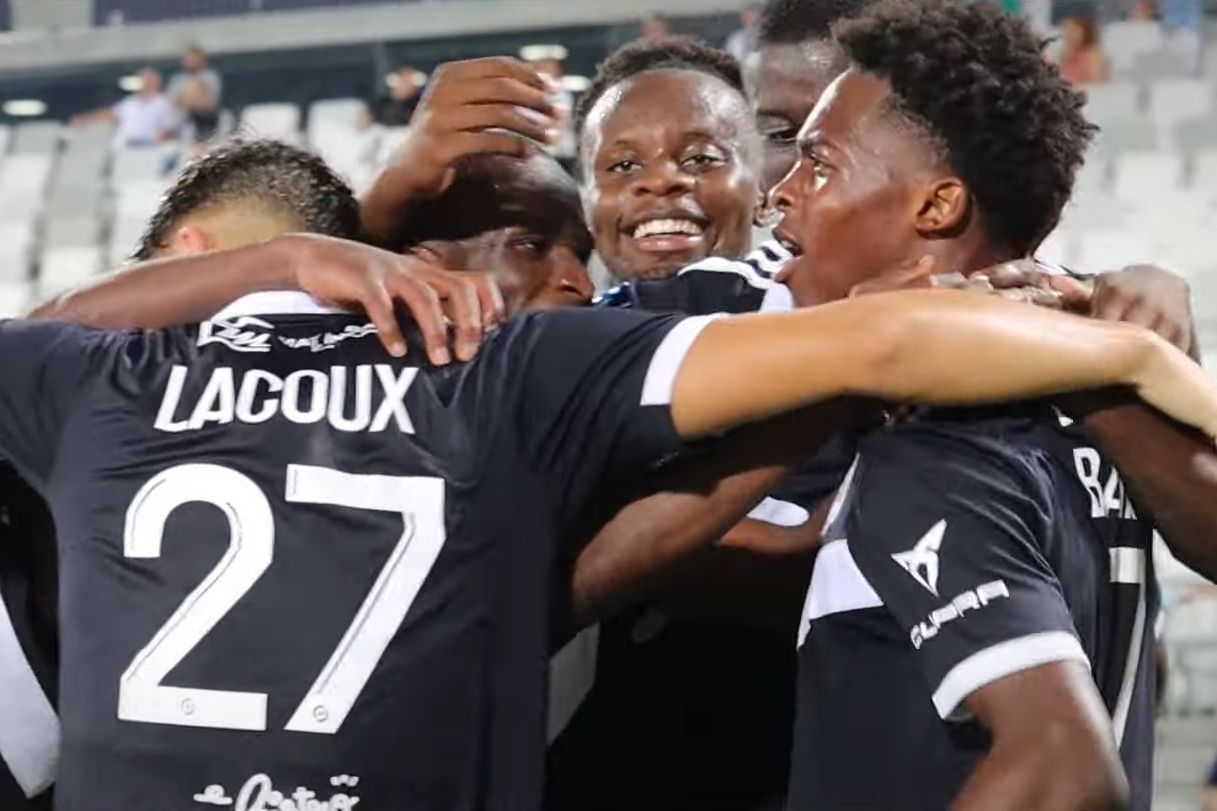 But does Bordeaux have the means to go back to Ligue 1?
"Yes yes, frankly, honestly, we have talent offensively, defensively, we have a hard-working midfielder who also has talent. On a group that I find complete. This is what was missing a little when the rookies could not play yet. But there, since the recruits are all able to play, the group is complete.
Have the players given themselves a point goal by the end of the season?
"Honestly, we don't set a number of points for each match… We have a group where no one takes the lead. That's what's good. That's how we're going to win a lot of games. There's not really any pressure, we don't put any additional pressure on ourselves in fact. This is what will move us forward. It's true, it's game by game (laughs). There is a relaxation, we are calm, and we play to win all the matches. Whether at home or away"
Transcription Girondins4Ever