On Friday afternoon, the Debrecen County Municipal Social Service organized its Jubilee Still Active program for the 20th time, in the railway community center. At the opening event of the series of events related to the World Day of the Elderly, an exhibition opening of the works created by them and Who knows what? interested parties were awaited with a show.
– This is the 20th time we have organized this series of programs. This is a very nice jubilee, which clearly shows that the city has been taking care of the times and its elderly residents responsibly for decades, who through their lives have been part of Debrecen's life, contributed to its success and development – we welcome Mayor László Papp in his greeting. At the same time, the city manager also expresses his gratitude to the employees of the social service, who, in addition to their daily steadfast work, devoted special attention to the organization and conduct of the Friday afternoon event.
On the occasion, for the opening of an exhibition of works created by the beneficiaries, as well as Ki mit tude? those interested were invited to the VOKE Egetertés Cultural Center for lectures. A total of almost sixty people took part in twenty-five program numbers in the show, while sixty-one people took part in the creation of the objects presented in the exhibition. The performers, exhibitors and László Papp greeted him.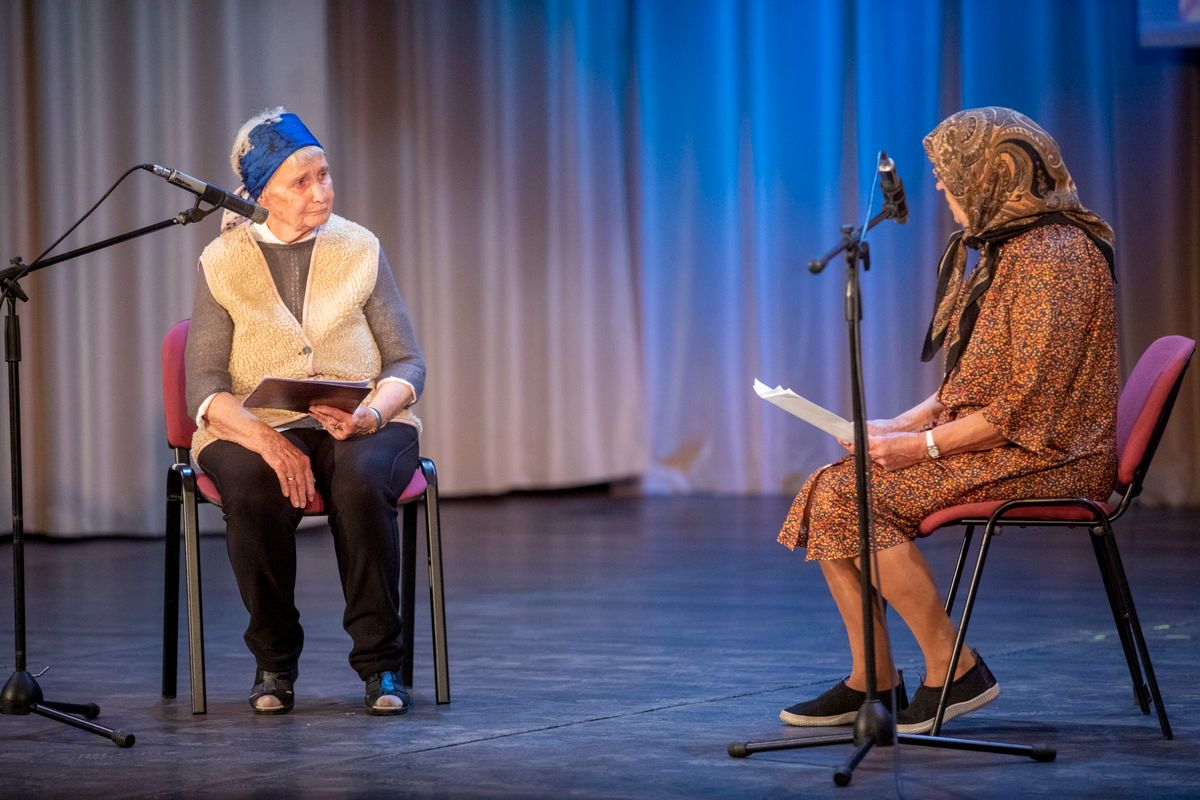 The exhibited works can be viewed by those interested until October 6 at the venue of the event, in the Cultural Center of VOKE Egyetérts, and then between October 10 and 19, the exhibition will be moved to the Thomas Mann Street Elderly Club of the DMJV Municipal Social Service Nagyerdei Gondozó Szolgálat Thomas Mann Street.
BS