Mayor László Papp said that the Debrecen municipality designated this industrial zone on the south side of the airport about two decades ago. – Back then, we believed that the city had great potential, a high-quality education system and the city's infrastructure were all there for us to be successful, except for one thing: there was no adequate quantity and quality of industrial infrastructure – he pointed out. As he explained, in the 2014-2020 European Union development cycle, the opportunity was created for Debrecen to focus on economic development, in accordance with the government's directives at the time.
A thriving site
The former agricultural area has now undergone huge development. Many companies have chosen Debrecen and the Déli Industrial Park (Krones, Vitesco, Deufol, BHS Trans, Semcorp, CATL, Halms, EcoPro BM, etc.). The mayor stated that the city had a great advantage that they already had more than 110 hectares in the given area, which was later expanded.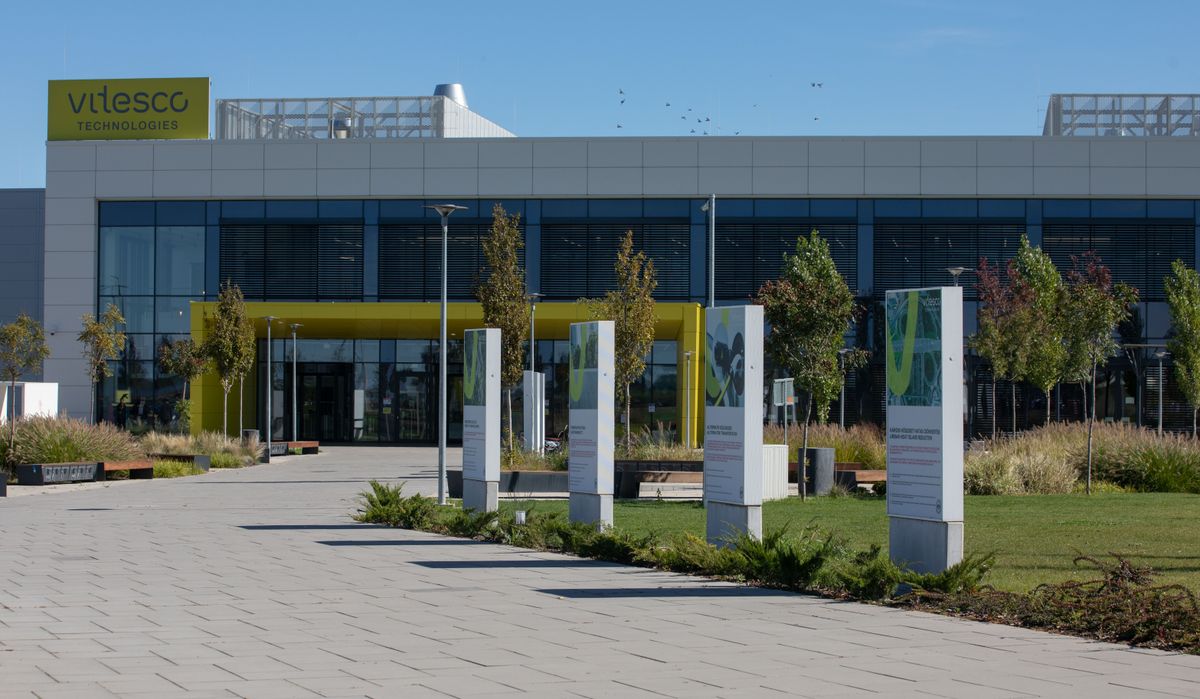 – At the moment, the area of ​​the southern economic zone is 710 hectares at the regulatory level, most of which is already owned by the city. It can be said that over the course of 8 years, he sold almost every square meter. By the middle of the decade, the city's industrial areas are fully inhabited, displaying working factories. After that, only organic construction and significant development of the urban infrastructure will be necessary, he emphasized.
László Papp added that when planning the zone, an infrastructure suitable for industrial function was built with maximum consideration of environmental protection aspects. – Publicly, the capacities that will arrive in the future require additional government support, resources, and development. Today, we are primarily talking about closing the cycle of a European Union program, within the framework of which program we built the 58 megavolt-ampere (MVA) electrical capacity, which was a basic condition for industrial activity. it also prepares all public works from the source, which was able to significantly benefit the investors' move here. We have completed the first phase, but the works will continue, according to the new infrastructural needs of the new residents – he concluded, emphasizing that further development is expected in terms of water utilities, electricity, and the transport connection system.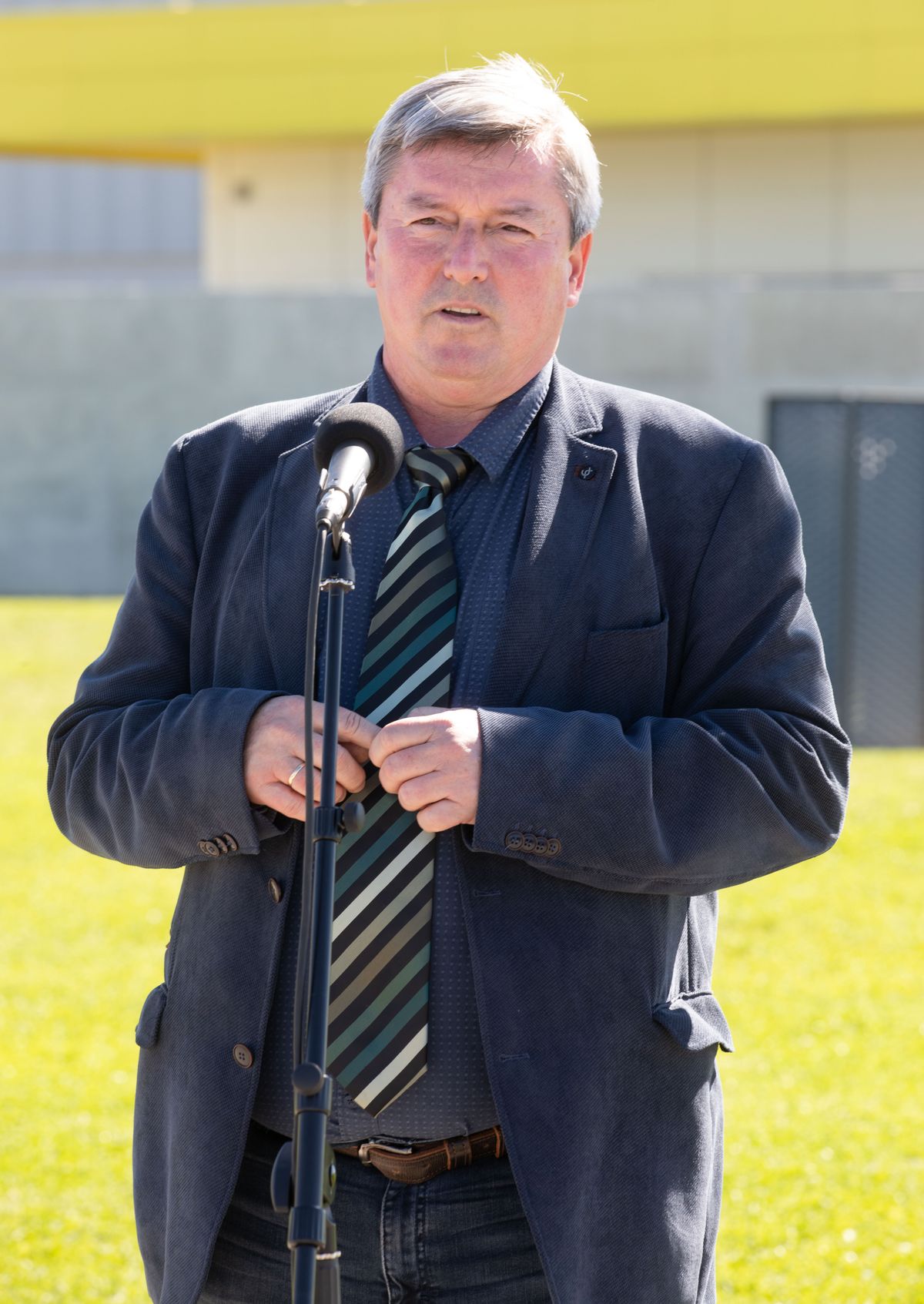 The school of the country
Parliament member László Pósán praised the incredible development in his speech. – Coming out of the city, one can really see what changes this area has gone through in recent years. Apart from Debrecen, I can give no other example of such a significant development in such a short period of time, in terms of quality, even by international standards.
It became the country's school: it showed how to develop industry and a city, and to create the necessary image, circle of supporters, and resources for all of this
he concluded.
After the speeches, the participants toured the economic zone on an electric bus, during which Deputy Mayor Lajos Barcsa shared interesting facts about the area.
PSZ