Reigning world champions Serbia made a quick start to the defense of their 2022 Women's World Cup title in the Netherlands and Poland. Breeder Daniele Santarelli's girls would definitely Canada with 3:0 (25:23, 25:16, 25:20) in its first match from Group C of the championship, in which Bulgaria is also, played tonight in Arnhem.
Bulgaria's false start at the 2022 World Cup
In their second meeting from the group, Serbia will play precisely against the Bulgarian Lionesses, who also started this evening with a 1:3 loss against Germany. The match is tomorrow (September 26) at 17:00 Bulgarian time.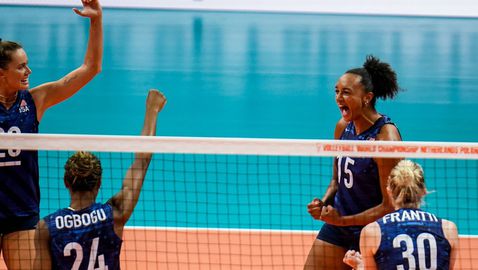 The American women started with a victory in the group of Bulgaria
Canada will also play the Olympic champion USA, who swept Kazakhstan 3-0 yesterday. And this match is tomorrow, but from 22:00.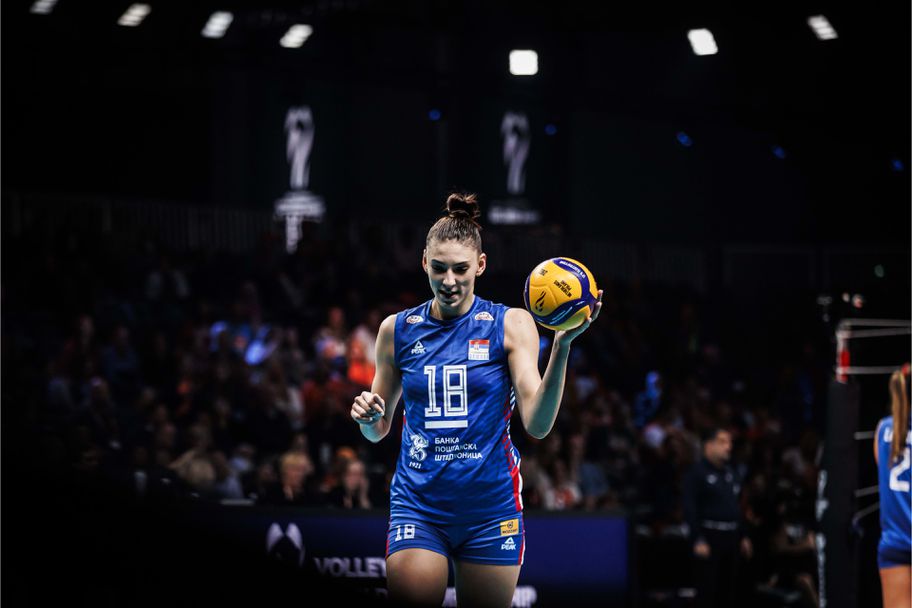 Above all for Serbia was the star Tijana Bosković with a great 23 points (5 aces! and 53% attack success) for the win.
For Team Canada, Alexa Gray (2 blocks, 57% attack success and 8% perfect reception) and Keira Van Ryck (1 ace and 44% attack success) finished with 14 and 13 points.
Photos: FIVB.COM
Watch MAX Sport with the most exciting matches of the Volleyball World Cup 2022, live on air on MAX Sport.