Some of the asylum seekers have been taken in at emergency reception locations since the end of last year because asylum seekers centers (AZCs) are too full. Those temporary places. in, among other things, erected pavilions, cruise ships and even a former palace. An overview.
There are currently about 48 temporary reception locations in the Netherlands. Sometimes asylum seekers have to live in received pavilions. Those are big tents. These are now, for example, on sites in Zeist, Schinnen and Rosmalen.
In Groningen they have not placed tents, but living containers on a vacant lot. Families now live with children who go to school.
Reception locations in event halls
A few emergency shelters have fallen into event halls. For example, large halls are in use in Leeuwarden, Venray and Assen. That last city made Thursday familiar to extend the emergency shelter in the event hall by nine months.
This is not the first time that event halls have been used to accommodate refugees. This already happened during the refugee crisis in 2015 and 2016, for example in the Zeelandhallen in Goes. Even now people live in the Zeeland event hall. According to the Central Agency for the Reception of Asylum Seekers (COA), it concerns one hall. Events can take place in the other halls.
What are (crisis) emergency shelters?
(Crisis) emergency reception locations are temporary places where asylum seekers stay.

This concerns, for example, event halls and cruise ships. It is less pleasant for asylum seekers to stay there. The quality is often worse than in the 'normal' asylum seekers' centres.

The emergency reception locations are owned by the COA. The municipalities are responsible for the crisis emergency shelter locations. They are only used for a very short time, for example to accommodate asylum seekers from Ter Apel for a few nights. Emergency shelter is often in tents of sports halls.

The emergency shelter is actually intended for people who have yet to start their asylum procedure. Now it is so busy that people who are already working on the asylum procedure or even have already finished (status holders) are here.

There is also a shortage of these (crisis) emergency shelter locations. The security regions agreed on Friday to provide another 225 crisis emergency shelters each.
Defense locations
The Ministry of Defense also helps to ensure sufficient reception space. A location that is already used more often is in Zoutkamp. Afghan evacuees were previously received in the Willem Lodewijk van Nassaukazerne. Now it can accommodate about six hundred asylum seekers.
The Ministry of Defense has also arranged a place in Amsterdam. This concerns about 250 beds at the Marineterrein. Another temporary defense location that is used to temporarily receive asylum seekers is the naval barracks in Vlissingen.
An emergency reception center has been built on a site in Doetinchem, which is intended to accommodate 225 asylum seekers.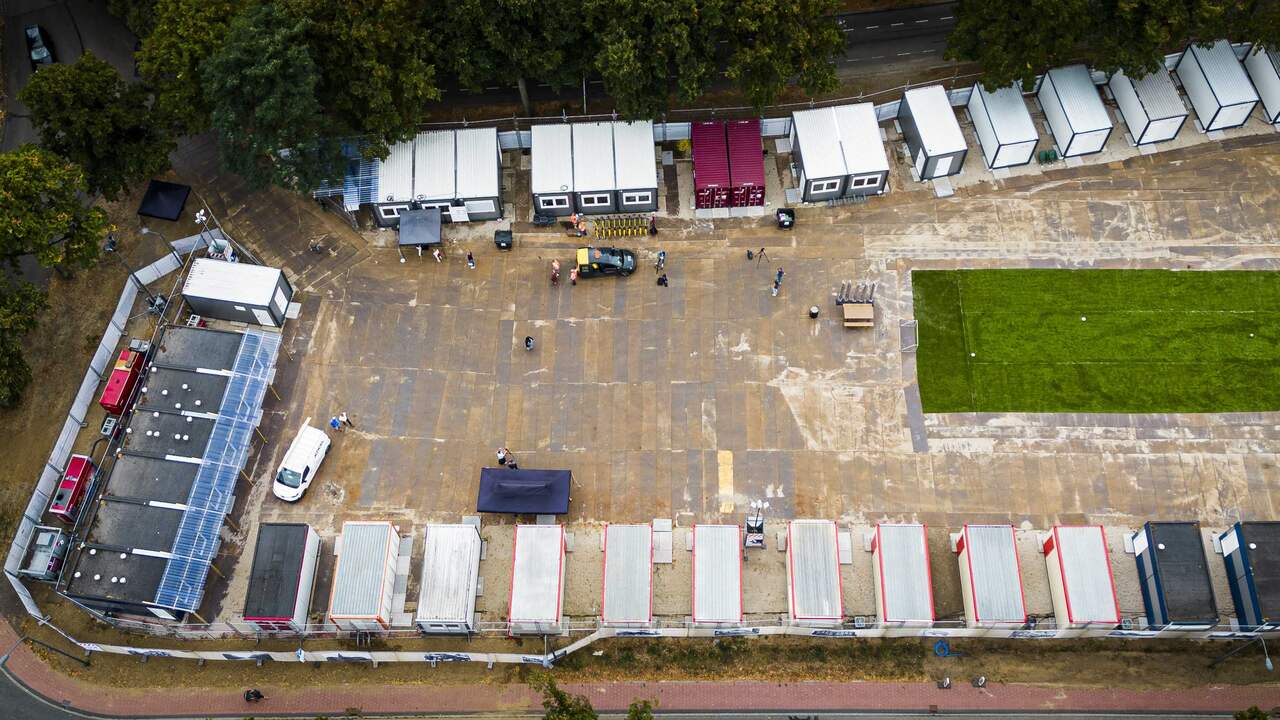 Empty or not empty hotels
Several hotel chains also offer shelter to asylum seekers. For example, asylum seekers are received in a Fletcher hotel in Beekbergen and hotels in Utrecht and Houten. In Amsterdam, asylum seekers are allowed to temporarily live in the A&O hostel on Hogehilweg and the Stayokay hostel on Kloveniersburgwal. In Oosterhout, COA rents half of all the rooms of a hotel on the Beneluxweg.
Those hotels are not always in use. Temporary status holders in a former Stayokay building in Heeg, Friesland. There they wait until they are assigned a house.
Boats and cruise ships
The cabinet is currently looking at the possibility of housing asylum seekers on large cruise ships. The first ship should be ready from the second half of September. That will be located in Velsen. The quay in the Noord-Holland municipality still has to be cleaned up first.
In addition to these large cruise ships, people are already getting on other ships. For example, the asylum seekers stay on sleeping and hotel boats. For example, there is a boat in the Oude Winschoterdiep in Groningen and in Meppel. Zaandam, Arnhem and Haarlem each have two large reception vessels.
It has not yet been possible to prepare the floating shelters everywhere. For example, the ship that is supposed to arrive in Nieuwegein has already been delayed by two weeks. According to the city council, this is due to the holiday period. The organizations involved can arise not properly consult.
Zaanse houses and a (former) palace
In a number of municipalities, asylum seekers are sent to content. For example, they are temporarily housed in a temporary prison in Zoetermeer and a temporary addiction clinic in Oirschot.
At the Amsterdamsestraatweg in Baarn, minors are received in Soestdijk Palace. They temporarily live in a former barracks on the site.
Refugees are also received in a special place in The Hague: the 'Zaanse houses' on the Jupiterkade. The securities are prepared.
Minors are temporarily housed in the former palace in Soestdijk.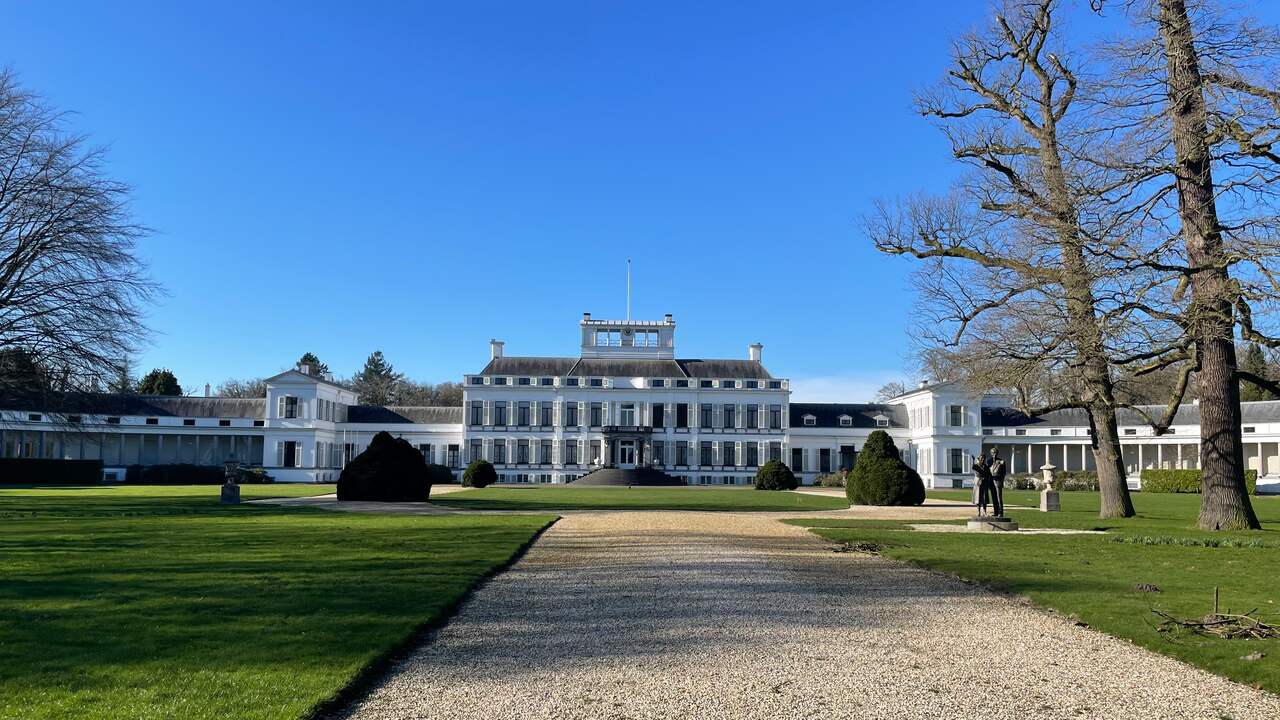 The asylum crisis in the Netherlands explained