American market
The main index S&P500 for the first four days of trading this week strengthened by a very modest 0.08 percent (4,283.74 points). On Friday, it opened deep in the negative (-0.6%) and continued to decline. The mood was below freezing with the prospect of further tightening of monetary policy.
It is that the growth streak will be broken this week. After four weeks of growth (a total of approx. +10%) in a row, the S&P500 will record a loss this week. For this week, it could be about minus one percent.
European stock markets
Of course, the negative start did not help European shares, quite the opposite. The STOXX Europe 600 index fell by 0.58 percent (438.19 points) shortly before the end of trading on Friday. For the full week, it will most likely be a modest loss of around 0.5 percent.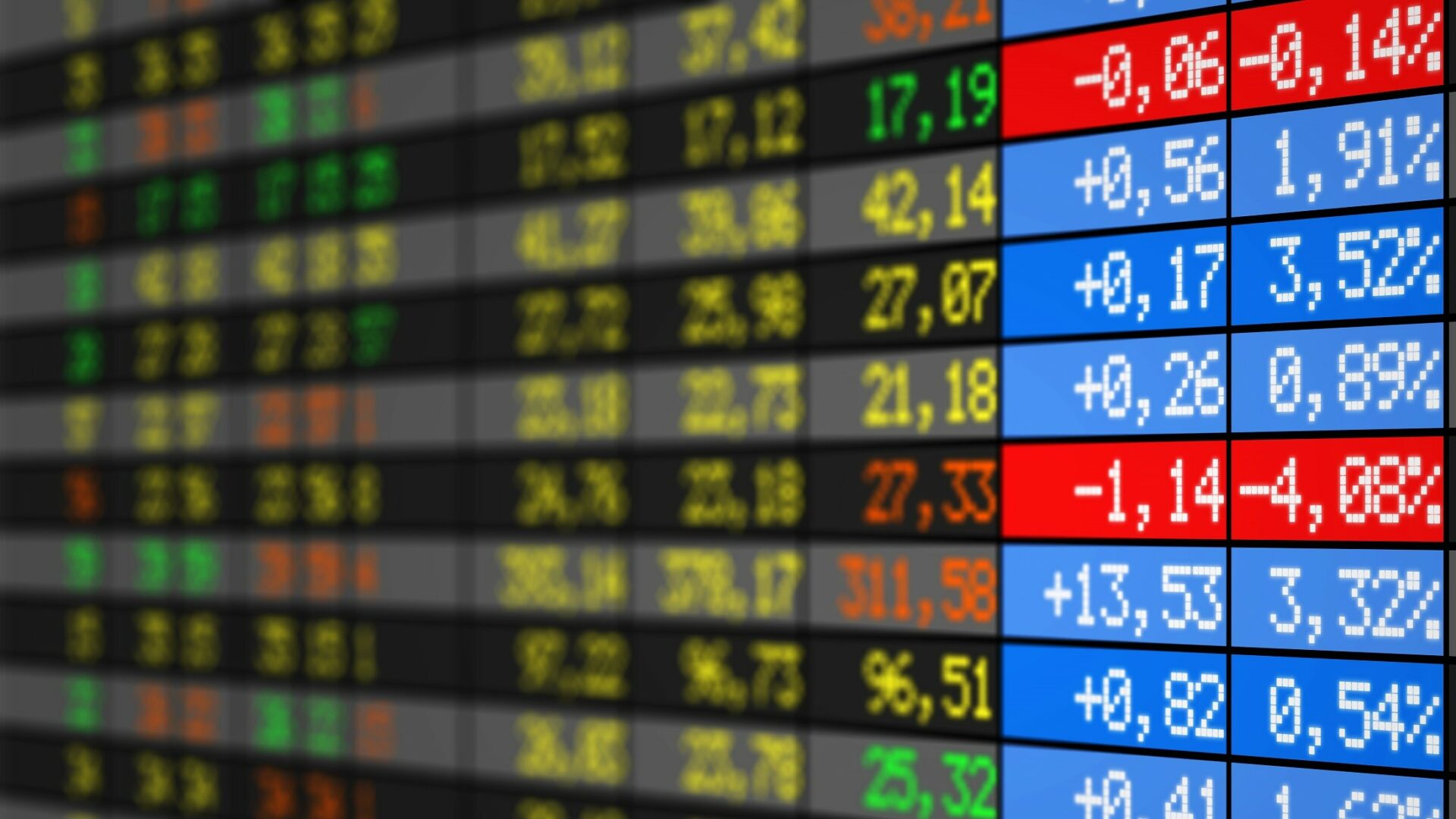 Prague Stock Exchange
The surrounding stock exchanges and most other parquets in Europe fell on Friday, including our Prague stock exchange. The main index of the Prague Stock Exchange, PX, lost 0.71 percent (1,221.54 points). No other corporate price-setting news was available on Friday. Trading is thus guided by global sentiment.
The duo Komerční banka (+1.15%, CZK 615) and Avast (+1.05%, CZK 202) saved the stock exchange from a bigger drop on Friday.
It was pushed down by ČEZ (-1.98%, CZK 1,039), Philip Moris CR (-1.96%, CZK 17,000), Pilulka (-1.96%, CZK 1,000) and insurance company VIG (-1, 22%, CZK 565). VIG reported quarterly results on Thursday that were better than market expectations, but lacked a full-year outlook. This means uncertainty for investors in the second half of the year.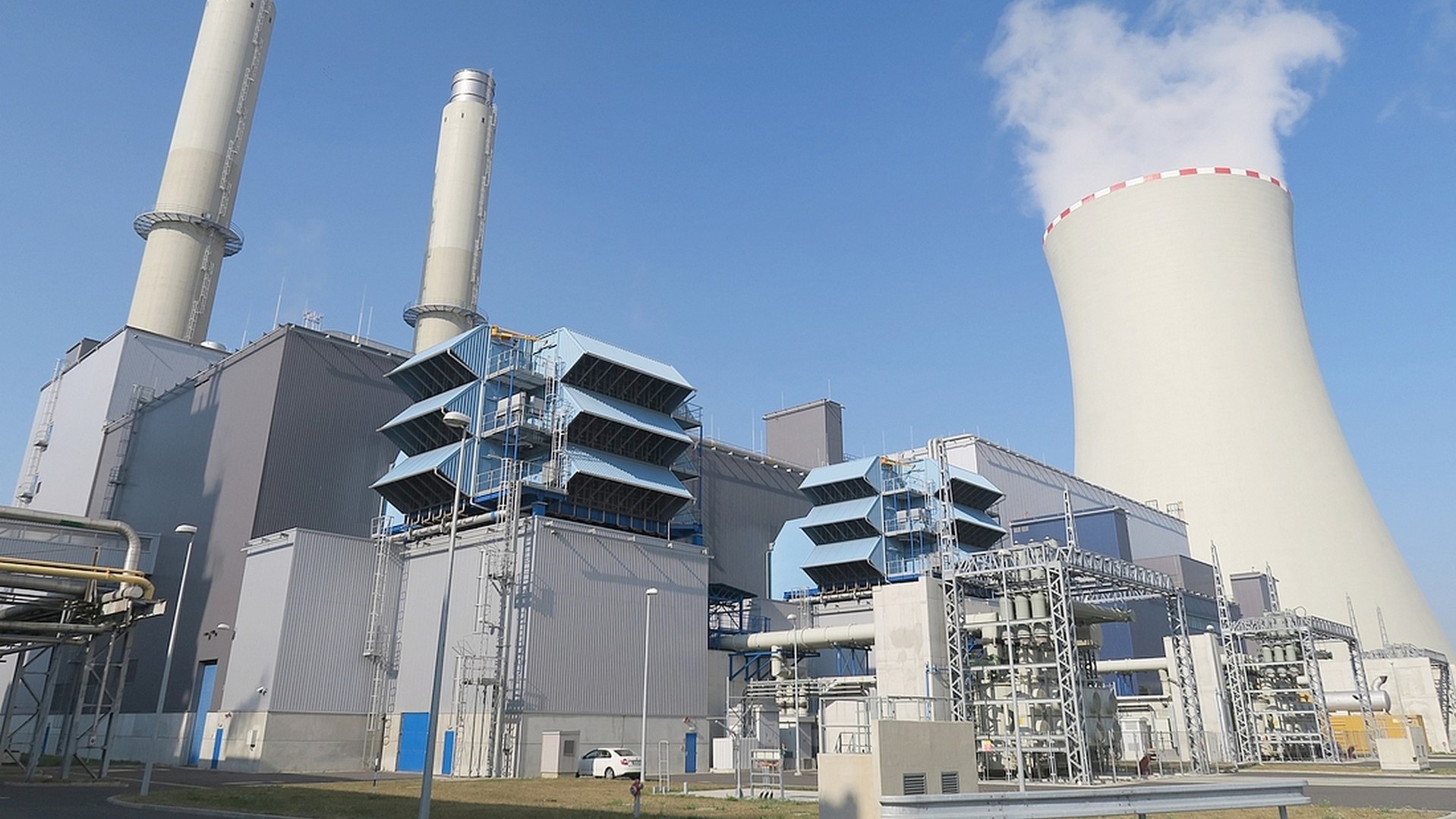 Weekly performance
Except for Tuesday, the stock market was in a negative mood. The PX index lost 3.19 percent (1,221.54 points) for the entire week. Only smaller titles grew. After last week's loss, Avast added 3.27 percent (CZK 202). Philip Morris CR also performed decently without news (+1.55%, CZK 17,000). This is the fifth consecutive week of growth for these stocks.
Large banks Erste Group (-6.29%, CZK 572.40) and Komerční banka (-4.50%, CZK 615), as well as ČEZ (-4.68%, CZK 1,039) this week from their value wrote off the most. This is given by the information on the special tax for the banking and energy sectors.
Its introduction is apparently certain, but the specific parameters are still unknown. It is possible that the mentioned titles will continue to be under pressure until we know how the special tax will affect their management.
The author is an analyst at Komerční banka
(Editorially modified)