He returns to Ionian o Aias Aosman! The Syrian midfielder has been in Athens since Wednesday night (17/8), in order to become the new member of the "blue and white" roster.
As noted earlier, the situation was very difficult for Ionikos, but the… antennas that had to remain open. Indeed, a little later Aosman arrived in Greece, with Thodori Tsirigotismember of the management and son of the president of Ionikos, Yannis Tsirigotisdoes not welcome him at the airport (indeed, a relevant photo was also posted on PAE's social media).
Then last season's MVP found himself in the stadium of Neapoliswhere he also had a meeting with the team's coach, Dimitris Spanowhile – after taking a photo of the appearance of the club – he also made his own post talking about "returning home». It should be noted that the announcement of Aosman's return to the Ionian known for Thursday (18/8).
See the relevant video uploaded by Ionikos as well as the inscriptions of PAE and Aosman: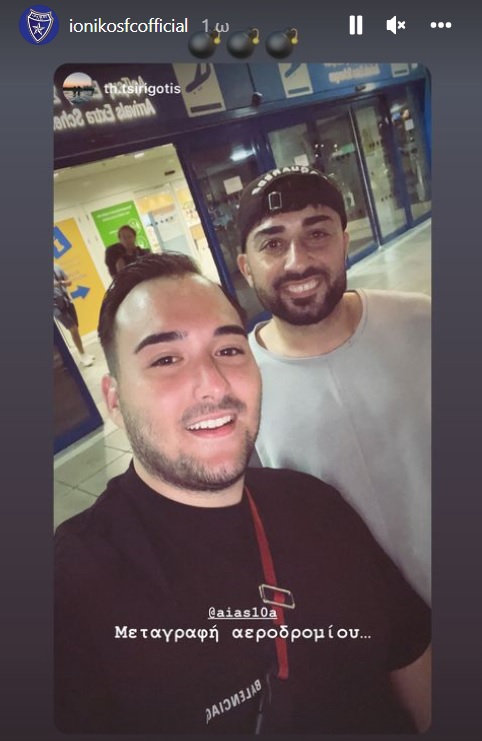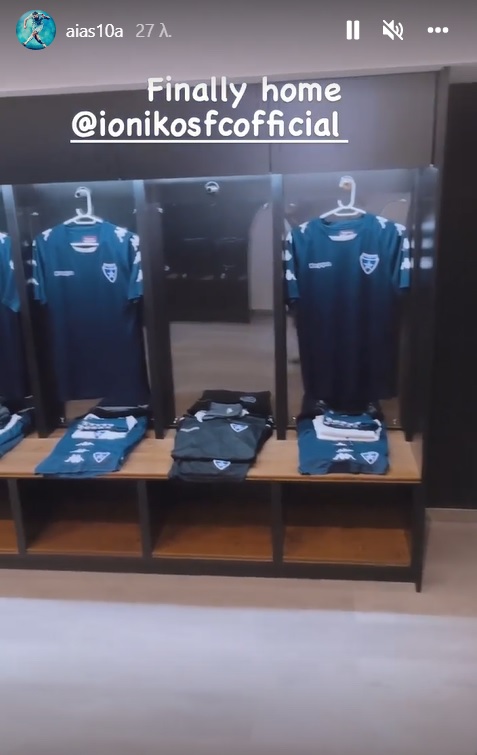 Follow bwinSPOR FM 94.6 on Google news to be the first to know the latest news from Greece and the world.