Reminding that they bought Rize-Artvin Airport and New Tokat Airport this year, Karaismailoğlu, Yozgat Çukurova and Gümüşhane-Bayburt airports continued to be prepared.
"OUR GOAL IS TO LAUNCH TÜRKSAT 6A INTO SPACE IN THE SECOND QUARTER OF 2023"
Karaismailoğlu explains that Turkey has planned and selected comprehensive investments for 2035 and 2053.
"With 5 plans, a new investment of 198 dollars for road, sea route, airway and iron. 8 dollars, which will last until 2053 education, will go to 325 kilometers. Our railway will increase to 28 thousand 590 kilometers. We have an intense future in Turkey with our growing country's economy and tourism projects with 57. This figure will rise to 61 by 2053.
If this salary contributes to the production transition jobs in 2053, with 2 dollars, 10 futures will come about the investment expenditure. Last week, we examined our first national and domestic satellite Türksat 6A, which is in progress. The engineering modeling of Türksat 6A has been completed. Our goal is to launch Türksat 6A into space by 2023."
signed between DHMİ, THY and İGA "Joint Decision Making Consensus Protocol" Wishing the best of the project, Karaismailoğlu was completed as follows:
"We plan by applying the efficient use of an Istanbul Capacity, in the most determined way possible, and the planability of the enterprises, in the most efficient and effective way that can belong to Istanbul Airport.
At Istanbul Airport, we will create a movable work ground between all environments. It is possible with the proper form of the plane's planning plan and with the collaborative progress in the preparatory stages. The aviation industry is a golden age."
"WE BELIEVE WE WILL REACH OUR GOALS MUCH FASTER WITH THIS PROTOCOL"
İGA Plant Chief Executive Officer and Decision Kadri Samsunlu said, "The overall optimization of the objectives of the Co-Engagement Project with the Reconciliation Protocol can improve the predictability of the weather, and in this way, the pilots can have their operations and return.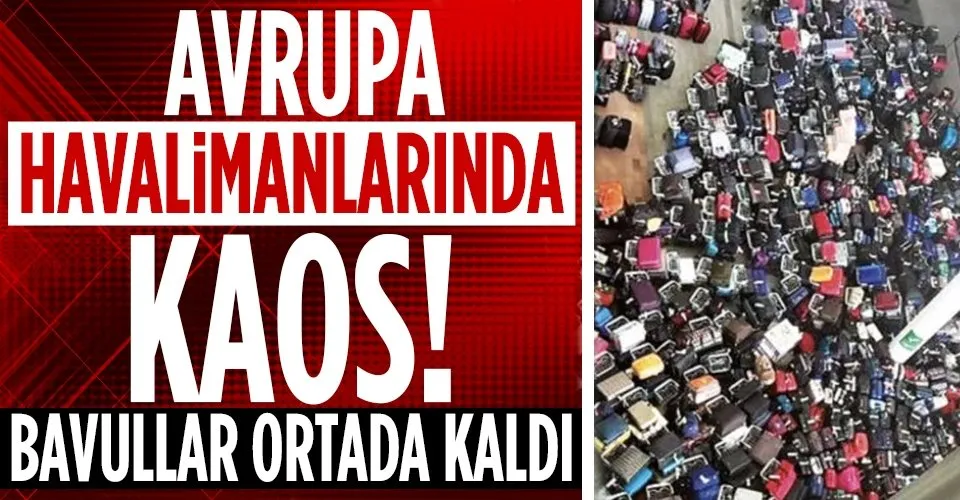 Samsunlu eats at 32 facilities located in Frankfurt, Amsterdam, Amsterdam Schiphol, Paris Charles de Gaulle and London Heathrow, "At Istanbul Airport, on the right track, with the right information line, the ship will focus on ground operations and our goals in flight plans. said.
At the ceremony, Samsunlu and DHMİ General Manager Hüseyin Keskin, Deputy General Manager of Civil Aviation Kemal Yüksek, THY General Manager Bilal Ekşi signed the protocol.